Interesting
20 Surprising Facts About Peanuts And Its Creator Charles Schulz

Updated September 17, 2019
966.1k views
20 items
No list of Charles Schulz facts is complete without paying tribute to the comic he put his heart and soul into for 50 years - Peanuts. Facts about the Peanuts comic strip are nearly intertwined with his real life, such as the fact that both Schulz and Charlie Brown's fathers were barbers, there really was a Little Red Haired Girl, and Schulz's dog, Spike, was one of the inspirations for Snoopy.
Charles Schulz started out working as a comic artist and illustrator for several years before Peanuts gained recognition in the mid-1950s. What followed was merchandising, animated television specials, and even a 3D movie. At its height, Peanuts was being read in 75 countries and 21 languages, making it one of the world's most beloved and well-read comics.
Is Peanuts based on real life? Since Schulz put a little bit of himself into each character, in some ways, it is. Peanuts was sometimes dark, but each strip always ended with a laugh. As Schulz once said, "Well, there is nothing funny about the person who gets to kick the football." Happiness may be a warm puppy, but this list of Charlie Brown facts and Charles M. Schulz trivia is the next best thing.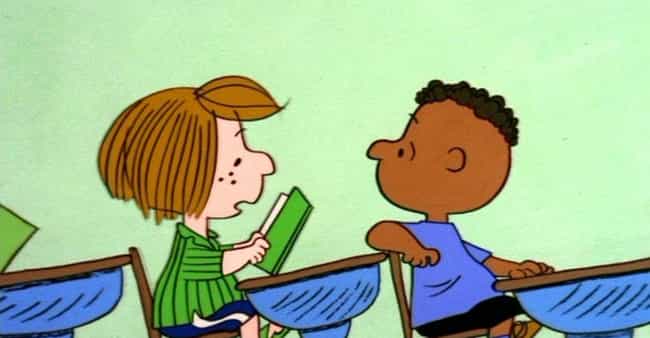 Peanuts Was The First Major Comic Strip To Feature A Minority Character
After the assassination of Martin Luther King Jr. in 1968, Schulz received a letter from a woman asking him to add an African American character to the comic. Later that year, the character Franklin Armstrong debuted in the strip and became the first minority character to appear in a mainstream comic with a mass audience. Some Peanuts editors raised concerns about showing the character together with the other kids at school, but thankfully Schulz didn't listen to them.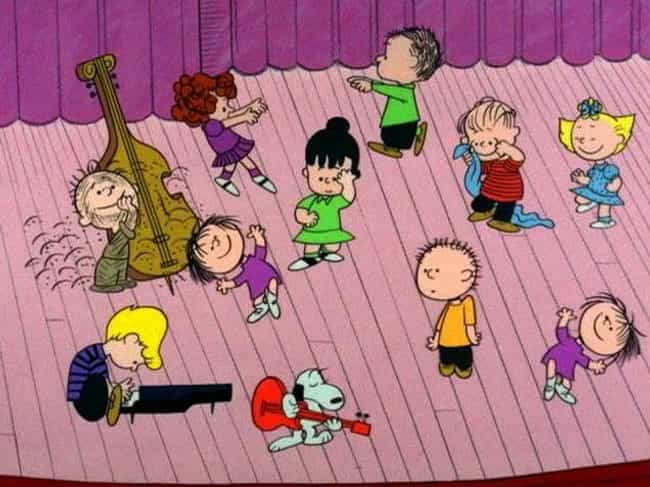 There Are No Adults In Peanuts For A Reason
"I usually say that the [adults] do not appear because the daily strip is only an inch and a half high, and they wouldn't have room to stand up," Schulz once joked. "Actually, they have been left out because they would intrude in a world where they could only be uncomfortable." But when Peanuts was animated, they needed a voice for the children's teacher. And it was the composer Vince Guaraldi who came up with the idea of using a trombone, and the "wah-wah" voice was born.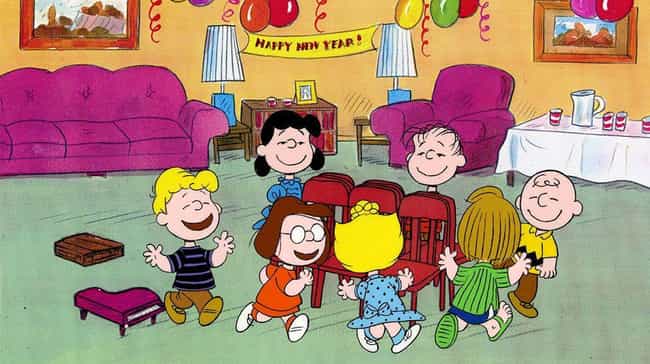 Schulz Created Nearly 18,000 Strips For Peanuts All By Himself
Peanuts was created entirely by Schulz - meaning that he wrote, drew, and inked the entire strip by himself. In 50 years, he created 17,897 Peanuts comic strips and kept a strict 9 to 4 weekday work schedule. As of 2000, the life of Charlie Brown and his friends was being published in 2,600 newspapers, 21 languages, and 75 countries. Syracuse University professor Robert Thompson called Peanuts "arguably the longest story ever told by one human being."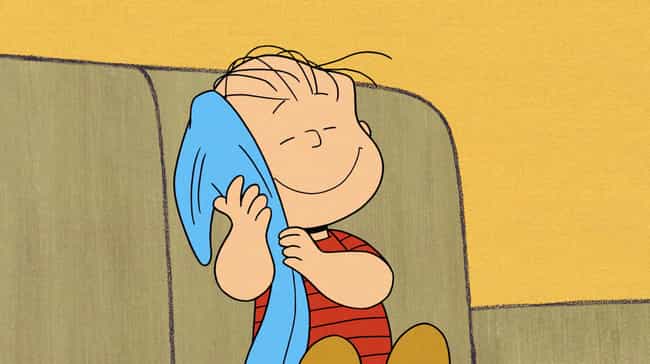 Charles Schulz Made The "Security Blanket" Popular
The term "security blanket," referring to a fuzzy object a child holds for comfort, was not coined by Schulz, but he is credited with bringing the term to popularity through the character of Linus. When the Oxford Dictionary was about to add "security blanket" as an entry, they wrote to Charles Schulz to ask if he was the first to use the term. Being a nice guy, Schulz declined any credit, responding, "I think that it was the readers who eventually coined the phrase."