Criminals
These Peeping Toms Took Things To A New Low

There is nothing as unsettling as the feeling you're being watched. For these victims of peeping Tom crimes, that weird feeling was unfortunately justified.
These people who were caught being peeping Toms went to great lengths to get a voyeuristic glimpse at an unsuspecting person. While some of them didn't appear to have a certain motive for committing the creepy crimes, others had a very clear, sexual objective.
A Man Put A Camera In His Shoe For Upskirt Shots, And It Exploded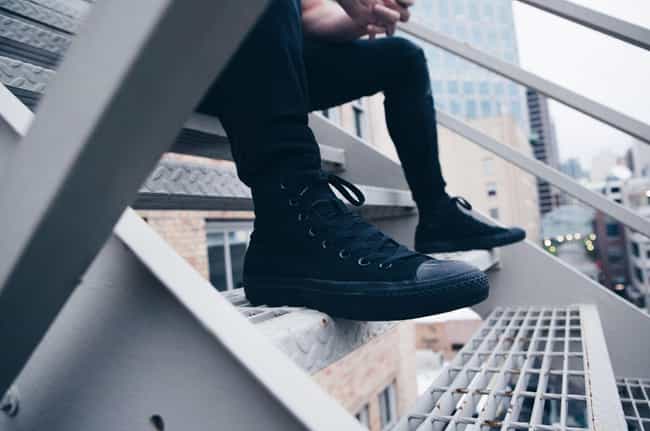 In June 2018, a Wisconsin man came up with an unconventional plan to take upskirt photos of unsuspecting women: install a camera in his shoe. The details surrounding the actual mechanics of the "shoe camera" are unclear, but whatever they were, the man decided to test out the camera before taking it out in public. The battery from the camera exploded, effectively burning his foot.
This accident turned out to be a blessing, as the man felt guilty for what he was about to do and opted to confess to a clergyman. He suggested the man turn himself in, and the clergyman escorted him to the police station.
A Man Drilled Holes In A Couple's Wall To Watch Them In Their Bedroom
In July 2017, Jerome Kennedy and his wife Ashley heard noises and saw a light shining through a pipe in the ceiling of their Pittsburgh, PA, home. The couple purchased a surveillance camera and installed it in their attic.
They went over the footage and discovered their neighbor, Robert Havrilla, walking around their attic carrying a power drill. Havrilla made a secret removable wall which allowed him to sneak into the home. He also drilled holes into the walls, and the couple believes it was so he could watch them in their bedroom.
The couple contacted the police, and Havrilla was arrested. He was charged with stalking and trespassing. Through his lawyers, Havrilla claimed he was in the couple's attic because it was connected to his home and he was doing renovations.
This Peeping Tom In Japan Hid In The Gutter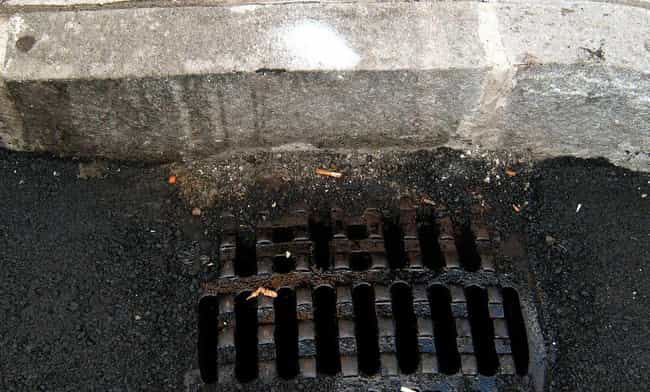 In May 2013, a man from Kobe, Japan, took peeping to a whole new level. Yasuomi Hirai regularly crawled through a drainage sewer with the intention of looking up women's skirts.
Hirai's hiding spot was near a woman's university. On at least one occasion, a woman reported seeing eyes below in the sewer and reported the incident; by the time police arrived, Hirai had already escaped.
Hirai eventually came under suspicion by police and was asked what he was doing hanging around the neighborhood. He confessed he skipped work to hang out in the sewers in the hopes of looking up women's skirts. He also admitted it was something he had done on several occasions. Hirai was subsequently arrested.
A Couple Used A Drone To Peep On Neighbors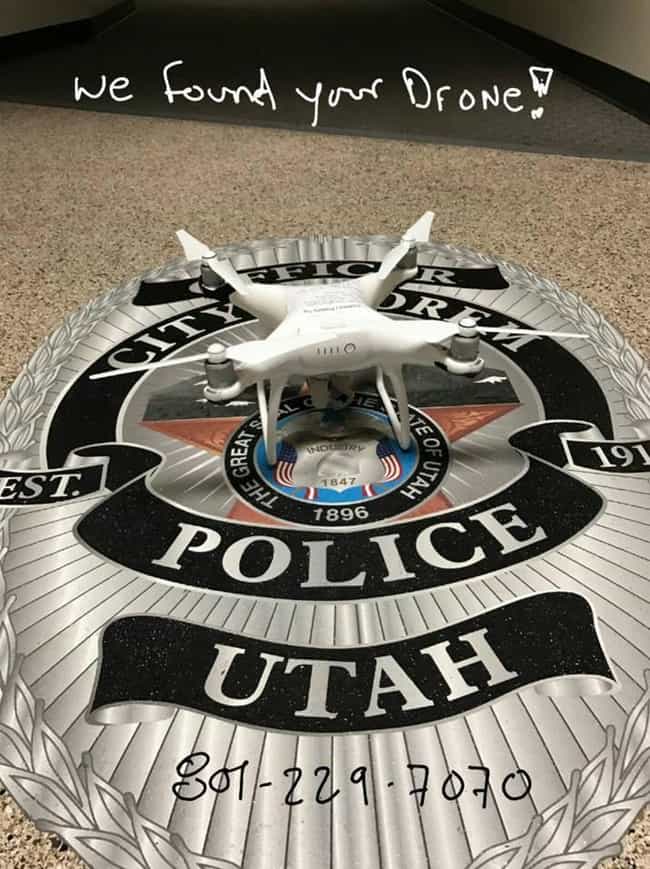 In December 2016, an unnamed man from Orem, UT, noticed a drone right outside of his bathroom window. The man got into his truck and chased after the drone. He was able to grab it once it landed in a church parking lot.
The man went through the photo card in the drone and found footage of people inside their homes. He also found videos of the couple who allegedly owned the drone.
The man took the footage to the local police department. From the footage, police were able to make out a license plate on a vehicle that belonged to the drone owners.
On December 4, 2016, before making an arrest, the Orem Police Department made a humorous Facebook post in which they let the drone owners know they were on to them, and they encouraged the voyeurs to turn themselves in.
Following that post, Terisha Lee Norviel was arrested and charged with voyeurism. In January 2017, her boyfriend, Aaron Dennis Foote, was also arrested for voyeurism for his part in the drone scheme. For Foote, this was not his first brush with the law; in 2008, he was arrested after he was caught spying on women at a tanning salon.