Celebrity Couples
Every Man Penélope Cruz Has Dated

The Spanish film star hit huge in the USA in the early 2000s, so it's no surprise there are a lot of Penelope Cruz boyfriends. This list features all of the people Penelope Cruz dated, as well as information on how they got together, and what they do for a living.
Is Penelope Cruz single? Nope! Penelope Cruz married Javier Bardem in a secret ceremony in 2010. The American Crime Story actress also shares two children with Bardem. The Penelope Cruz husband actually starred with her in her first film in 1992, but they didn't begin dating until much later.
Prior to her marriage to Bardem, Matthew McConaughey was a Penelope Cruz boyfriend. Tom Cruise is also one of the Penelope Cruz exes. There were also reportedly Penelope Cruz relationships with Diddy and Josh Hartnett.
If you've ever wondered, "Who has Penelope Cruz dated?" this list is for you. The Penelope Cruz dating history is a who's who of famous men in Hollywood. She often dates her co-stars, though likes to keep tight-lipped on her relationship status. Read below for more about the men Penelope Cruz dated.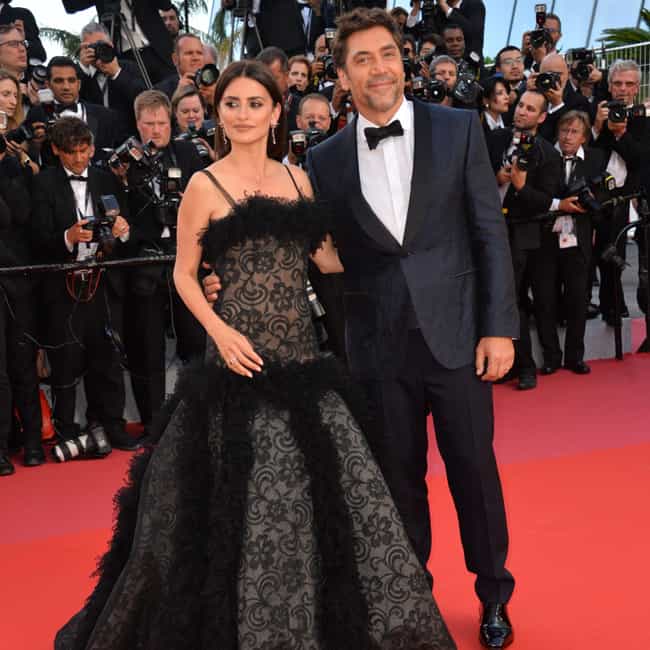 Penelope Cruz has starred in several movies with Javier Bardem, including her first film ever, Jamón, Jamón in 1992.
However, they didn't get together until reuniting on set to film Woody Allen's Vicky Christina Barcelona. Their romance was reportedly confirmed in 2007, but they didn't make a public appearance together until 2010.
In July of 2010, it was revealed that they had tied the knot in secret. They have two children, Leo (born in 2011), and Luna (born in 2013).
Javier Ángel Encinas Bardem (Spanish pronunciation: [xaˈβjeɾ βaɾˈðen]; born 1 March 1969) is a Spanish actor and environmental activist. Bardem won the Academy Award for Best Supporting Actor for his role as the psychopathic assassin Anton Chigurh in the 2007 Coen Brothers film No Country for Old Men. He has also received critical acclaim for roles in films such as Jamón, jamón, Carne trémula, Vicky Cristina Barcelona, Boca a boca, Los lunes al sol, Mar adentro, and Skyfall, for which he received both a BAFTA and a SAG nomination for Best Supporting Actor. Bardem has also won a Screen Actors Guild Award, a BAFTA, five Goya Awards, two European Film Awards, a Prize for Best Actor at Cannes ...more on Wikipedia
Age: 46
Birthplace: Las Palmas, Spain
see more on Javier Bardem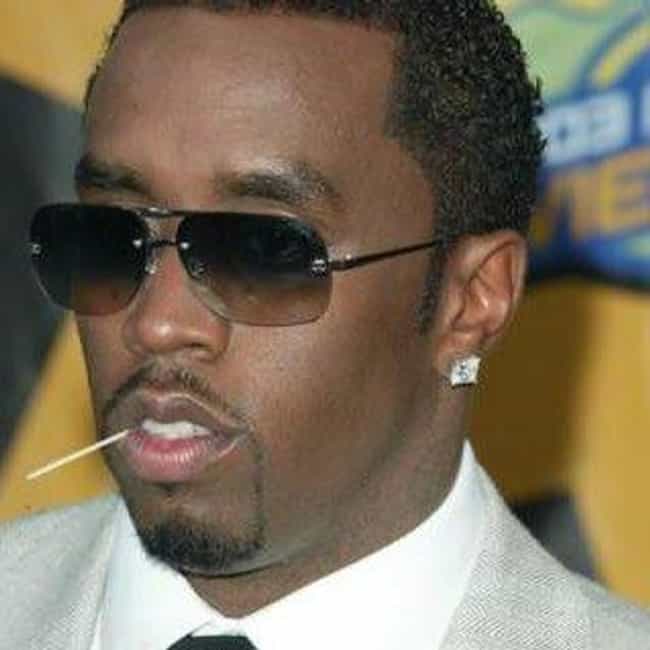 Sean "Diddy" Combs is rumored to have had a brief fling with Penelope Cruz in 2007.
Sean John Combs (born November 4, 1969), also known by the stage names Puff Daddy, P. Diddy, Puffy or Diddy, is an American rapper, singer, songwriter, record producer, record executive, actor and entrepreneur. Combs was born in New York City but was raised in Mount Vernon, New York. He worked as a talent director at Uptown Records before founding his own record label, Bad Boy Entertainment, in 1993. Combs' debut album, No Way Out (1997) has been certified seven times platinum. No Way Out was followed by successful albums such as Forever (1999), The Saga Continues... (2001) and Press Play (2006). In 2009, Combs formed the musical group (Dirty Money (duo)) and released the critically ...more on Wikipedia
Age: 49
Birthplace: Harlem, New York City, New York, United States of America
see more on Sean Combs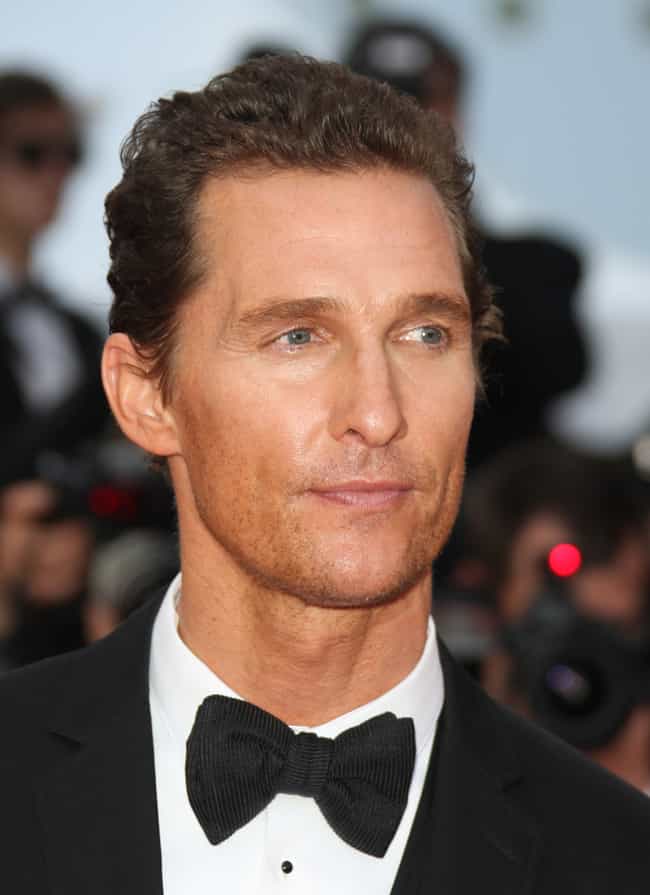 Penélope Cruz met Matthew McConaughey in 2005, and they started dating while co-starring in the movie Sahara. They split a year later.
Matthew McConaughey (; born November 4, 1969) is an American actor and producer. He first gained notice for his supporting performance in the coming-of-age comedy Dazed and Confused (1993), which is considered by many to be the actor's breakout role . After a number of supporting roles in films including Angels in the Outfield and Texas Chainsaw Massacre: The Next Generation (1994), McConaughey's breakthrough performance as a leading man came in the legal drama A Time to Kill (1996). He followed this with leading performances in the science fiction film Contact and the historical drama Amistad (1997), the comedy-drama The Newton Boys (1998), the satire EDtv (1999), the war drama U-571 (2000) ...more on Wikipedia
Age: 49
Birthplace: Uvalde, Texas, United States of America
see more on Matthew McConaughey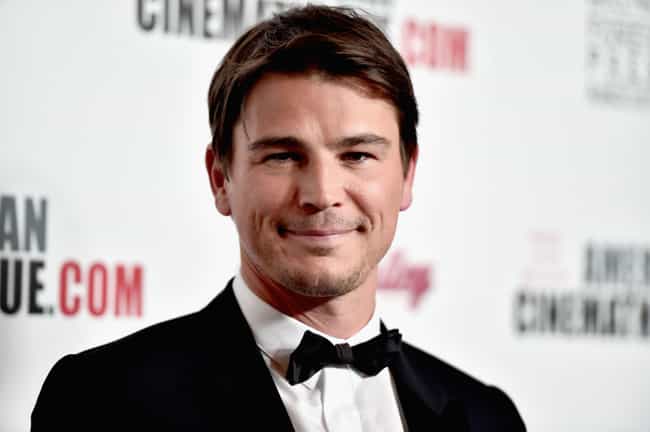 Josh Hartnett briefly dated Penélope Cruz in the early 2000s.
Joshua Daniel Hartnett (born July 21, 1978) is an American actor and movie producer. He first came to attention in 1997 for his role as Michael Fitzgerald in the television crime drama series Cracker. He made his feature film debut in 1998 in the slasher film Halloween H20: 20 Years Later, followed by teen roles in films such as the sci-fi horror film The Faculty (1998) and the drama The Virgin Suicides (1999). Hartnett had starring roles in the war film Pearl Harbor, the drama O, the war film Black Hawk Down, the romantic comedy 40 Days and 40 Nights, the crime thriller Lucky Number Slevin (2006), and other films. He starred in the Brian De Palma–directed neo-noir crime thriller The Black ...more on Wikipedia
Age: 37
Birthplace: USA, Minnesota, Saint Paul
see more on Josh Hartnett