Unspeakable Crimes

Police Find Human Remains In Mass Grave - One Of Whom Is Missing Man

Authorities in Pennsylvania discovered a mass grave on a farm near Philadelphia, and one of the bodies was identified as a man who has been missing for several days. One man has been identified as a person of interest in the case. As of July 13, police haven't identified the other bodies found in the grave, but many believe they belong to three other men who went missing in the Philadelphia area in the days prior.
Upon the discovery of these bodies, police remained tight lipped. But it has many people asking – is this the work of a serial killer? The Pennsylvania mass grave – as well as the missing young men – point to a nefarious situation on the farm. The question is: will authorities find more bodies there?
A 20 Year Old Admitted To Killing Them To Avoid The Death Penalty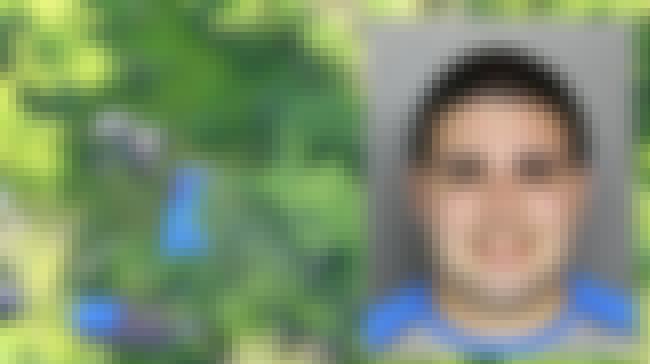 Cosmo DiNardo, 20, confessed to the four murders on July 13. According to NBC News, DiNardo turned himself in and confessed to the murders to avoid receiving the death penalty - a deal he worked out with prosecutors. He faces four counts of first-degree murder.
Four Young Men Disappeared Within A Span Of Days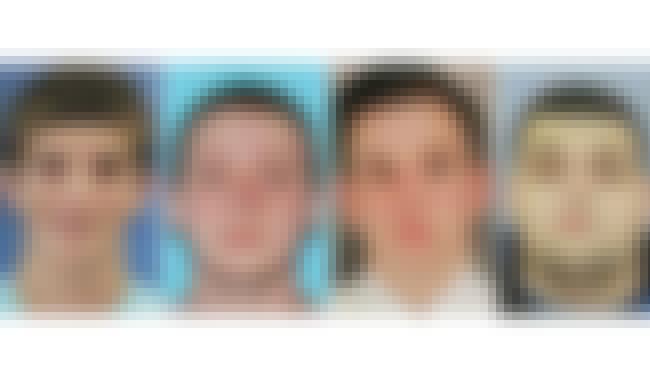 Four men from the Philadelphia area went missing during the first week of July 2017 – all within a few miles of one another. Jimi Tar Patrick, 19; Mark Sturgis, 22; Dean Finocchiaro, 19; and Tom Meo, 21 went missing between July 5 and July 7. They're all from different parts of Pennslyvania, and it's unclear if they're connected. Two of the men – Sturgis and Meo – were friends, according to CNN, and there are some indications the other men knew each other, but as of July 11, it's unclear how.
Police Were Led To A Farm Where They Found A Mass Grave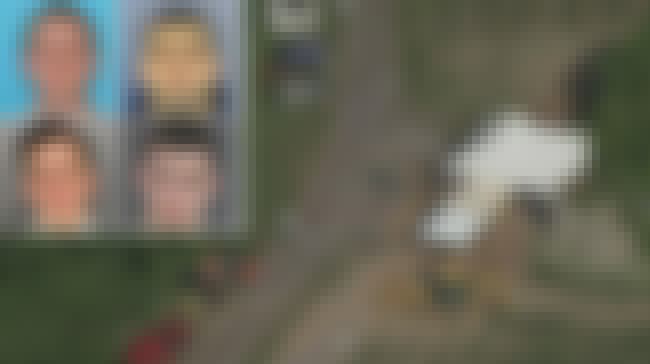 On July 9, police tracked a signal from Finocchiaro's phone to a farm owned by Antonio and Sandra DiNardo. With the assistance of cadaver dogs, police located a 12-foot "common grave," meaning there were multiple bodies inside. They removed several pieces of concrete and combed through corn fields to try and locate other bodies on the property. One of the bodies inside the grave was identified as Finocchiaro.
Antonio DiNardo's 20-year-old son Cosmo was identified as a person of interest in their disappearances, and is being held on unrelated charges.
Several clues tie DiNardo to the disappearances of the men. A day after cadaver dogs searched his property, DiNardo was caught trying to sell Meo's car. That same day – July 10 – the car belonging to Sturgis was found near the family farm. On July 11, authorities searched the DiNardo farm and found a cache of weapons belonging to 20-year-old DiNardo and arrested him.
According to Philly.com, DiNardo was a local drug dealer who bragged about killing people who crossed him. He was committed to a psychiatric institution sometime in 2016. A friend of Meo's told the website DiNardo hung out with Meo and Sturgis, and DiNardo and Patrick went to school together. He said in the recent weeks the group had been hanging out a lot, but began to distance themselves when DiNardo started trying to aggressively sell them marijuana. He also sold quad bikes, ATVs, and sneakers, according to several Facebook pages he belonged to.