Total Nerd
12 Easter Eggs In 'Penny Dreadful' Designed For Brainy Viewers

Updated August 28, 2019
3.1k views
12 items
Imagine a world where Dr. Frankenstein brushes shoulders with vampires, Dorian Gray has a dalliance with the Wolf Man, and Dracula seduces a witch. In Showtime's Penny Dreadful, viewers were treated to all this, and so much more. Fans were outraged when the show ended somewhat abruptly, but luckily for us (and English nerds everywhere) a new spin-off series is set to begin production in 2019.
Penny Dreadful is arguably the greatest love letter to book readers ever to grace the silver screen, and it all came about because creator John Logan fell down a rabbit hole of romantic poetry before eventually re-reading Mary Shelley's Frankenstein.
But the literature-love doesn't end with Frankenstein for Penny Dreadful. The series is filled with references to gothic stories and characters ripped straight from the pages of our high school reading lists - and brainy viewers just can't get enough of it.
The in-your-face references are a true treat, but the subtle allusions you'll find here can only truly be appreciated on your second (or third) binge.
A Genre-Founding Penny Dreadful Makes An Appearance In Season 1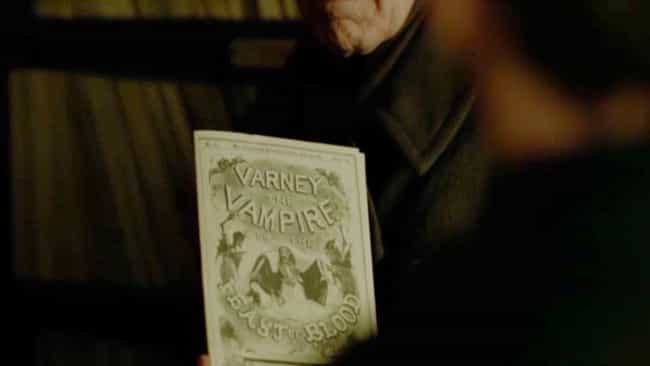 Decades before Bram Stoker's Dracula began haunting the dreams of villagers the world over, Varney the Vampire; or, the Feast of Blood, introduced readers to an immortal vampire who feasted on virgins with frighteningly sharp teeth. The Varney stories originally appeared as serialized penny bloods, or penny dreadfuls, for which the show is named.
A physical copy of this 232-chapter story actually makes an appearance in Penny Dreadful. In Season 1, episode 6, Dr. Abraham Van Helsing hands Victor Frankenstein a copy as a guide to vampires. While originally written as cheap entertainment for a newly literate working class, Varney the Vampire did, in fact, become somewhat of a guide to the vampire genre at large.
Sir Malcom's Missing Daughter Is Named After An Original 'Dracula' Character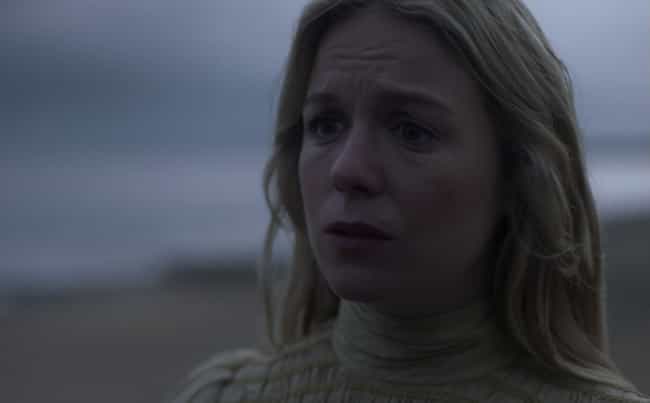 If you went into Penny Dreadful not knowing a single thing about the show's influences, a character we're introduced to in episode 1 would have been all the hint a literary buff needed: Mina Harker.
In Bram Stoker's Dracula, Mina is a heroine who rallies a group of men in the pursuit of a common goal: save the Count's captive, Lucy. While Penny Dreadful's Mina follows a different trajectory from her Victorian counterpart, her name is a major clue that the show takes cues from the story of the most famous vampire.
Creature/Caliban Is The Phantom Of The Opera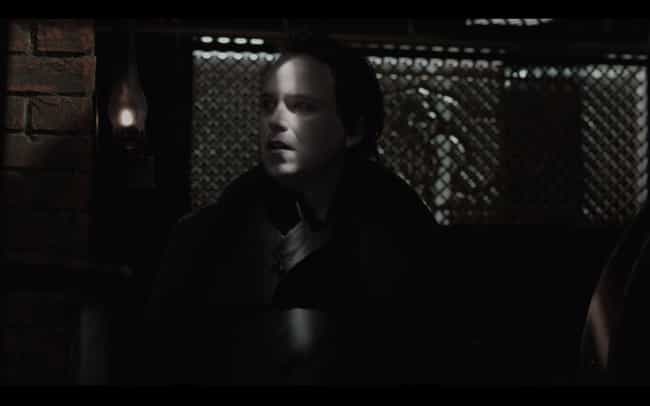 A tormented tale of unrequited love between a man with a pale face who lurks in the shadows of an old theater and an ingenue with a compassionate heart: This describes The Phantom of the Opera. And it also describes the story of Penny Dreadful's Caliban, the chosen name of Frankenstein's first creature.
Caliban may be Frankenstein's monster, but his Season 1 story follows the plot of The Phantom of the Opera to the letter. Even before Caliban's story is fully revealed to us, however, the early scenes of him working in the Grand Guignol hint at his character's future.
A Season 1 Scene May Be A Subtle Nod To An Ancient Norse Myth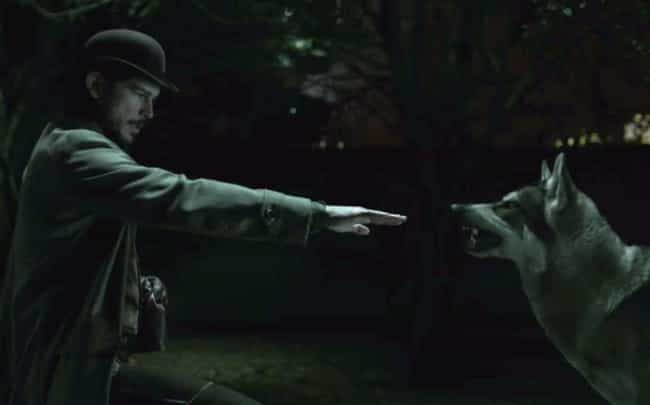 In Season 1, Vanessa, Ethan, and the gang come face-to-face with a group of wolves. Ethan immediately takes control of the situation and starts barking out instructions to the group, telling them not to move. Ethan walks forward, reaches out to one of the wolves, and places his hand inside of its mouth, establishing trust with the creature.
This scene is one of the earliest overt hints at Ethan's darker side, but it's also an extremely subtle reference to a Norse myth, as Reddit user u/his real face puts it: "In Norse myth some idiot stuck his hand in a wolf's mouth to show trust, then his friends betrayed the wolf and buddy lost his hand."
Luckily for Ethan, he makes it through the encounter with his hands intact.