Buildings/Attractions

List of Famous Pensacola Buildings & Structures

List of the famous landmarks that make up the Pensacola skyline, listed alphabetically with photos when available. Pensacola architectural landmarks as well as other major buildings, dwellings, and other structures in Pensacola are included on this list. Information about these Pensacola buildings is included on this list, such as when the building first opened and what architectural style it falls under. List includes both new buildings in Pensacola and older historic landmarks.
List features buildings like Louisville and Nashville Passenger Station and Express Building and St. Michael's Creole Benevolent Association Hall.
This list answers the question, "What are the most famous buildings in Pensacola?"
This is a good reference for research into the historical architecture in Pensacola. Famous architectural houses within the city of Pensacola are included as well, sometimes by address, other times listed by the name of the original home owner.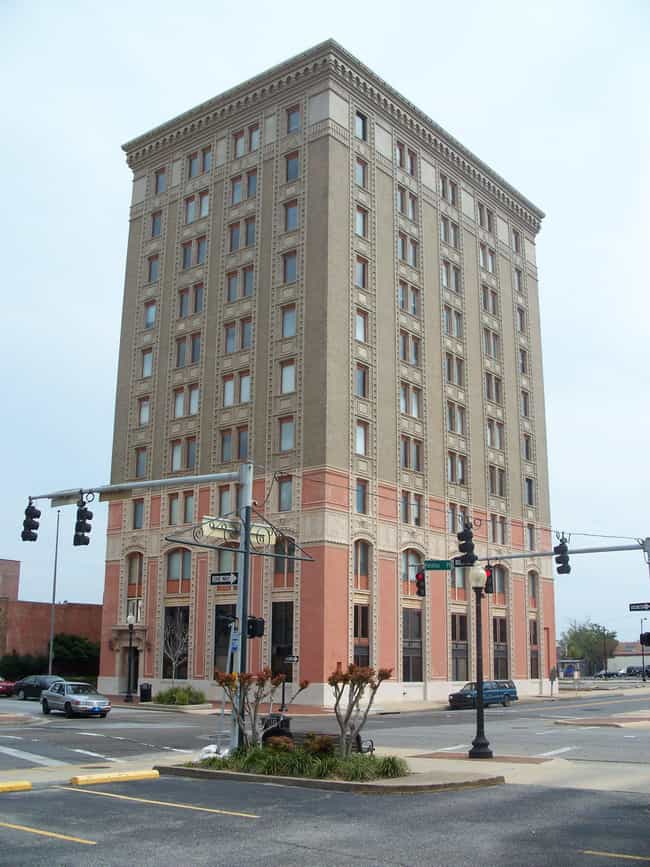 1
American National Bank Building
The American National Bank Building at 226 South Palafox Street in Pensacola, Florida, United States is a historic bank. On November 17, 1978, it was added to the U.S. National Register of Historic Places. It was designed by New York architect J. E. R. Carpenter. ...more on Wikipedia
City/Town: Pensacola, Florida, USA
Style: Chicago school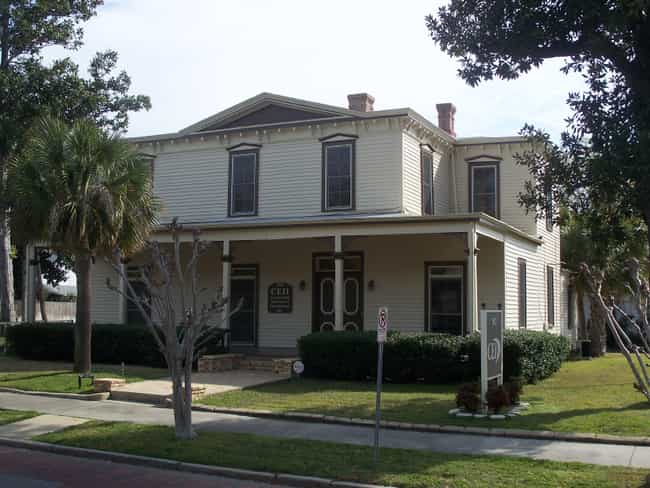 The Charles William Jones House is a historic home in Pensacola, Florida. It is located at 302 North Barcelona Street. On December 20, 1977, it was added to the U.S. National Register of Historic Places. ...more on Wikipedia
City/Town: Pensacola, Florida, USA
Style: Vernacular architecture, Italianate architecture
see more on Charles William Jones House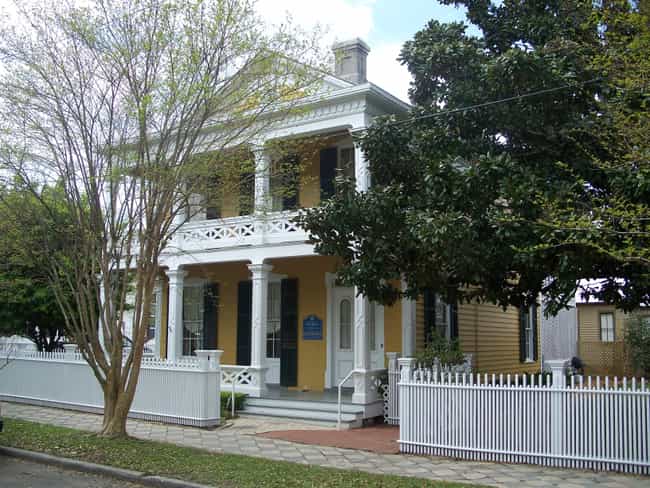 3
Clara Barkley Dorr House
The Clara Barkley Dorr House is a historic home in Pensacola, Florida. Built in 1871, it is located at 311 South Adams Street. On July 24, 1974, it was added to the U.S. National Register of Historic Places. In 1989, the house was listed in A Guide to Florida's Historic Architecture, published by the University of Florida Press. The house is part of Historic Pensacola Village and is now a Victorian period museum house open as part of a tour of Pensacola's historic district. ...more on Wikipedia
City/Town: Pensacola, Florida, USA
Style: Greek Revival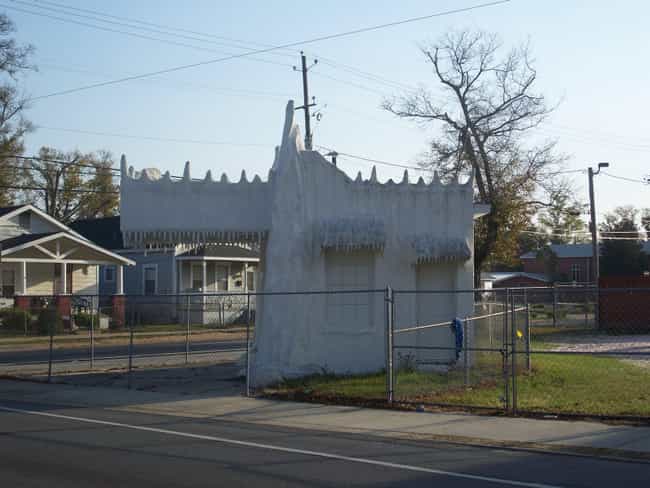 4
Crystal Ice Company Building
The Crystal Ice Company Building is a historic building located at 2024 North Davis Street in Pensacola, Florida. Built in 1932, the building was used by the Crystal Ice Company to sell ice to travelers. The building, which resembles a block of ice, is one of the few surviving vernacular roadside buildings in Pensacola. On September 29, 1983, it was added to the U.S. National Register of Historic Places. ...more on Wikipedia
City/Town: Pensacola, Florida, USA
Style: Vernacular architecture