Mockery

People Amanda Bynes Has Called Ugly
A list of famous people who Amanda Bynes has called ugly. Celebrities are not safe from the wrath of Amanda Bynes and her Twitter account. The former Nickelodeon star is proving herself to be one of the most entertaining trainwrecks of all time with her self-destructive and bizarre behavior that includes drunk driving, getting arrested, shaving her head, and piercing various parts of her body. Bynes has also used popular social media app Twitter to target other stars and notable people by calling them ugly.
Even President Barack Obama, the most powerful man in the world, has been called ugly by Amanda Bynes. The country's First Lady is also another one of the members of Amanda's ugly list after the troubled actress Tweeted "Barack Obama and Michelle Obama are ugly!" In 140 characters or less, Amanda has gone after music's biggest names like Jay-Z and Rihanna, fellow teen star and hot mess Miley Cyrus, her Hairspray co-star Zac Efron, and former boy-bander Lance Bass. Added to this list of celebs that Amanda Bynes has called ugly are media personalities like Dr. Drew Pinsky, Perez Hilton, and RuPaul.
Perhaps the President of the U.S. and the other superstars in the list below should not take it personally that Amanda Bynes has belittled their existence with the most juvenile expression of bullying. Ugly is just a word she throws around like every last bit of her career or dignity. Besides, when we say no one is safe from Amanda's ugly list, we mean it. Bynes has called her father Rick and her sister Jillian ugly too. We're sure the list of people Amanda Bynes thinks are ugly will continue to grow, so we'll keep adding to the gallery as long as she keeps it up.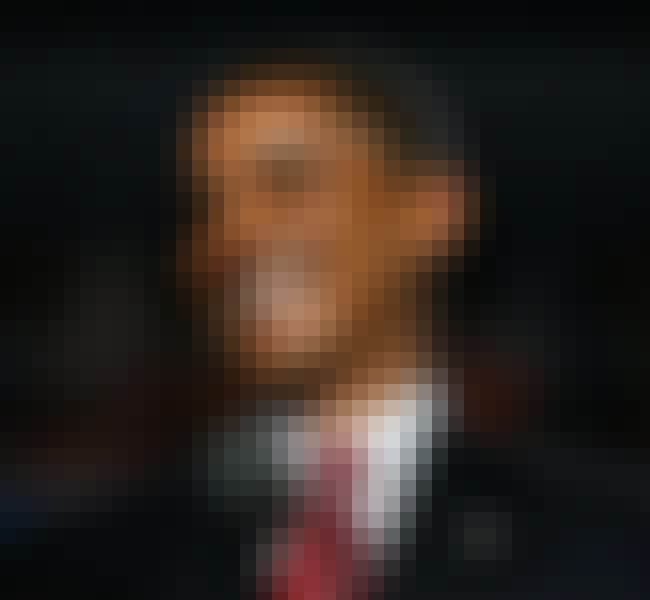 Also Ranked
#50 on The Most Trustworthy Celebrities in the World
#44 on Famous Men You'd Want to Have a Beer With
#14 on The Greatest U.S. Presidents of All Time
#1 on Famous Politicians You'd Want to Have a Beer With
More Barack Obama
All of the Times Crazies Have Tried to Kill President Obama
Silly Things People Blame Barack Obama For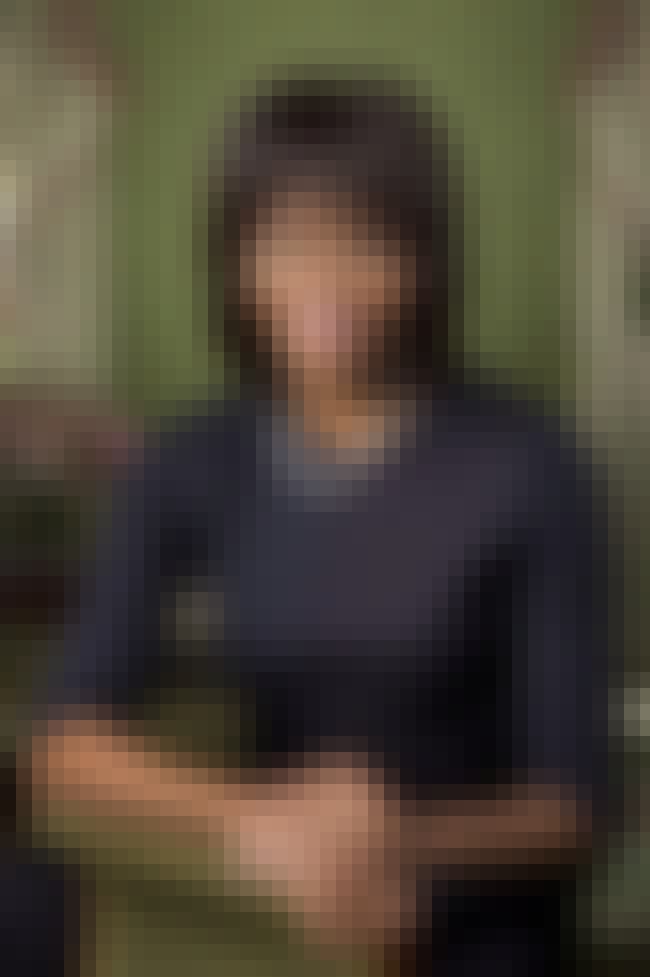 Also Ranked
#34 on The Most Trustworthy Celebrities in the World
#4 on The Most Loved American First Ladies
#2 on The Most Influential Women Of 2018
#30 on The Most Inspiring (Non-Hollywood) Female Role Models
see more on Michelle Obama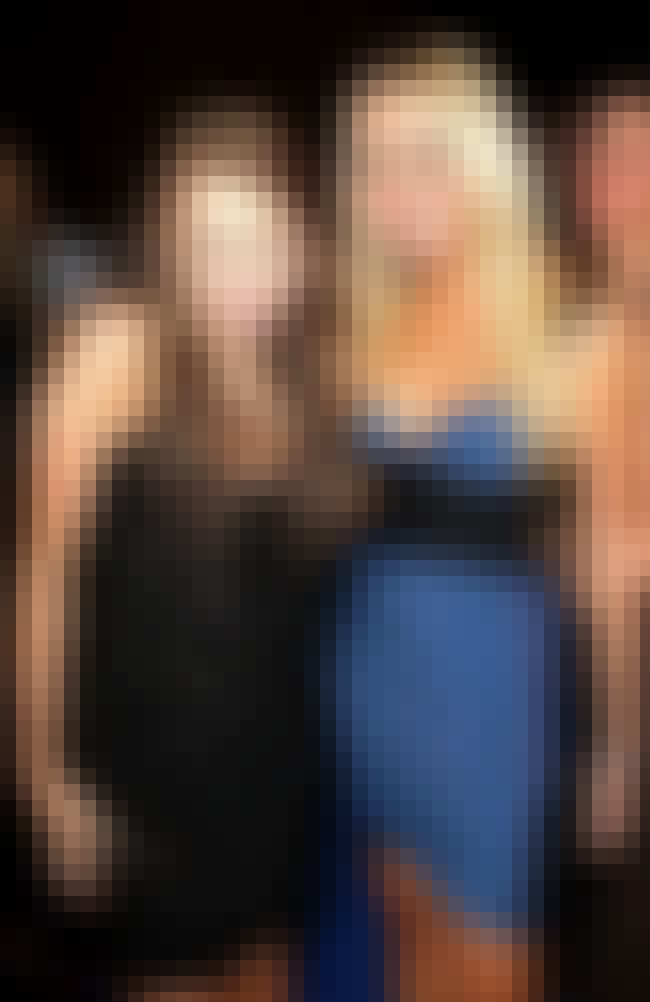 Also Ranked
#40 on The Best Current Pop Groups/Singers
#28 on The Best Current Female Singers
#6 on Celebrities Who Get A Way Worse Rep Than They Deserve
#87 on The Greatest Former Child Stars
More Miley Cyrus
The 22 Weirdest Things Miley Cyrus Has Ever Done
20 Photos of Young Miley Cyrus