Humor

18 People Who Got Caught Crankin' It at Work

76.9k views
18 items
Follow
Admit it, there's at least one moment every day when you have an intense desire to start masturbating at work. Everyone has such thoughts, but few act on them; or, those who do act on them don't talk about it. In fact, the only reason we know there are people getting off on the job is stories of dum dums jerking it on a shift and getting caught. Some of these people getting the job done at work ended up dying from autoerotic asphyxiation, or from jerking it so effing hard their bodies gave up. Not every white collar jerker who got up to naughty bathroom office hijinks died; some had a great time until the law caught up.
It's debatable whether double clicking the mouse at work is a bad thing. It really depends on where you work. Obviously, if you're the manager at a daycare, you shouldn't be whipping heavy cream 9 to 5, but if you work as an editor in the porn industry, you can't be blamed for sneaking off to the restroom every once in a while to settle your biscuits (that slang makes perfect sense). The heroes in these stories of on-call masturbators shouldn't have been wanking on the clock, but sometimes you need a little one-on-one time.
Guy Gets Caught Crankin' It, Blames Girlfriend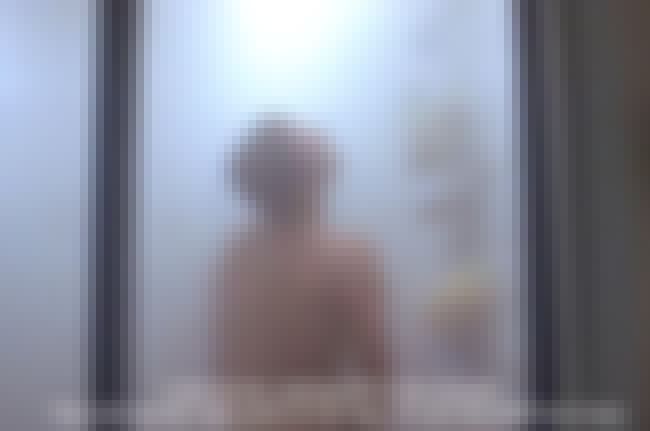 Aren't girlfriends the worst? They do nice stuff for you while putting up with inane conversation about fantasy football, and sometimes even send you naked pictures at work. UGH, WOMEN.
One Redditor got into a spot of bother at work after his no-good gf sent him a saucy picture and he decided the only proper response was immediately launching a mucus plug from his crotch catapult. To quote the man himself: "In combination with the animal urge I also needed a sh*t so thought I could kill two birds with one stone... I. SPUNKED. A LOT. I'm not talking your ickle dribble, I'm talking volcanic eruption."
Cool story. Unfortunately, homeslice doubted whether or not he efficiently removed all his pearl lava, because, as he was leaving the bathroom after dropping his milk dud, one of his bosses stopped him and asked about the mess in the stall. In a moment of panic, Office Jerk Bro lied about which stall he had been in and was busted on the even more heinous office crime of smearing sh*t all over the place. Which someone did in the stall right next to him.
To break this down: the guy spun web like Charlotte in the bathroom. Someone had recently experimented with abstract expressionism on the walls and floor of an adjacent stall, employing excrement as paint. Which begs some questions:
Who was smearing sh*t everywhere, and why?
Was He Who Must Cream At Work prepping his rocket launch while inhaling the rank barnyard wreak of human dung festooned on nearby walls like guts in a slaughterhouse?
Did he recognize his sh*t wasn't the only sh*t he was smelling?
If so, did he at any point think, "Man, it smells like sh*t in here. This is a weird place to be lovingly tending this pic my gf sent."
Or, is he of the

2 Girls, 1 Cup

persuasion, and did the nether stink serve to further engorge the veiny Panama Canal on the underside of his Central America?
When Keeping It Real Goes Wrong, Work Jerk Edition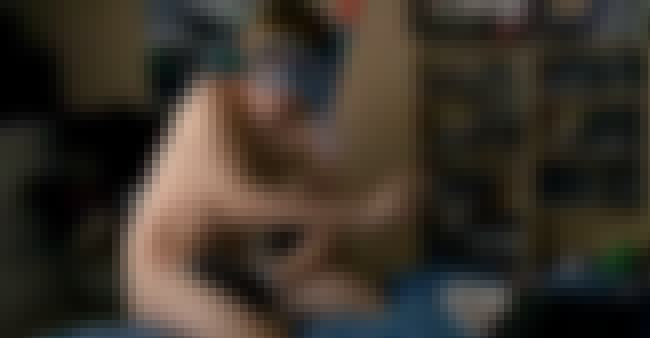 When was the last time you masturbated yourself to death? Never? Sucks for you.
In 2016, the naked body of a man who worked for the North Central Bronx Hospital was found slumped over in a chair near a computer supplying an endless deluge of filth. Police say it was clear he was pleasuring himself at the time of death. The hospital had no comment, but internally they probably released a memo that said something to the effect of "Ewwwwwwww. Please don't die grooming your prize hog at the office."
ER Doctor Knocks Women Out, Skeets On Their Faces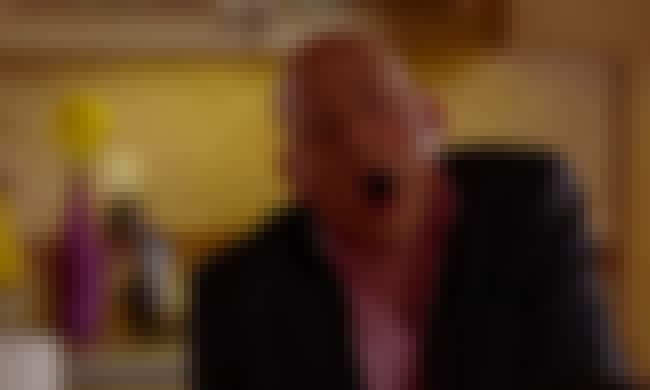 Either David Newman, a 45-year-old father of two and ER doctor at Mount Sinai Hospital in New York City, was trying to get jailed on a dare, or he thought he was invisible. In 2016, Newman was charged with five counts of sexual abuse against four patients after a 29-year-old woman he treated for shoulder pain told police he gave her morphine then masturbated on her. In a civil suit, prosecutors said semen found on her eye and face tested positive for Newman's DNA. Eye and face.
Newman told police the jizz in her eye was the accidental result of an anaconda-wrangling sesh he had before performing her operation. "I am embarrassed because I w*nked off in the lounge, and it was possible that that the ejaculate may have gone from my hands to the woman's blanket. Semen may have also transferred from my hand to my face during the time I treated her."
He then tried to gaslight the woman by saying she was so high on morphine there's no way she could know if she were being sexually assaulted.
The happy ending to this story is that, in December 2016, Newman admitted in court he sexually assaulted the women he was meant to be treating. He received two years in prison rather than the more apt lifetime of men knocking him out with morphine to blast brogurt across his face.
Security Guard Dies Exploring Autoerotic Asphyxiation, Gas Masks, And Poppers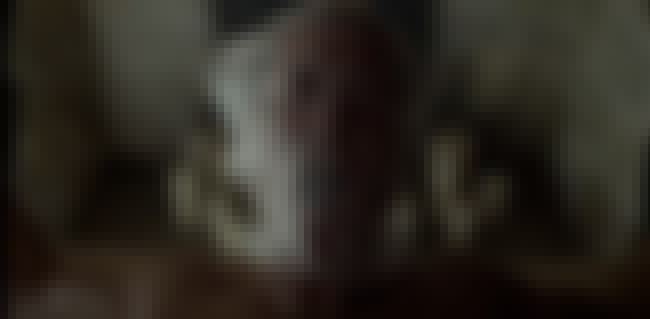 Everyone's been in this situation. You know, where you're at work and you masturbate so hard you die?
In 2008, Ralph Santiago was found dead in the men's restroom of the building where he worked wearing Wellies, a wetsuit, and gas mask. There was a gas canister nearby. More rubber and latex outfits were found in his car, and the women's restroom. According to a police inquest, the night before Santiago died, he researched using poppers with a gas mask to increase sexual gratification.