Humor

People Caught Taking Selfies

Ah, selfies. Face it, no one is strong enough to resist the urge every time. But there are some people who take the picture-taking pastime way too far. In fact, you've probably got at least one friend who just can't let go of their obsession with chronicling every waking moment. The worst part is that when you're with them, you're forced to observe their terrifying selfie faces as they mug for their smart phone. In case you haven't seen enough, here's a behind-the-scenes look at embarrassing selfies and the people who take them.
These people caught taking selfies may not have considered that people can see them. It's enough to make even the most self-obsessed selfie-taker cringe. So whether you're trying to fix your own bad behavior or looking for a gentle hint for a friend who needs to calm down, this list should do the trick.
Check out these hilariously horrifying selfies at the very moment of their conception.
1
That Awkward Moment When You Interrupt Your Co-Worker's Private Time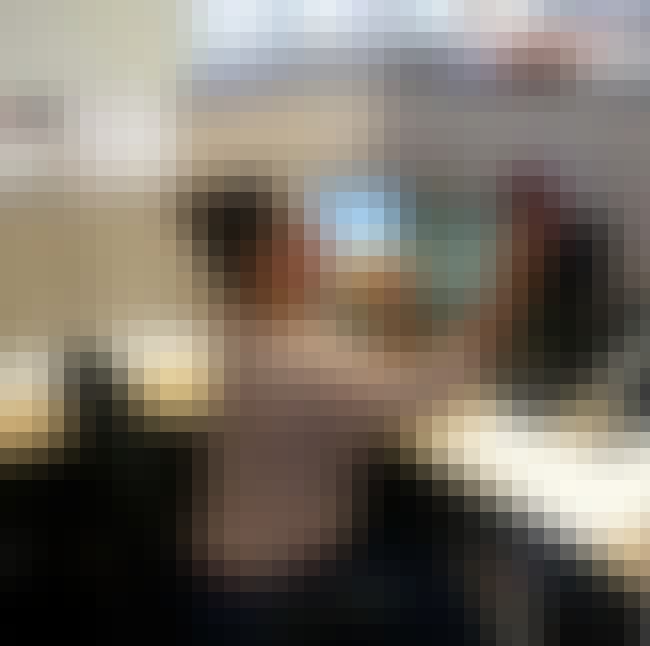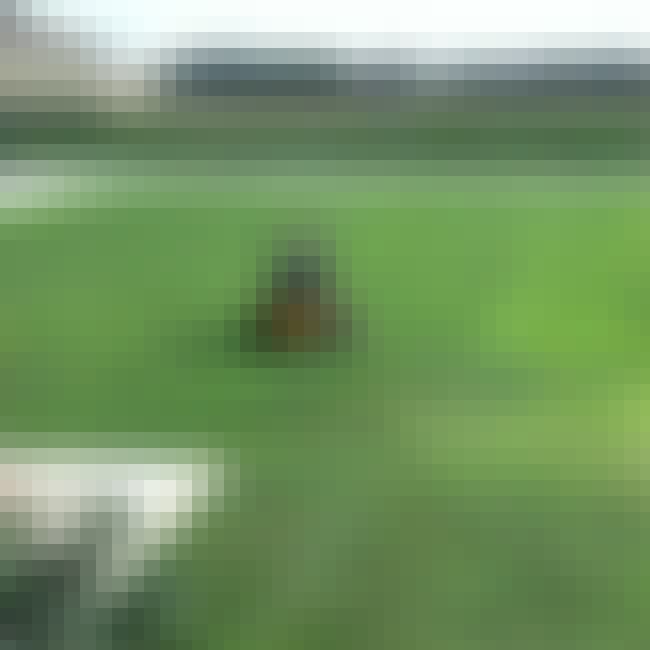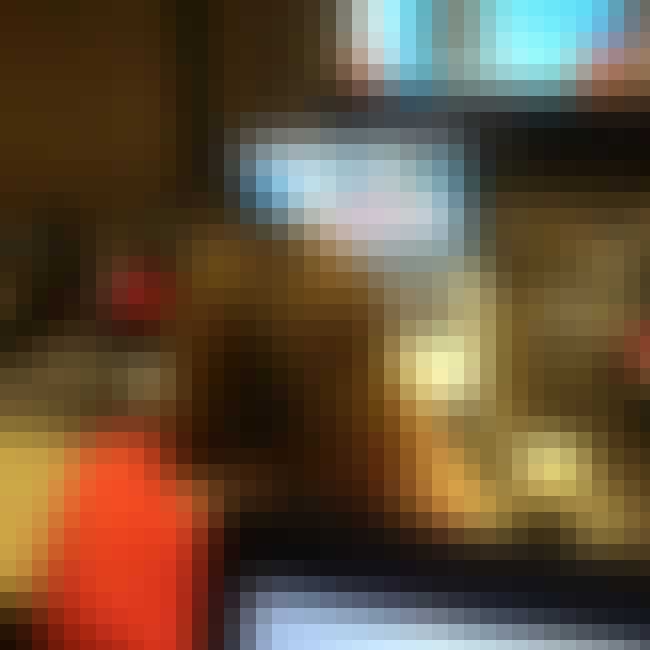 4
The "About to Bury Grandma" Shot