gross

7 Gross Starbucks Moments

38.0k views

7 items

Follow

Embed
People doing weird things -- odd behaviors that are totally commonplace for people at Starbucks. I don't want to hate on Starbucks, but it's disgusting/funny how much weird behavior is completely acceptable within its green and brown walls. These are just 7 of the weirdest, grossest and most shocking moments I've personally witnessed at my local Starbucks.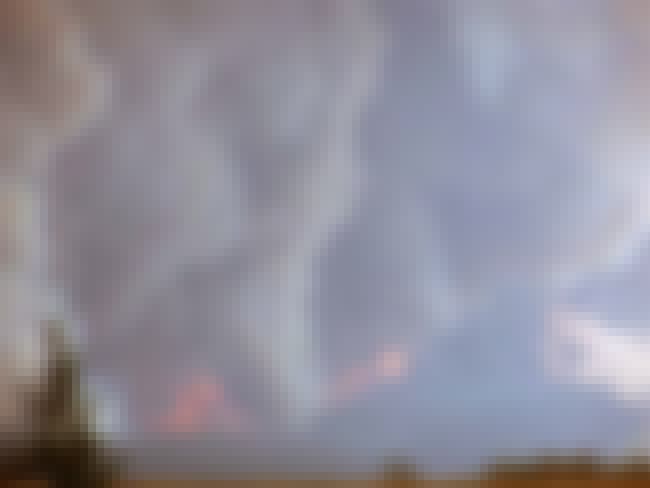 Okay people smoke, I'll accept that, but at Starbucks it's like walking through a forest fire. Yes, I'd like some cancer with my espresso, please. Mmmmmmm, smoky!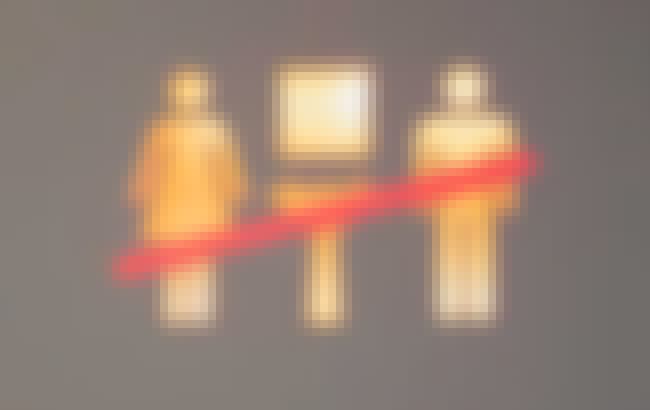 People hook up in the bathrooms! How sick is that? Apparently, they're too good for the dumpster out back, but the bathroom where people s**t all day works just fine. At least the prostitutes take their johns somewhere else.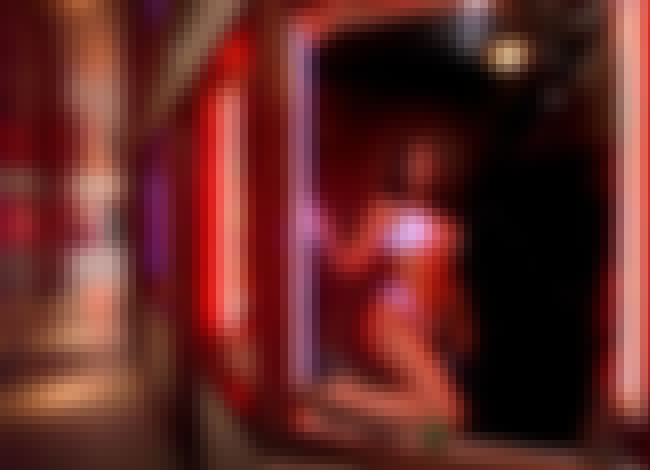 That's right, you don't need to worry about anyone watching you walk into that shady massage parlor. Starbucks has prostitutes just chillin around all day and night like they do in Vegas. Most people don't even notice it's going on, but it is. It really really is.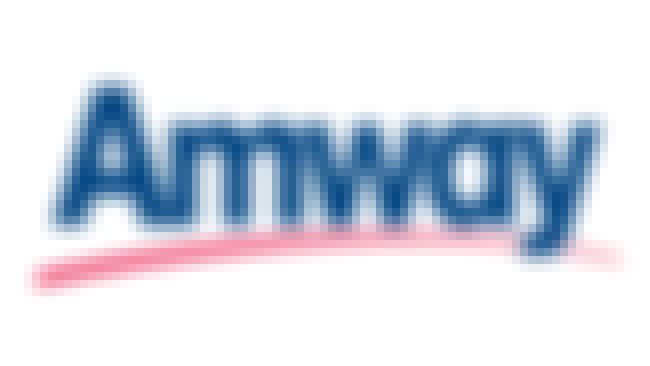 You go for coffee and you end up with a new business opportunity. Multi-level network marketing companies like Amway and Primerica love making deals and finding new suckers at Starbucks. It's actually beneficial for them since you may see the sales pitch and become interested. Soap and life insurance, it's like going to Wallmart or your aunt's house in the early 90's.
Also Ranked
#45 on Companies with the Best Customer Service
see more on Amway