Entertainment

People Who Were Fired from Fox News

Fox News is notorious for a few reasons, not all of which are exactly positive. Filling programming with an array of hot news anchors and angry Tea Party members may rocket ratings among conservative viewers, but it also leads to plenty of behind-the-scenes drama. Going against the status quo at Fox News can prove disastrous. When Fox News loses control of their entertainers, they have no choice but to let them go. But having a staff full of Republican firecrackers doesn't exactly set the stage for a peaceful exit.
People who have been fired from Fox News tend to attract major attention. The network doesn't even hesitate to pull the plug on some of their most popular shows. Hosts of Fox News have been fired for speaking out and getting caught in lies, but most of the time it has to do with drama off-camera. The news anchors, hosts, and pundits who have been sacked from Fox News always manage to make extra headlines, much to Fox's chagrin.
Check out this list of people who got fired from Fox News.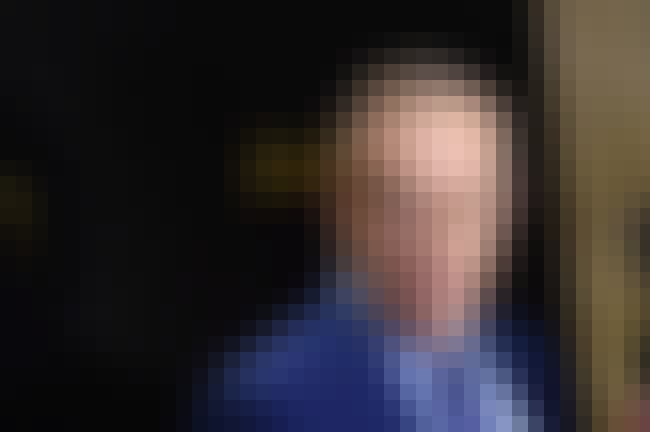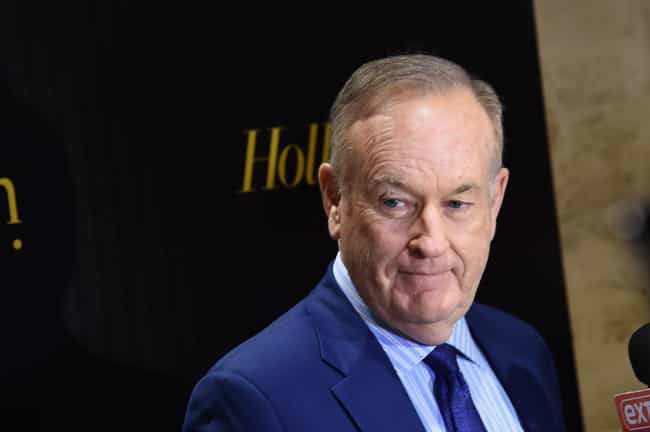 On April 19, 2017, Fox News announced they had canceled The O'Reilly Factor due to sexual harassment claims made against Bill O'Reilly. Earlier that month, a New York Times article revealed how Fox News helped O'Reilly reach settlements estimated around $13 million with five women who had complained about his inappropriate behavior. The news of his settlements caused more than 50 advertisers leaving his show with women's rights groups demanding his firing.
Bill O'Reilly has been an anchor at Fox News since 1996. Without their top rated cable news host, the Fox News network expects a significant drop in ratings.
Also Ranked
#87 on Who Should Host the Oscars?
#32 on The Most Trustworthy Newscasters on TV Today
#35 on Guests You Hope to See on Late Show with Stephen Colbert
#22 on Dream Presidential Debate Moderators
see more on Bill O'Reilly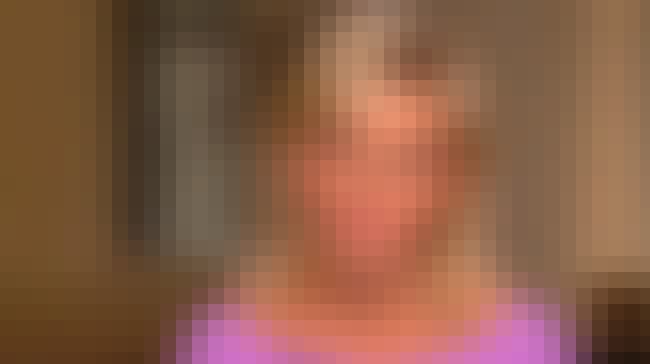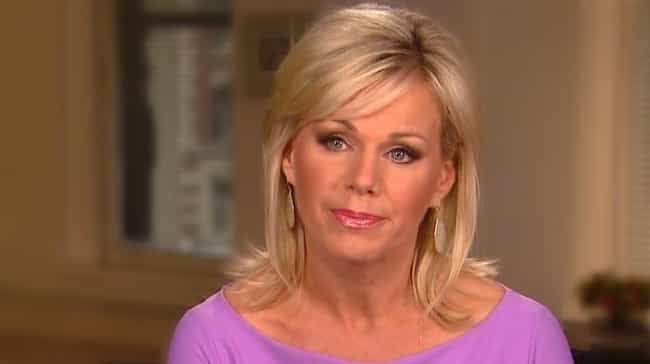 In July of 2016, Gretchen Carlson announced that she had been terminated from the network. Carlson, who most recently hosted a afternoon program called The Real Story with Gretchen Carlson, alleged that she had been removed from her prime spot as a co-host on Fox & Friends after accusing fellow co-host Steve Doocy of sexual harassment and misconduct on set (including making sexual comments about her body, shunning her on camera, and belittling her contributions to the show).
She filed a lawsuit against the network and Fox News exec Roger Ailes for first removing her from Fox & Friends and then terminating her altogether after she made her allegations. She claimed that Ailes told her that she was a "man hater" who needed to learn to "get along with the boys."
"We believe that the evidence will confirm that Gretchen was fired from

Fox & Friends

for speaking up about demeaning and discriminatory behavior on and off the set," said Nancy Erika Smith, an employment litigator with the firm representing Carlson.
see more on Gretchen Carlson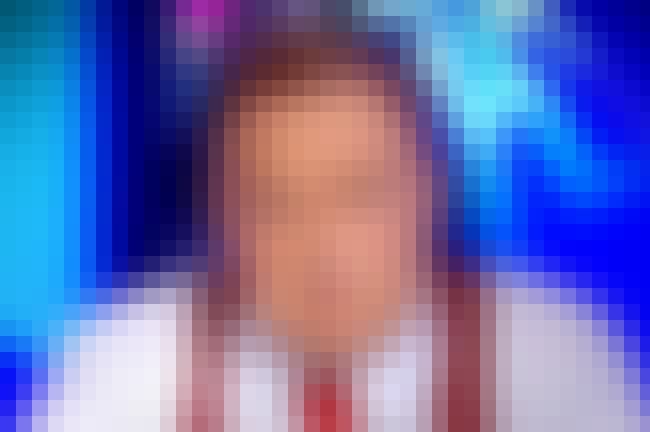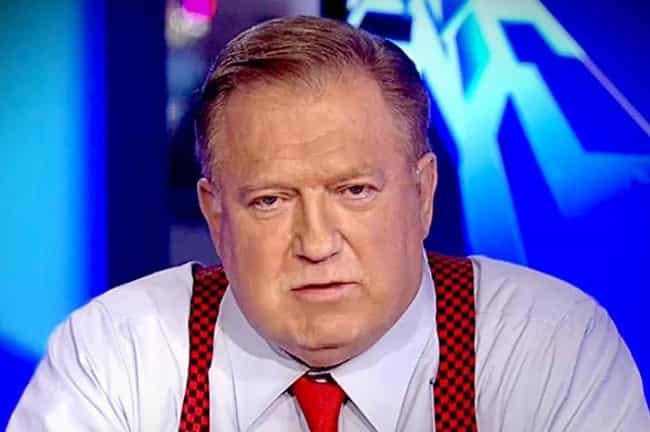 Former cohost of the midday panel-style show The Five, Bob Beckel was swiftly fired from Fox News following a series of rumors about a drug habit. After Beckel mysteriously disappeared from the talk show, Fox News announced that he had undergone back surgery as well as a rehab program for his addiction to pain killers. Many believed Beckel would return upon his recovery, but Fox News severed the ties after releasing a pretty harsh statement. "We tried to work with Bob for months, but we couldn't hold The Five hostage to one man's personal issues. He took tremendous advantage of our generosity, empathy and goodwill and we simply came to the end of the road with him," the news program wrote.
He rejoined The Five is January 2017, but it didn't take long before he was on the outs again. In May 2017, he was fired a second time from Fox News after he reportedly made an insensitive remark to a black employee.
see more on Bob Beckel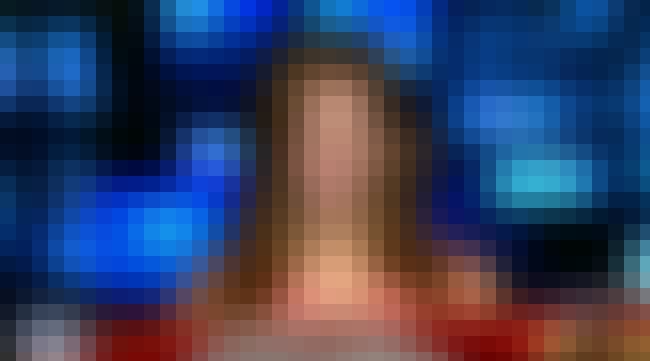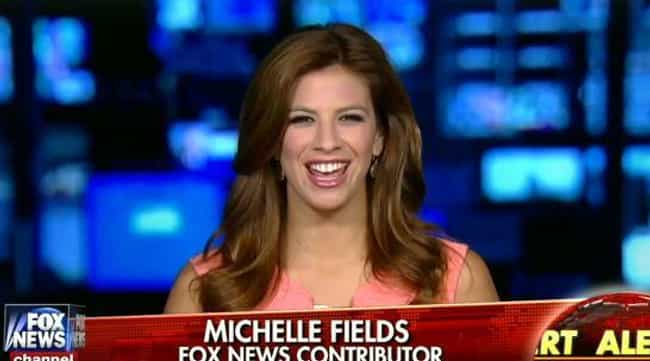 Michelle Fields made headlines in 2016 after she was assaulted by one of Donald Trump's campaign managers. Trump notoriously denied any manhandling, but a video proved incriminating. Breitbart News, the conservative publication Fields formerly worked for, failed to come to their reporter's defense. And it appeared Fox News took the same approach. Fields's weekly guest spots on
Cashin' In
were
cancelled following the scandal
.
see more on Michelle Fields