READ
People Who Got Fired From Huge Rock Bands

Updated October 13, 2018
20.1k views
28 items
List Rules Musicians who were fired from famous bands - not who quit
People don't generally think of "rock star" as a job title. Famous musicians don't have a boss, they set their own hours, and drinking on the job is pretty much required. But plenty of rock stars have been fired. Musicians have been kicked out of bands for reasons ranging from drug problem to ego to simply not being very good. Once in a while, band members can't even agree if someone was fired or if they quit. But that detail doesn't really matter when you're left behind and your band goes on to make millions of dollars.
Some of the biggest rock stars in history have been fired from bands and some of the biggest bands ever have kicked out members, even their lead singers. The Beatles, Rolling Stones, Black Sabbath, Metallica, AC/DC, Beach Boys, Bon Jovi, and the Smiths have all kicked out various people - some of whom went on to become stars themselves and others who disappeared from public view.
Here are some of the people fired from the
biggest bands of all time
with the reasons why they were fired. If you have the inside scoop on some of these fired musicians, leave a comment and tell us what happened.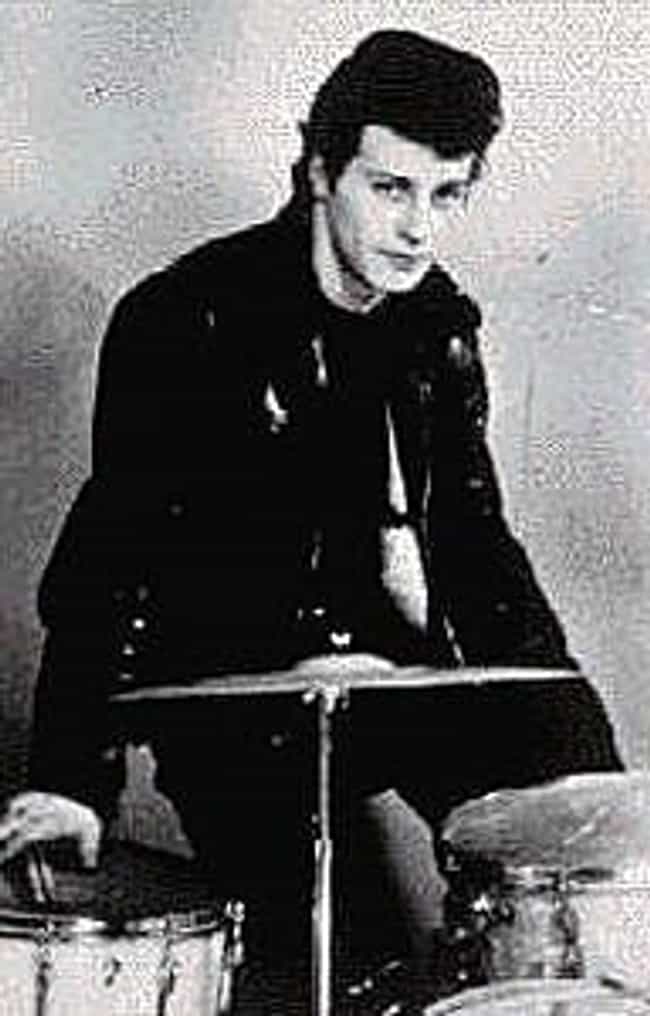 Best was The Beatles's drummer for their entire early run, playing countless shows in England and Germany. But after recording the single "Love Me Do," the band fired him and hired Ringo Starr. Rumors flew for years that Best was fired because of his good looks, his female fans, even his gloomy personality.
But the truth is that producer George Martin
wasn't happy with his drumming
and simply wanted a more skilled player. Best eventually sued the group for libel, and retired from music.
Age: 77
Birthplace: Chennai, India
Brian Jones
. Fed up with his drug abuse, they kicked him out of the band in 1969 - and he was found dead a month later.
Age: Dec. at 27 (1942-1969)
Birthplace: Cheltenham, United Kingdom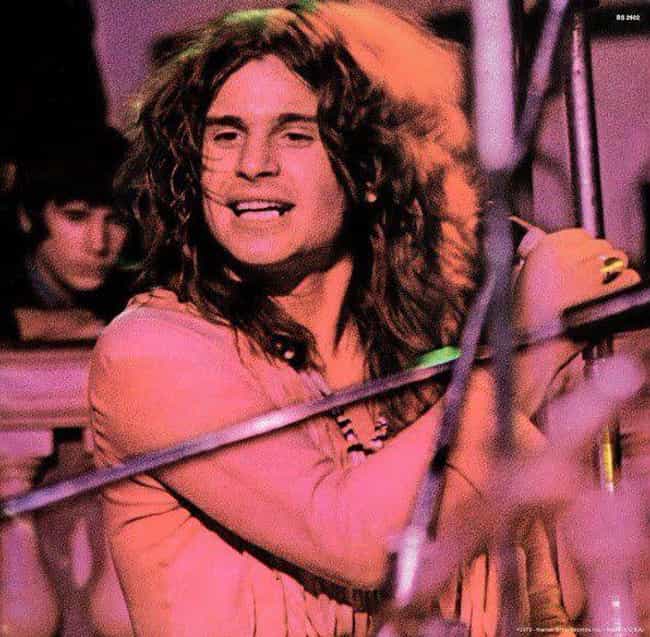 The other members of Black Sabbath fired lead singer Ozzy Osbourne in 1979 after his drug and alcohol problems made it impossible for him to record satisfactory vocals. While Sabbath moved on with a revolving door of members, Osbourne released 11 studio albums and built a successful solo career. Ozzy rejoined the group several times, including in 2011 for a reunion tour and new record.
Age: 70
Birthplace: Aston, United Kingdom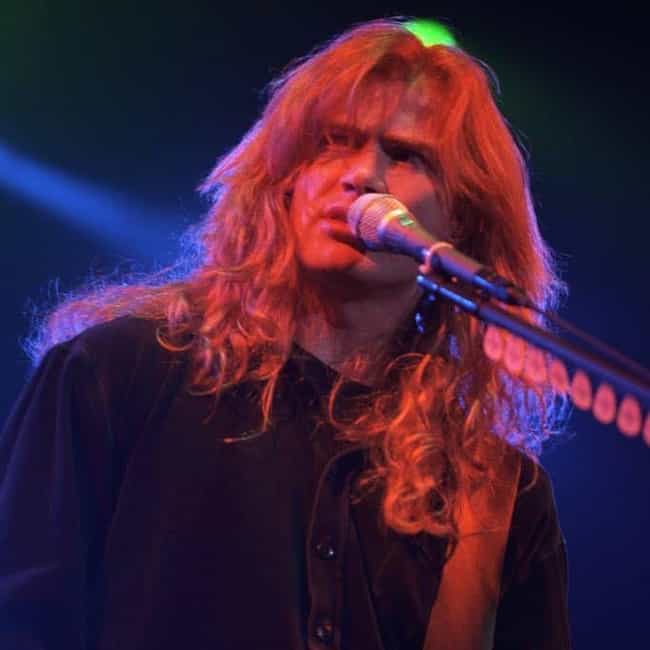 thrown out of Metallica
in 1983 for his obnoxious behavior and heavy drinking. The band simply grabbed Mustaine's gear, threw him in a car, and dropped him off at the Port Authority Bus Terminal in New York. Soon after, Mustaine formed the hugely successful band Megadeth.
Age: 57
Birthplace: La Mesa, California, United States of America