READ
People Who Got Fired From Huge Rock Bands

List Rules Musicians who were fired from famous bands - not who quit
People don't generally think of "rock star" as a job title. Famous musicians don't have a boss, they set their own hours, and drinking on the job is pretty much required. But plenty of rock stars have been fired. Musicians have been kicked out of bands for reasons ranging from drug problem to ego to simply not being very good. Once in a while, band members can't even agree if someone was fired or if they quit. But that detail doesn't really matter when you're left behind and your band goes on to make millions of dollars.
Some of the biggest rock stars in history have been fired from bands and some of the biggest bands ever have kicked out members, even their lead singers. The Beatles, Rolling Stones, Black Sabbath, Metallica, AC/DC, Beach Boys, Bon Jovi, and the Smiths have all kicked out various people - some of whom went on to become stars themselves and others who disappeared from public view.
Here are some of the people fired from the
biggest bands of all time
with the reasons why they were fired. If you have the inside scoop on some of these fired musicians, leave a comment and tell us what happened.
back to page 1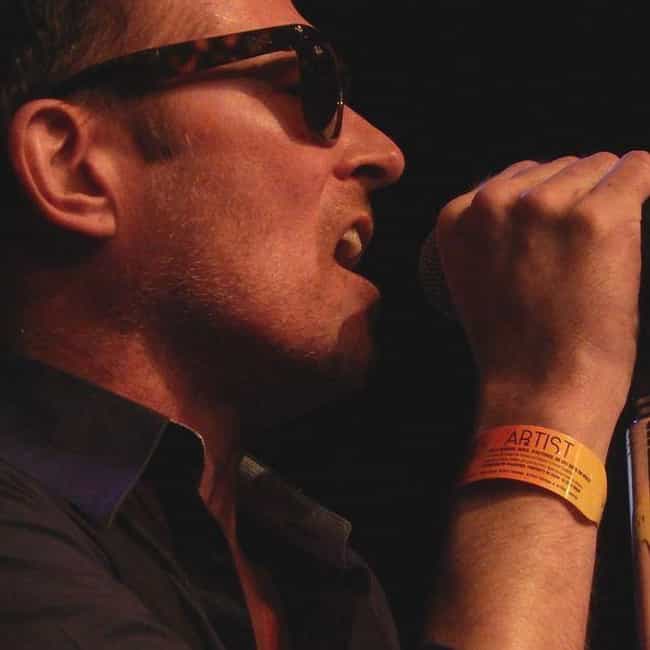 claimed he found out
in a press release about the firing, and just a day earlier had been claiming the reports of his firing were just rumors. He
died in 2015
of an accidental overdose.
Age: 51
Birthplace: Santa Cruz, California, USA
see more on Scott Weiland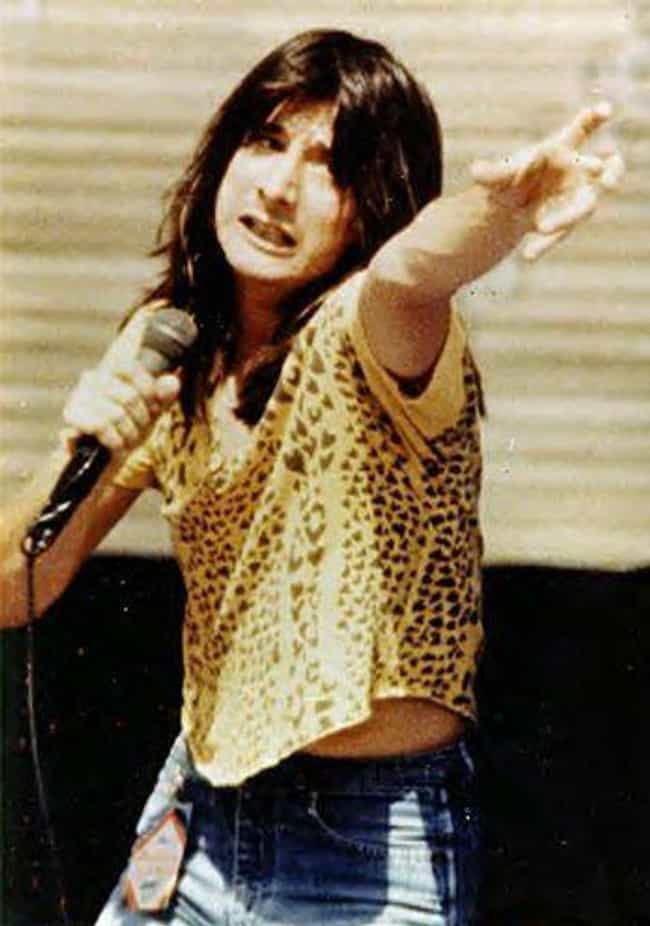 Being the singer of some of the biggest songs in rock history didn't save Steve Perry from the chopping block. The reason turned out to be the most non-rocking one possible - Perry broke his hip on a hike.
The band waited over a year for Perry to have hip surgery, but he dragged his feet. When the rest of the members saw the touring window of a lucrative tour start to close, they gave him an ultimatum and ended up replacing him with a soundalike. Perry
would say that he left
on his own, but the truth is probably somewhere in between.
Age: 70
Birthplace: Hanford, California, United States of America
see more on Steve Perry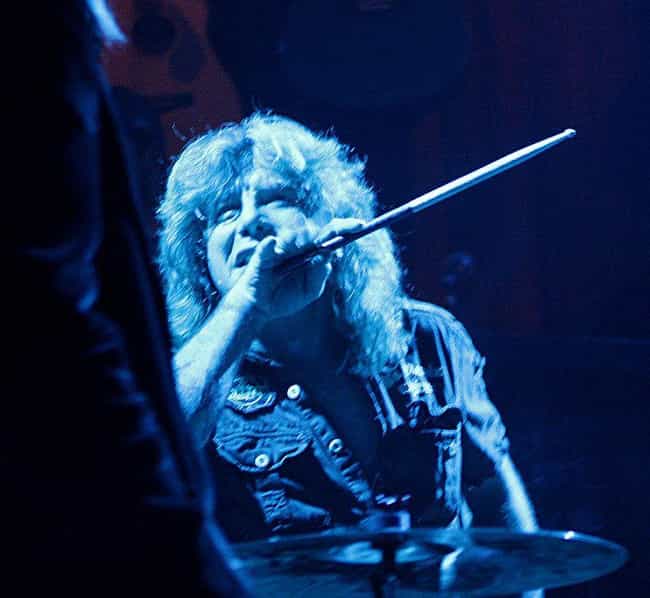 The drummer for the "classic" Guns N' Roses lineup was fired for somehow having an even worse drug habit than the rest of his bandmates. One story goes that Adler was once seen crawling around on the floor with his nose to the carpet trying to snort up cocaine remnants he spilled.
In 1990, the band lost patience with Adler's inability to control his cocaine and heroin habits and after
he struggled with playing
simple drum parts in a live show, he was fired.
Age: 50
Birthplace: Cleveland, Ohio, USA
see more on Steven Adler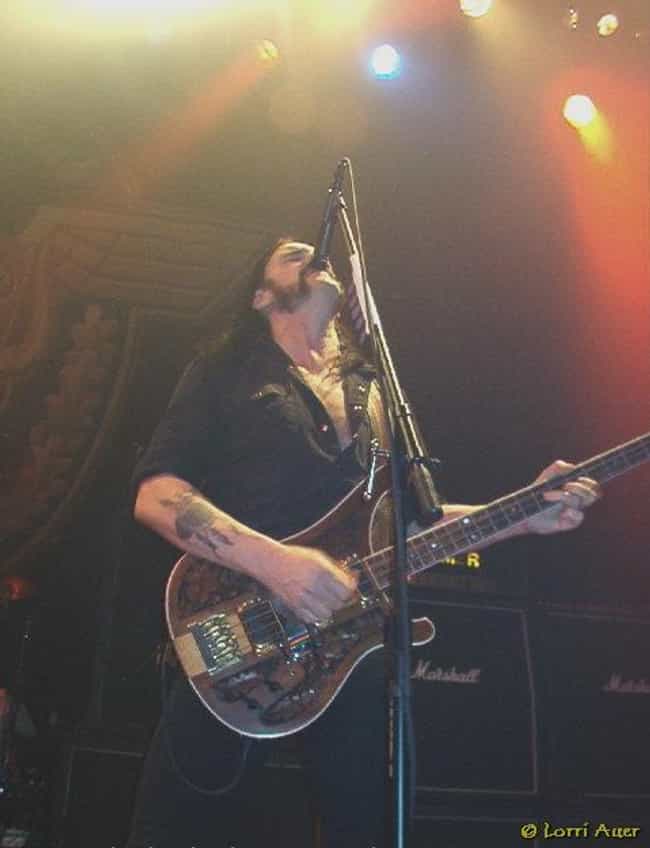 booted out
of prog rock band Hawkwind - despite singing lead on the band's biggest hit, "Silver Machine." Already on thin ice due to his drug habit, the singer and bassist was fired after being arrested at the Canadian border with powdered amphetamine. The charge was so minor that Lemmy was released after a few days, but the band got rid of him anyway.
Age: 73
Birthplace: Eurasia, Burslem, United Kingdom
see more on Lemmy Kilmister