Graveyard Shift
18 Bodies That Were Found Years After The Person Died

Updated November 14, 2018
4.6M views
18 items
While people die every day, the manner in which they pass is not always the same. On this list are stories of people who died, only to have their bodies remain undiscovered for years. Some deaths go unnoticed due to the deceased's extreme isolation. Others are deliberately concealed to avert a police investigation. In more rare circumstances, people die from unpredictable environmental conditions, and the bodies become naturally hidden. Whether it's in an ancient tomb, a La-Z-Boy, or even a chimney, people inexplicably found the following bodies years after the initial deaths.
27 Boys Found Buried in Storage Locker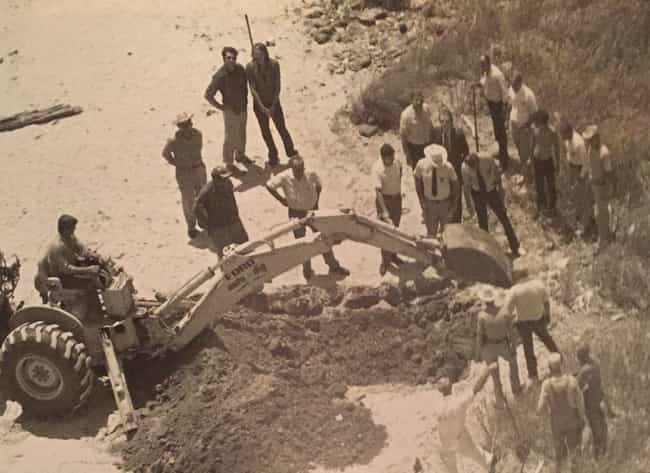 In 1973, police found the bodies of 27 boys in a rented storage locker after the murder of Houston serial killer Dean Corll AKA "The Candy Man." Corll had hired two teens - David Brooks and Elmer Henley - to assist him in the abduction, torture, and murder of local teen boys.
After dozens of deaths, the accomplices admitted to law enforcement their participation in The Candy Man's crimes. Henley, who shot and killed Corll, helped Houston police identify most of the discovered bodies.
Mother and Daughter Discovered In Collapsing House
In 2013, following up on complaints about the safety of a home in England, police officers discovered the bodies of Caroline Jessett, 50, and her mother, Pauline, 78. Investigators located Caroline's body a week prior to finding her mother, who appeared mummified, in the bathroom. Medical examiners could not rule the cause of death for both women but believed they had passed naturally.
Reportedly, Caroline suffered from mental illness and was reclusive. Examiners determined Pauline, also a known recluse, may have been dead for a year, although neighbors claim they had not seen the woman in decades.
Twin Skeletons Found in Chattanooga
In 2014, Chattanooga Police discovered the skeletons of twin brothers Andrew and Anthony Johnson in their former residence. Authorities found the reclusive brothers, 63, in matching easy chairs. Medical examiners determined the Johnsons died of natural causes approximately three years prior - Anthony from heart disease and Andrew from diabetes shortly thereafter.
The neighbors considered the pair eccentric and did not notice their absence. Reportedly, their sister tried to check on them in 2011 but could not gain entry into the home.
Body Found Behind False Wall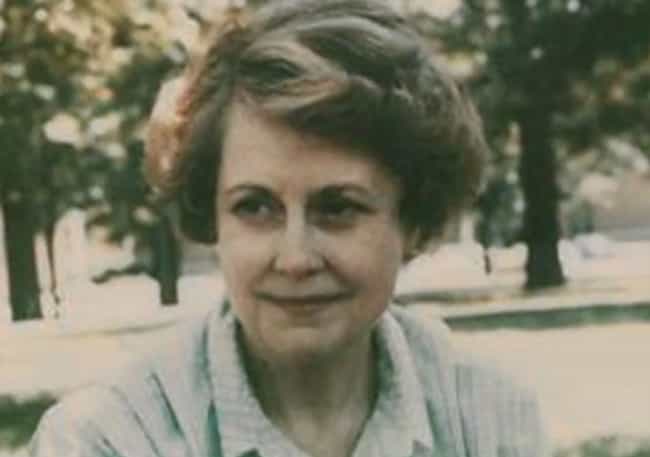 In 2013, a construction worker accidentally unearthed the remains of Joann Nichols, 55. Someone had hidden Nichols's body behind a "false wall" in the basement of her former home in Poughkeepsie, New York. Nichols's husband, James, had reported her as missing in 1985. The medical examiner determined the cause of death as blunt force trauma:
The body was skeletonized and the hands were tied with rope. …A large area of the right side of the skull was also missing.
Investigators suspected James for Nichols's murder, but he had passed shortly before the discovery of his wife.