Then And Now

Here's What Happened To Famous People From Commercials

Commercials have been an integral part of our culture since the advent of TV and radio. There's a reason why Super Bowl commercials are almost as anticipated as the actual football game. Sometimes an ad line or specific promotional campaign just seems to land in a perfect, timeless way.
Whether it's Wendy's iconic "Where's the Beef?" campaign, or a new beer ad with the hottest celebrity, commercials have a way of ingraining themselves in our pop culture - even more so than some movies or TV shows.
So what happened to the famous faces from some of the most memorable advertising campaigns? You'll be surprised to learn where these actors are now.
The Little Girl From The Pepsi Commercials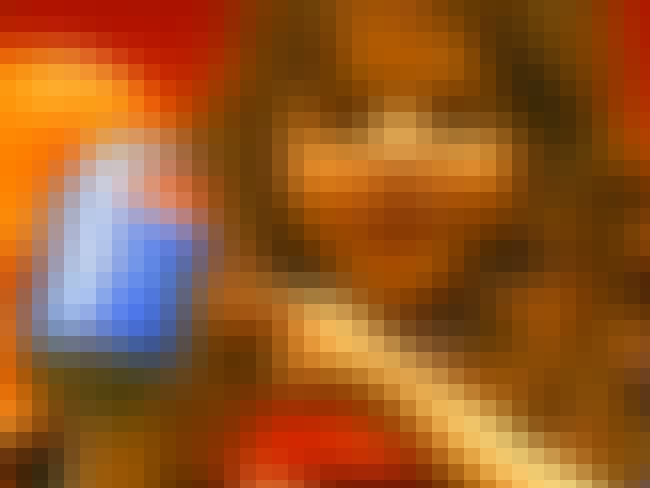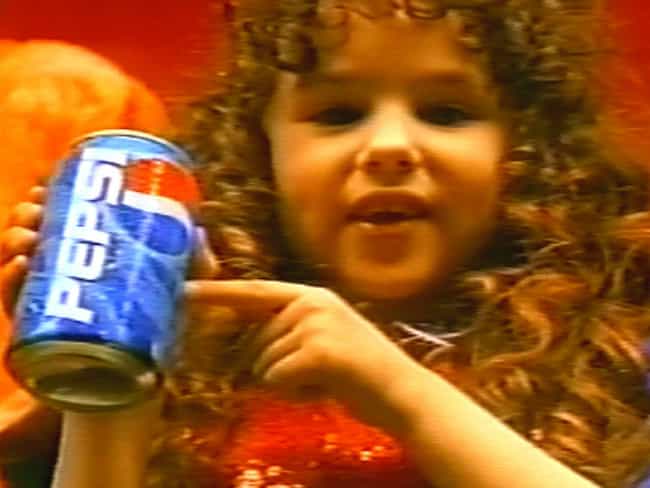 From the late 1990s to the early 2000s, viewers knew Hallie Kate Eisenberg as the adorable girl from the Pepsi commercials. Combining her adorable qualities with some serious spunk, Eisenberg charmed millions whenever she asked for a Pepsi.
Hallie Kate Eisenberg, Now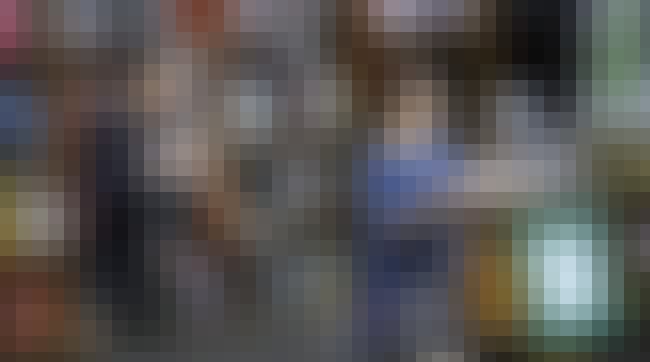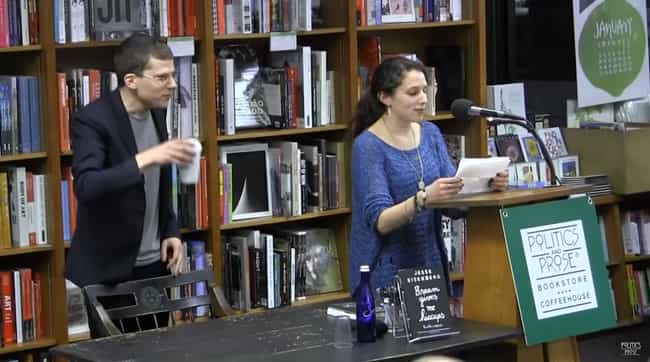 Eisenberg (pictured with her brother, actor Jesse Eisenberg) enjoyed a fairly successful career in movies and Broadway plays. After appearing in the 2010 indie, Holy Rollers, Eisenberg put her career on hold to attend college.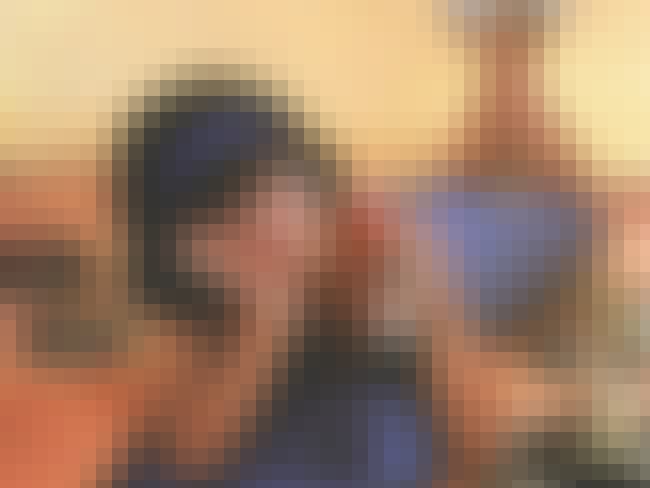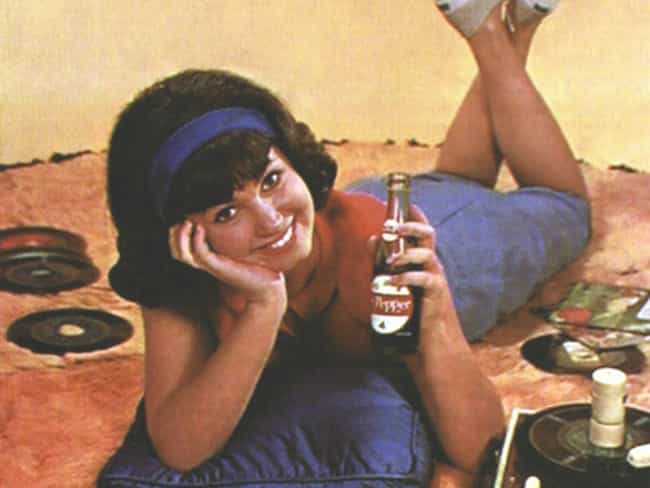 From 1963 to 1968, Donna Loren was Dr. Pepper's most prominent spokesperson. During her tenure, Loren promoted the company in print, TV, and radio appearances. She also performed live as a singer. She helped promote the brand alongside celebrities of the time.
This included stars such as Dick Clark, the Beach Boys, and more.