True Stories

People Who Died (And Almost Died) From Having Huge Breasts

When it comes to breasts, many people think the bigger the better. That being said, sometimes large breasts can actually turn deadly. That's right, you can be killed by breasts, and death by boobs can take down either the person who has them or the person they're with. You can be smothered by breasts during sex, your implants could burst, or they could simply be the motivation for a murder. No matter what the reason, huge breasts can be a serious risk to your health and livelihood.
People who have the largest breasts in the world tend to get a lot of attention, and sometimes its the attention that leads ladies with big bazoongas to take someone else's life (or their own.) These women who desired big breasts - and the deadly effects those breasts sometimes had - might make you appreciate the smaller, less complicated breasts of the world.
Franziska Hansen Tried To Murder Her Boyfriend - With Her Breasts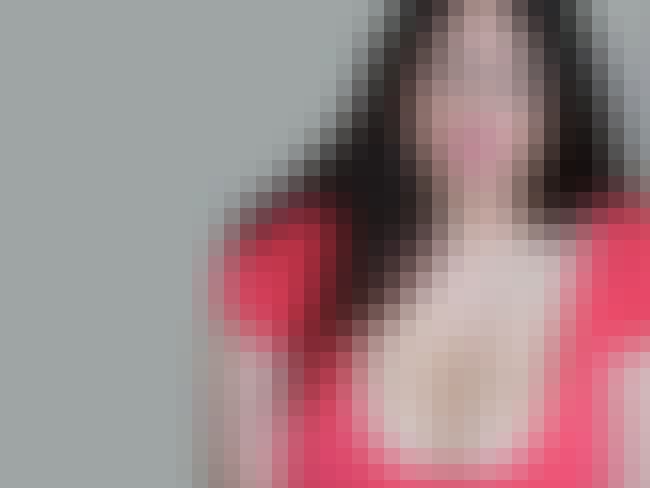 German woman Franziska Hansen used her 38 Double-D breasts in a very unique way during sex with her boyfriend - as deadly weapons. Hansen was arrested in 2012 after her boyfriend said she purposefully tried to suffocate him during sex. Tim Schmidt said he was kissing Hansen's breasts when she forced them into his face, covering his mouth. He told a German court Hansen told him she wanted to make his death as pleasurable as possible.
Woman Gives Herself Huge Breasts Using Vaseline, Then Dies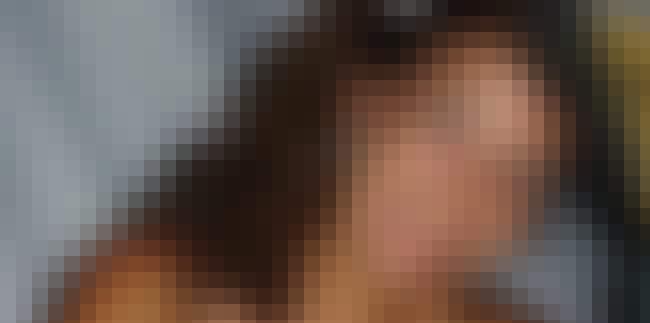 Breast implants and augmentation can be expensive, leaving women looking for cheaper alternatives. Unlike some girls who opt for push-up bras or extra padding as a cost saving boob boost, Sonia Perez Llanzon came up with her own solution in 2014.
In order to get larger breasts, Llanzon took a syringe, and filled it with Vaseline. She then injected the substance directly into her breasts in order to give herself a better rack. For a few weeks things looked pretty great, but then she started to feel unwell. When she went to the hospital, doctors found a blood clot in her lungs that had occurred when she'd injected the Vaseline into her blood stream. She died in an Argentinian hospital six months later.
Sexy Cora Slipped Into A Coma And Died During Breast Surgery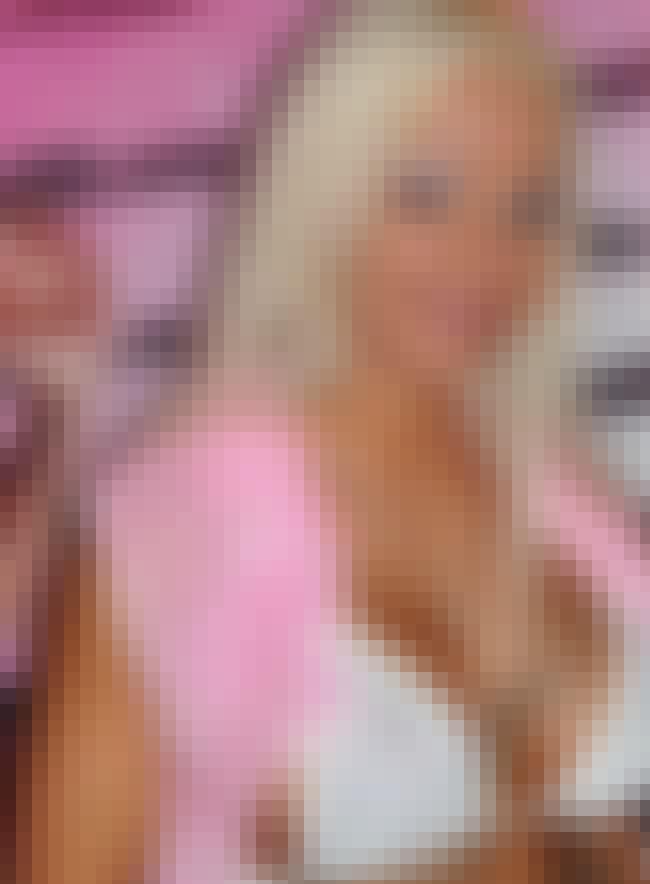 Breast-related problems are probably an occupational hazard of being a porn star. And for Sexy Cora - real name Carolin Wosnitza - her breast problems ended up killing her. In 2011, Sexy Cora decided she needed even bigger breasts, despite having undergone breast enlargement surgery five times. It was on her sixth enlargement that tragedy finally struck. While she was in surgery to make her breasts 34Gs, she suffered a heart attack. She was put into an artificial comma and doctors tried to save her life, but it was too late. She died at the young age of 23. Two of the doctors who performed the surgery were charged with negligent manslaughter, but only one of them was found guilty.
Woman Had Breasts So Large She Couldn't Get Out Of Bed
Death by large breasts isn't exactly a new event. In 1669, a physician was called to do an autopsy on the dead body of a 24-year-old woman. Apparently, the cause of death was never fully established, but the woman was emaciated - except for her breasts. According to the medical report, they weighed over 100 pounds between the two of them. The left breast was 64 pounds, and the right one was 40 pounds, and while we don't have pictures, you can probably visualize how large these things were. The woman was unable to get out of bed due to their massive combined weight, and she died in bed, either from starvation, thirst, or another unknown cause. What we do know for certain is that her large breasts somehow contributed to her death.