Weird Nature These People Thought They Could Control Wild Animals, And Paid The Price

It should go without saying that wild animals are dangerous and should be left in the wild, but many people who were killed by wild animals they tried to tame seem to have not received the message. People who thought they could control animals run the gamut from snake handling religious zealots to misguided bear-loving do-gooders. But animals who killed people include more bizarre cases too, like the man who died while making love to a horse or even the crocodile shaman.
All of these people appear to have lost sight of the fact that wild animals are oftentimes dangerous to people. The animal kingdom is a savage and ruthless place at times where survival is placed above all else. And when it comes to things that people imagine as being part of their relationship with animals - like love, faith, family, or having magical powers - when it comes to wild animals, they couldn't be more wrong.
Suprianto, The Crocodile Shaman of Indonesia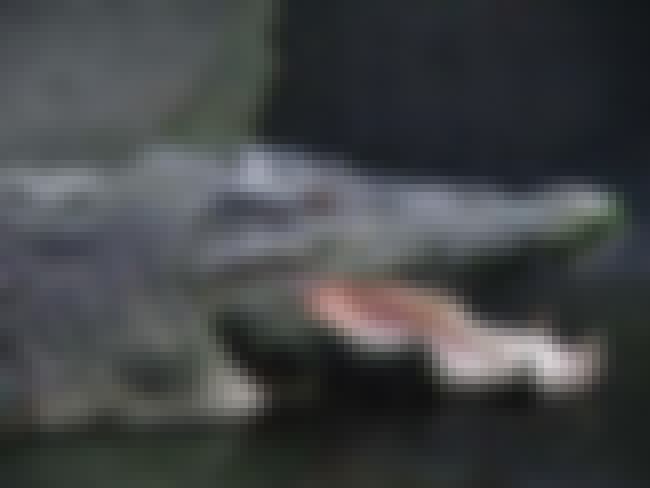 Suprianto, a self-proclaimed crocodile shaman, presumably the first and only person to have the title, met his end in the jaws of one of the creatures he claimed to have power over. In September of 2017, he jumped into a lagoon that was swarming with the reptiles only to find himself in the company of the body of a boy that had been killed by crocs the day before. After jumping into the water, Suprianto had started chanting a mantra when a crocodile pulled him down into the water. He drowned and his body along with that of the boy he was searching for were found the next day.
The Kentucky Preacher Who Took His Faith To The Extreme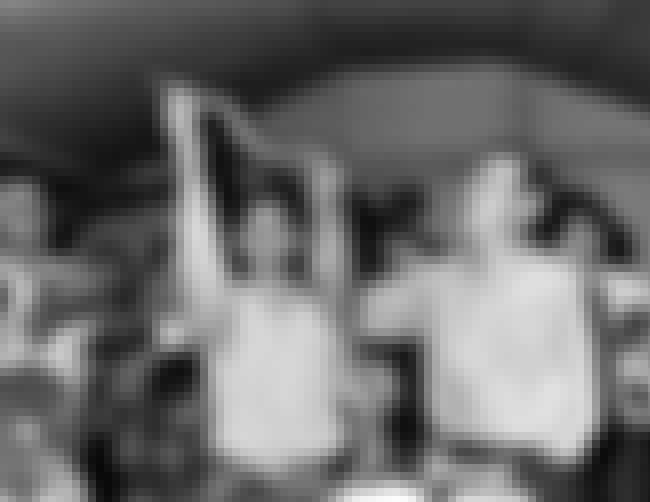 Jamie Coots, a Pentecostal preacher from Kentucky, would handle snakes on the regular to prove his faith in God. He had even been bitten by venomous snakes a few dozen times and drank poison as part of his religious ceremonies. Unfortunately for Coots, he was bitten in a 2015 church service by a rattlesnake and soon died. His son, also a snake handler, continues the practice even though it is inherently dangerous and definitely illegal.
Attention: Wolves Are Not Children, They Are Killing Machines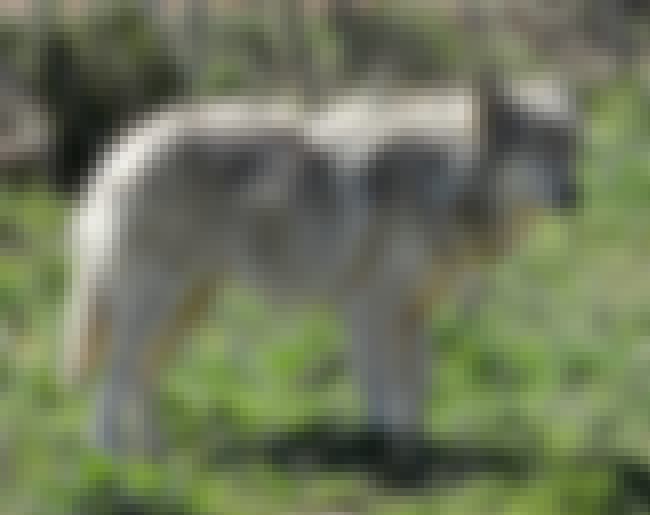 Back in 2006, a woman in Salem, PA, was killed by a pack of wolf dogs that she kept as pets. Sandra L. Piovesan apparently told people that the animals loved her and she even kept one in her house. The killing was gruesome. A pack of nine wolf dogs attacked the woman, who typically fed them road kill and raised many of them from the time they were puppies.
The Man Who Loved Horses, Perhaps Too Much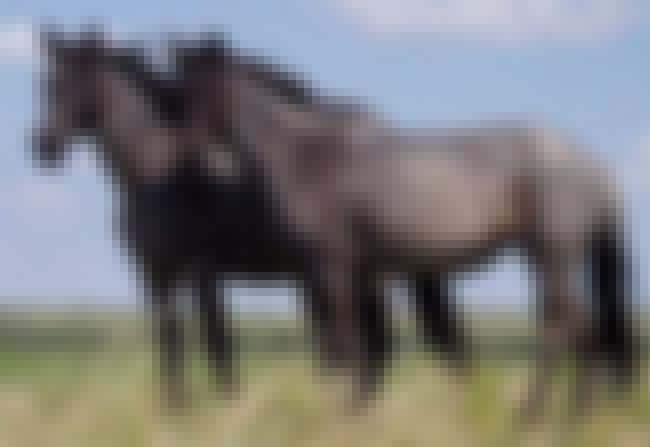 In 2005, a man from Enumclaw, WA, named Kenneth Pinyan died a particularly unusual death. Pinyan proudly engaged in bestiality and created pornographic videos of himself having sex with horses. In fact, he was known for taking a submissive position, having sex with the equines on top. The story even made national news after he died, having had his colon perforated by the horse that was having intercourse with him. In the years after his death, a film came out that described him as someone who perhaps loved horses, but may have just had a fetish that ended up killing him.