True Stories
11 Fans Who Died During Sporting Events

List Rules Upvote the craziest professional sports fans deaths
There are a great assortment of ways fans have died at pro sporting events, and this list of times people have died at professional sporting events covers some of the most bizarre and horrifying instances of fans who died in pro sports stadiums. Among these deaths at sporting events there are instances that could be classified among the most bizarre deaths of the years they transpired while others fall more closely into the most ironic deaths category.
There's plenty of risk associated with playing professional sports, but many people don't think too hard about the dangers of spectating at a professional sporting event. While some are aware of the risks of getting hit by a fly ball or loose puck, there are very few people who attend pro sports games that consider they could die from attending a game of their favorite sports team.
The amount of people who died at professional sporting events is, if you really consider it, quite low when you think of the tens of thousands of people of varying ages congregating in a densely populated area at the same time. Death is inevitable, right? No! Many of these people who died at pro games did stupid stuff like fall over railings or down stairs while drunk.
How many people have died at pro baseball games? How many deaths have there been in professional sports stadiums? This list of people who died at sporting events details some of the most shocking deaths that occurred at and around pro sports contests. As you're reading, take a minute and upvote the most bizarre sports-related deaths on the
list of pro
sports-related fan deaths.
1
Rangers Fan Falls Over Railing Trying to Catch Josh Hamilton Ball
39-year-old Shannon Stone, a firefighter from Brownwood, TX, was trying to catch a fly ball tossed to him by outfielder Josh Hamilton when he fell over the railings over the left field scoreboard during the Texas Rangers/Oakland A's game. 20 feet below the gap between the bleachers and the wall, Stone hit the concrete below and went into full arrest and was later pronounced dead at John Peter Smith Hospital.
(
Source
)
2
More Than 70 Die Amidst Soccer Violence in Egypt
In February, 2012, violence erupted at a home game of Egyptian team Al-Masry when fans rushed the field inciting a riot that police could not quell. Fans were stabbed to death, trampled, clubbed, stoned, and even suffocated in a corridor while trying to escape the violence that unfolded.
(
Source
)
3
13-Year-Old Girl Hit by Puck at NHL Game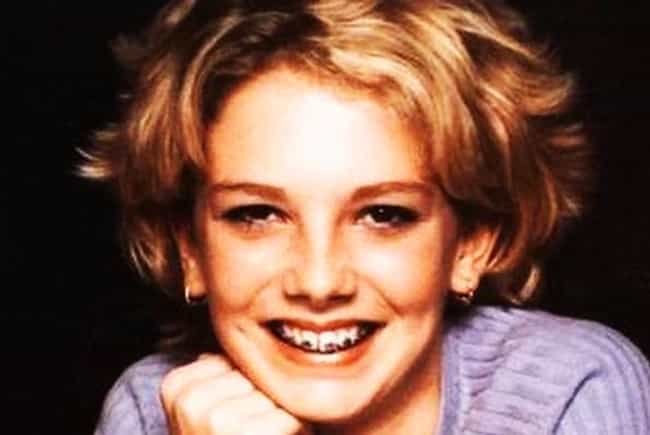 During the second period of the Columbus Blue Jackets/Calgary Flames in March, 2002, a slap shot deflected off a defender's stick sent a puck racing into the crowd where it deflected off of one fan before striking 13-year-old Brittanie Cecil. The young fan was treated at the scene and transported to a local hospital where she died two days later. The fan who was first struck did not require additional medical attention.
(
Source
)
4
Braves Fan's Fancy Stair Trick Goes Awry at Turner Field
A set of stairs felled 25-year-old Justin Hayes as he tried to slide down the railing in his section after the conclusion of an Atlanta Braves/NY Mets game in May of 2008. Hayes rail slide, a move he was said to have done previously, went awry when he slipped and went over the railing from the club level to the field level, a drop of about 50-60 feet according to a Braves spokesperson. Hayes later died of head injuries at Grady Memorial Hospital.
(
Source
)