Unspeakable Crimes

Deeply Unsettling Stories Of People Pushed In Front Of Approaching Trains

Public transportation in the world's major cities have a rich history in providing transportation for their denizens. Millions of people ride trains, subways, and buses every day. The sheer number of people using mass transit means that, on occasion, you may have an encounter that is awkward or just plain creepy. Sometimes, such encounters can even be fatal.
Trains are often a safety hazard, injuring and even killing people all the time. In New York City alone, there were 48 people killed by the subway in 2016. Some of which were murdered on subway tracks. People getting pushed in front of trains is a worldwide phenomenon, and frequently, the act can is captured on camera.
Let's take a look at some disturbing stories of people getting pushed into the path of oncoming trains, any photographic evidence that captured the moment, and any insights that may have been gathered from the mind of the assailant. The motives are wide-ranging, from jealousy to mental illness, and perhaps the most unsettling thing about the cases is the seemingly random nature behind many of these attacks.
Regardless of motive, these are some of the most disturbing stories of real people pushed in front of oncoming trains.
Schizophrenic Woman Murders Stranger With Subway Push - New York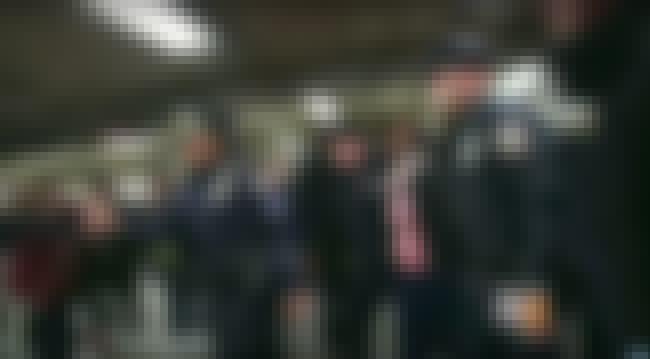 Melanie Liverpool-Turner, 30, was captured by NYPD officers shortly after she pushed Connie Watton, 49, to her death under a subway at the Times Square Station in broad daylight.
When questioned, Liverpool-Turner stated, "I hear voices. I push people in front of trains." At her arraignment, she denied having admitted anything. She was deemed mentally unfit to stand trial and was moved to a psychiatric facility.
Man Waits 45 Minutes Before Attempting Murder - London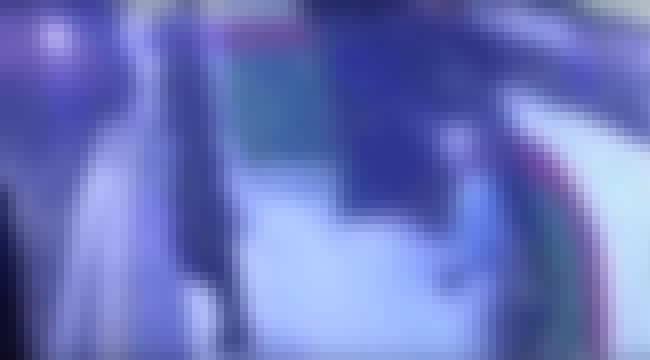 Sheetal Kerai, 32, was waiting at the Bakerloo Line platform at Piccadilly Circus in central London, when, without warning, she was pushed in front of a moving train. Luckily, the train passed before she could fall down the tracks. Kerai's body bounced off the side of the train and she only sustained minor injuries.
A security camera captured the incident and identified her attacker, Yoshiyuki Shinohara, 82, a retired Japanese national with no known address. He waited on the platform for 45 minutes before choosing his victim. He appeared in court, offered no explanation for his actions, and was convicted of attempted murder.
A Woman Commits A Hate Crime As Revenge For 9/11 - New York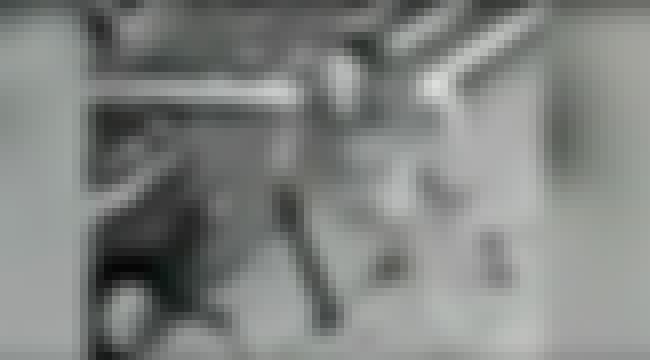 In late 2012, Erika Menedez pushed Sunando Sen onto an elevated subway platform in Queens, where he was crushed to death by an oncoming train. Witnesses say she walked right up to an unassuming Sen and pushed him as the train arrived.
Surveillance footage recorded Menedez running from the scene but she was quickly apprehended.
Menedez claimed, "I pushed a Muslim off the train tracks because I hate Hindus and Muslims ever since 2001 when they put down the twin towers I've been beating them up." Despite Hindus having nothing to do with 9/11, she targeted Sen and was subsequently charged with second-degree murder as a hate crime.
Drunken Thug Laughs As He Shoves Man Onto Tracks - London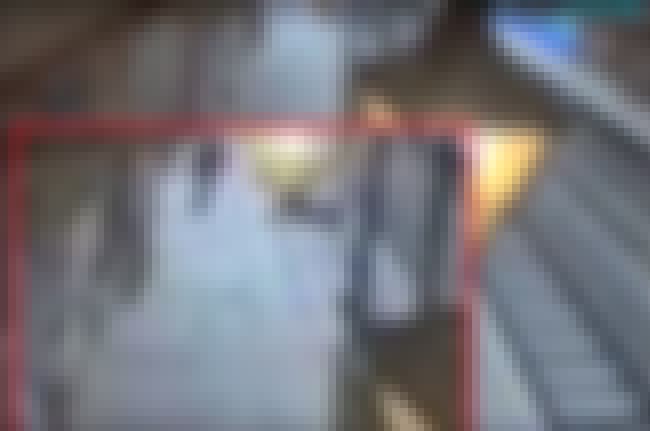 Ticket inspector Andrew Foran, 50, was minding his own business on the platform of Hanwell station in London when, all of a sudden, he was pushed onto the tracks by a man who witnesses said was laughing. Foran fell on the tracks as the train was approaching the station.
Fortunately, he made it off the tracks in time – with less than 30 seconds to spare. The attacker, Andrew Kapta, was drunk and had no connection to Foran. He was easily apprehended by Scotland Yard and sentenced to 42 months in jail.