comedy

42 Famous People Rejected by Saturday Night Live
35.8k views
42 items
Follow
Embed
Saturday Night Live has been known as a launching pad and star maker for many actors and comedians. It is also a place where the people making the casting picks don't always make the best decisions. Many bright and young talented actors, comedians, and all around funny people have been shown the door, or not even let in the room. Fortunately, many great comedians found out that not only is there life after a Saturday Night Live rejection, there are also better opportunities. Which famous people were rejected by SNL, that pillar of sketch comedy on NBC?

If you're a young or even older comic or actor, getting rejected by SNL is not a bad thing. In fact, it's kind of a sign that maybe you're about to blow up. Many of the famous actors and actresses on this list went on to do great things after not making it into the Saturday Night Live cast. Whether they upset Lorne Michaels, or froze in their audition for the television sketch show, people like Jennifer Aniston, Stephen Colbert, Louis C.K., and Mindy Kaling all landed on their feet.

Pretend you're a producer or writer over at SNL and let's evaluate the reject pile. Which of these comedians do you wish you had seen on Saturday Night Live? Read on to learn more about their auditions and let us know in the comments section!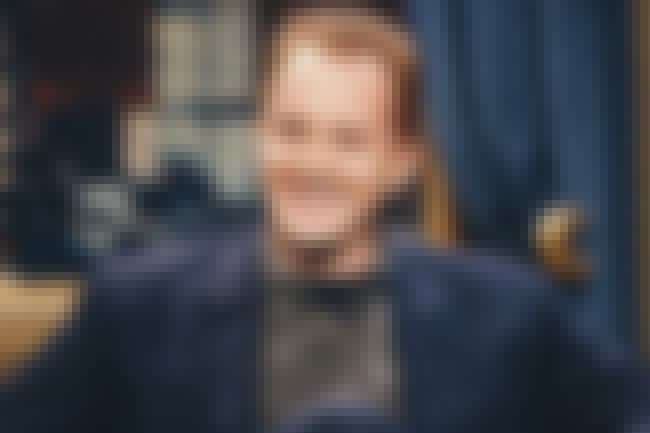 A young, less-jaded (just kidding, that's not possible) Louis C.K. auditioned for Saturday Night Live in 1993. He auditioned with Laura Kightlinger, Sarah Silverman, Jay Mohr, and Dave Attell at Catch a Rising Star. Of the group, Kightlinger, Silverman, and Mohr made the cut.

But it wasn't all for naught - Robert Smigel asked Louis C.K. to write for Late Night with Conan O'Brien. He then went on to write, direct, and star in some of the highest-rated comedy on TV.

Age: 49

Birthplace: Washington, D.C., United States of America

Profession: Television director, Television producer, Film Producer, Actor, Voice Actor, + more

Credits: Late Night with Conan O'Brien, Louie, Louis C.K. Oh My God, Louis C.K.: Chewed Up

Also Ranked

#30 on The Funniest People of All Time

#30 on The Celebrities You Most Want To See Play Survivor

#5 on The Funniest Stand Up Comedians of All Time

#4 on Who Should Replace Jon Stewart as Host of The Daily Show?

see more on Louis C.K.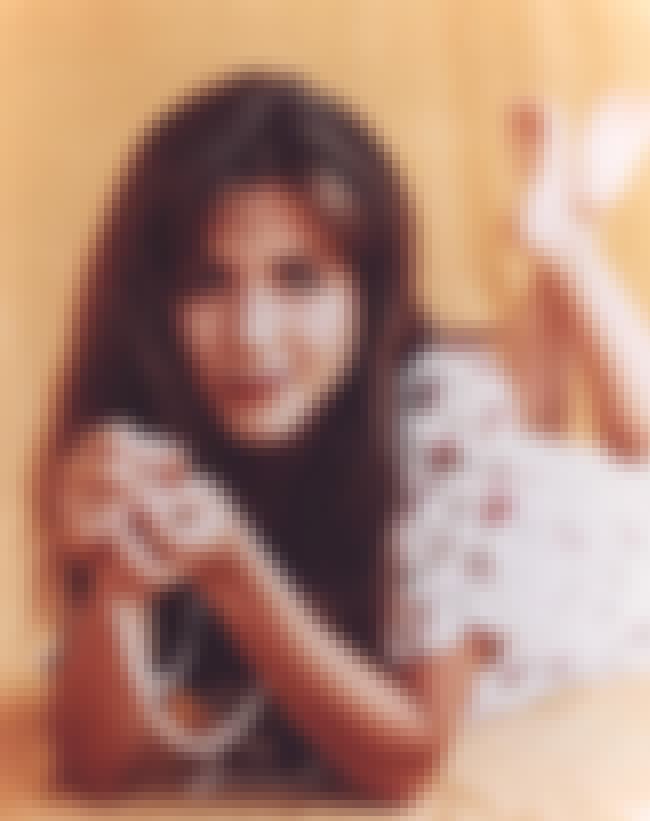 Aniston auditioned for Saturday Night Live in 1990. Adam Sandler wanted Aniston to be on the show and was disappointed when she opted to go with Friends. Julia Sweeney, who got the gig over many others that year (including Lisa Kudrow), says that Aniston's claim of being offered the SNL gig, but turning it down to do Friends, is BS.
Age: 48
Birthplace: Sherman Oaks, Los Angeles, California, United States of America
Profession: Film Producer, Actor, Voice acting, Film Director
Credits: Friends, We're the Millers, The Iron Giant, Office Space
Also Ranked
#58 on The Best American Actresses Working Today
#51 on The Most Trustworthy Celebrities in the World
#55 on The Best Living American Actresses
#36 on Famous Women You'd Want to Have a Beer With
see more on Jennifer Aniston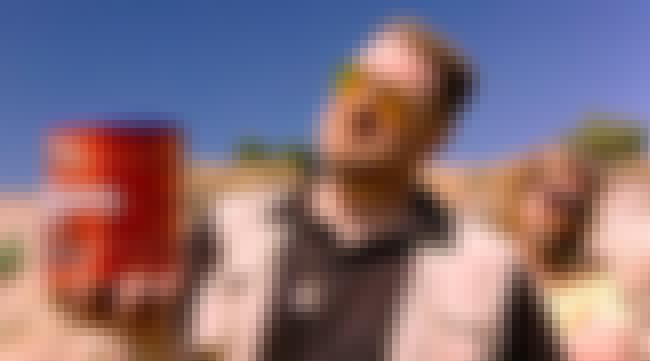 All we can say is… it was 1980. People were concerned about nukes. Bono had a mullet. Jimmy Carter was president. It was hard to see things clearly at the time. That's likely the excuse Saturday Night Live producers use when talking about how they cast Joe Piscopo over John Goodman.

Goodman did do something on SNL more often than Piscopo did, though: Goodman got laughs. As 13-time (and counting!) host of Saturday Night Live, Goodman brought class, experience, and his many years as an actor in some of the finest TV and film projects ever made to the sketch show.

Age: 64

Birthplace: St. Louis, Missouri, United States of America

Profession: Comedian, Television producer, Actor, Voice acting

Credits: Monsters, Inc., Roseanne, The Big Lebowski, Argo

Also Ranked

#56 on The Best Actors Working Today

#88 on The Greatest Actors Who Have Never Won an Oscar (for Acting)

#99 on The Best Actors in Film History

#68 on The Funniest People of All Time

see more on John Goodman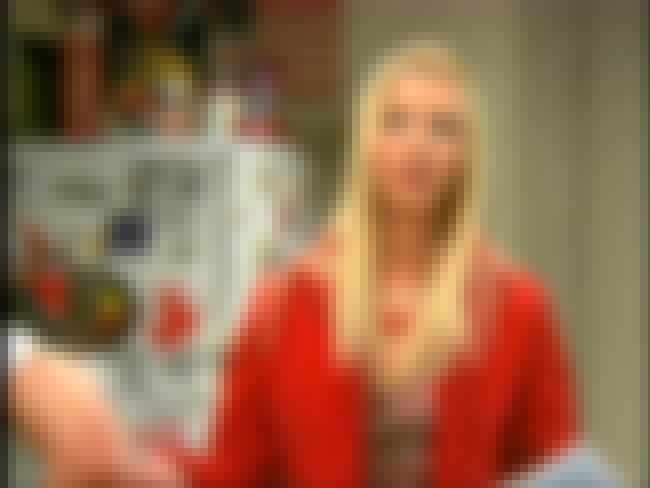 Kudrow may have sabotaged herself in her 1990 audition for SNL when producers came to see her live at the Groundlings. On the recommendation of Laraine Newman, Lorne Michaels and producer Marci Klein flew out to Los Angeles to see Kudrow and fellow Groundling Julia Sweeney at the same time. Kathy Griffin was also in the company.

Besides hating being pitted against a fellow Groundling, Kudrow didn't feel ready and was a little off the night Michaels and Klein were there. But, as fate would have it, there were bigger things waiting for Kudrow and she got a role on a little show called Friends. Since that explosive start, Kudrow has starred in indie films, produced and directed, and developed a number of other projects like The Comeback and Web Therapy.

Age: 53

Birthplace: Encino, California, United States of America

Profession: Comedian, Television producer, Film Producer, Screenwriter, Actor, + more

Credits: P.S. I Love You, Analyze This, Easy A, Analyze That

Also Ranked

#63 on Famous Women You'd Want to Have a Beer With

#8 on People You Can't Believe Got Onstage for the 1989 Tour

#32 on Celebrities You Would Not Want as a Stepmom

#13 on Celebrities You Feel Like You Know

see more on Lisa Kudrow