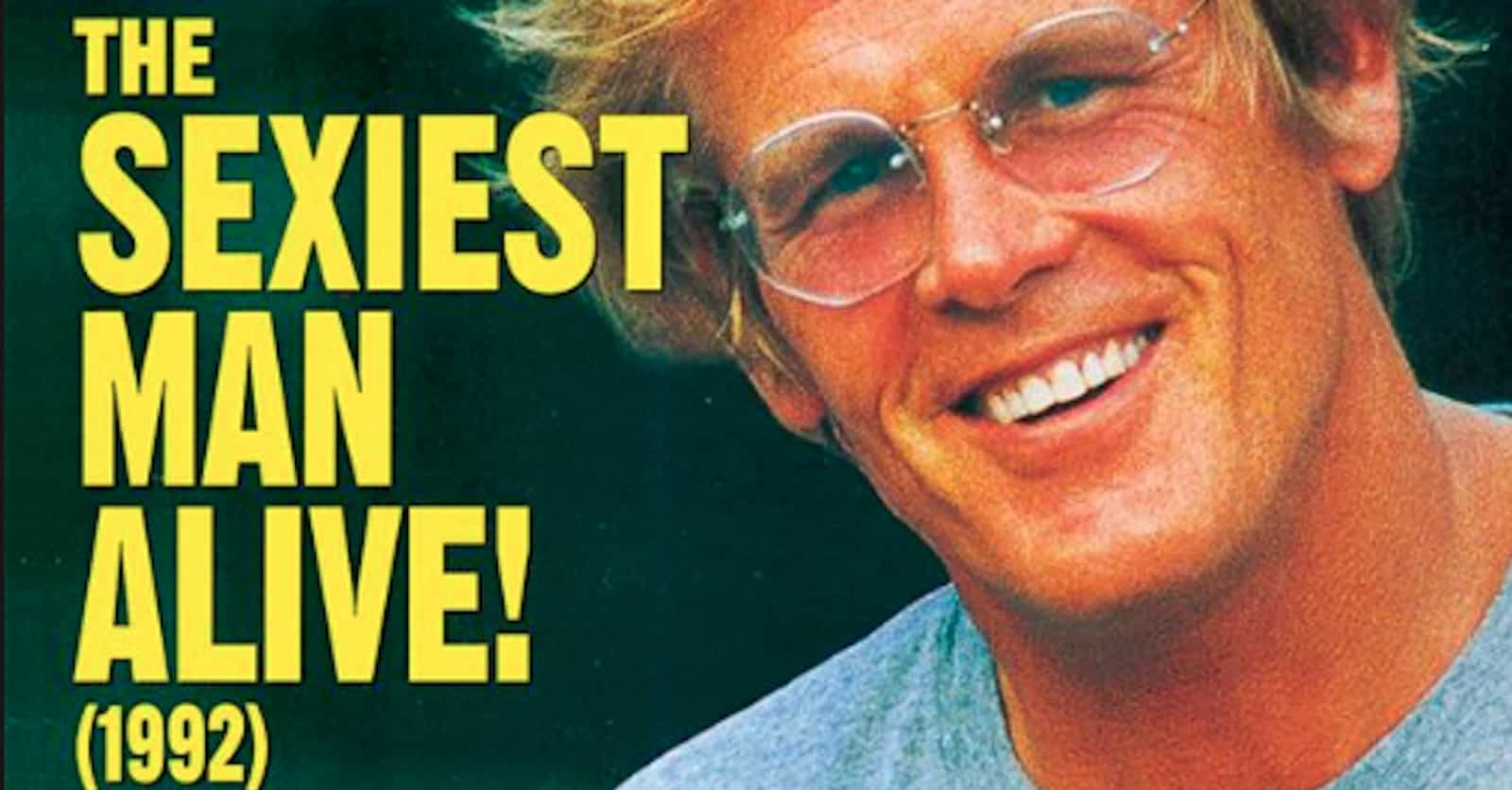 All People's Sexiest Man Alive Covers, Ranked By Current Sexiness Standards
Voting Rules
Vote up the fellas whose sex appeal holds up to contemporary standards of male hotness.
For decades, People magazine has anointed a Sexiest Man Alive, crowning a handsome man with that enviable title and putting his beautiful mug on the cover, allowing less beautiful men and women to marvel at them in supermarket checkout lines around the world. The annual celebration of the hottest man among the hottest male celebrties kicked off in 1985 with Mel Gibson.
Sexiest Men Alive selections since have changed along with shifting perceptions of male sexiness, through hunks (mostly actors) as varied as Denzel Washington, Chris Hemsworth, Mark Harmon, Idris Elba, Nick Nolte, and Sean Connery. A few fellas have even snagged the coveted title repeatedly, and one received it retroactively - after People skipped the holy christening of a Sexiest Man Alive in 1994, the title was retroactively applied to Keanu Reeves in 2015.
The covers of these issues function as more than dated thirst traps; they work as time capsules for the year they were published, reflecting what People and, by extension, actual people considered sexy at the time. As such, they provide an opportunity to examine how the tastes and trends of bygone ages hold up to contemporary scrutiny, highlighting how our collective taste in beefcakes changes over the years.
Does 1989 winner Sean Connery's mustache still light passionate fires in the 21st century? Does Brad Pitt's buttermilk hair-and-soul-patch combo still make the 1995 cover a veritable thirst trap? Vote with your hearts, according to the enduring sexiness of each Sexiest Man Alive cover.
---
Age: 54
Birthplace: Sydney, New South Wales, Australia

Age: 40
Birthplace: Melbourne, Australia

Age: 46
Birthplace: Vancouver, British Columbia, Canada

Age: 51
Birthplace: Hackney, England, UK

Age: 42
Birthplace: Boston, Massachusetts, USA

Age: 54
Birthplace: Passaic, New Jersey, USA