Button Mash
People Share Stories Of Their First Video Game Experience

267 votes
79 voters
26 items
List Rules Vote up the video games that give you all the nostalgia!
Do you remember your first video game? For the older gamers among us, you might recall your first video game experience occurring during advent of Pong and Pac Man, watching in wonder as you moved pixelated characters and tiles across your TV screens. Or perhaps your first video game came out in the '90s, when titles like Zelda and Soul Calibur revealed the vast potential of the then-emerging industry. Maybe your first video game memory is one of these memorable opening levels. With video games now dating back 50+ years, we at Ranker wanted to know what stands out as peoples' first gaming moments. Some of you choose classic games, while others choose more recent titles, showing a wide range of ages in the Total Nerd community. We also included some of your testimonies, many of which undoubtedly mirror those of your fellow Total Nerd companions. Who hasn't spent endless hours playing Smash Bros. or worried their parents with Duck Hunt-induced rages? Probably most of us, because not all of us were playing Doom at age three, or at this age for that matter.
Ranker may collect a commission from links on this page.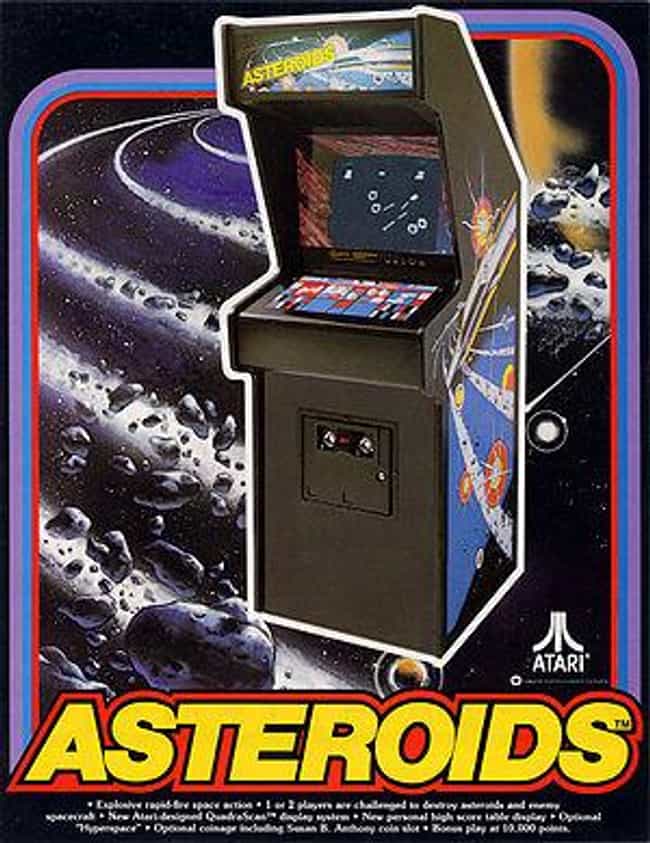 "It was in the summer of 1970. Us kids would spend the days at Celebrity Sports Center in Denver CO. They had an Olympic pool, slot car tacks, bowling lanes and a huge pinball arcade with only one video game, Asteroids. It was the first video game we'd ever seen. It was magical."
see more on Asteroids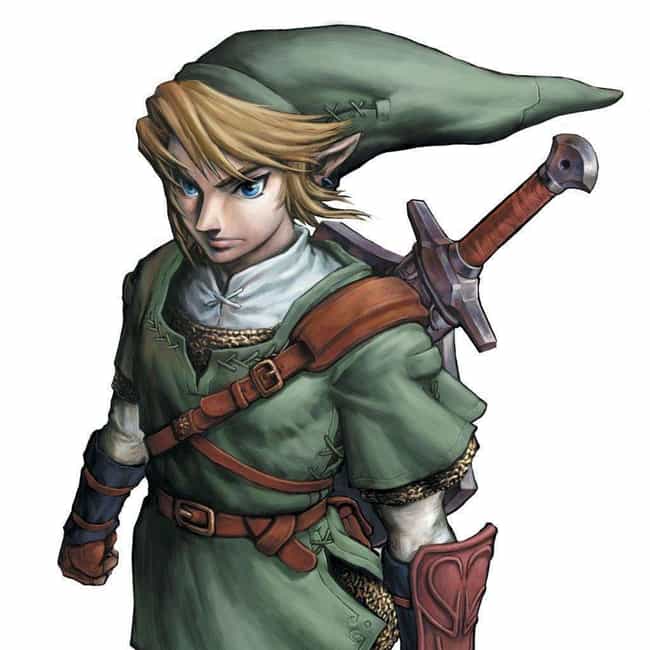 "My mom bought them for five-year-old me and taught me the basics: run, jump, slash."
see more on The Legend of Zelda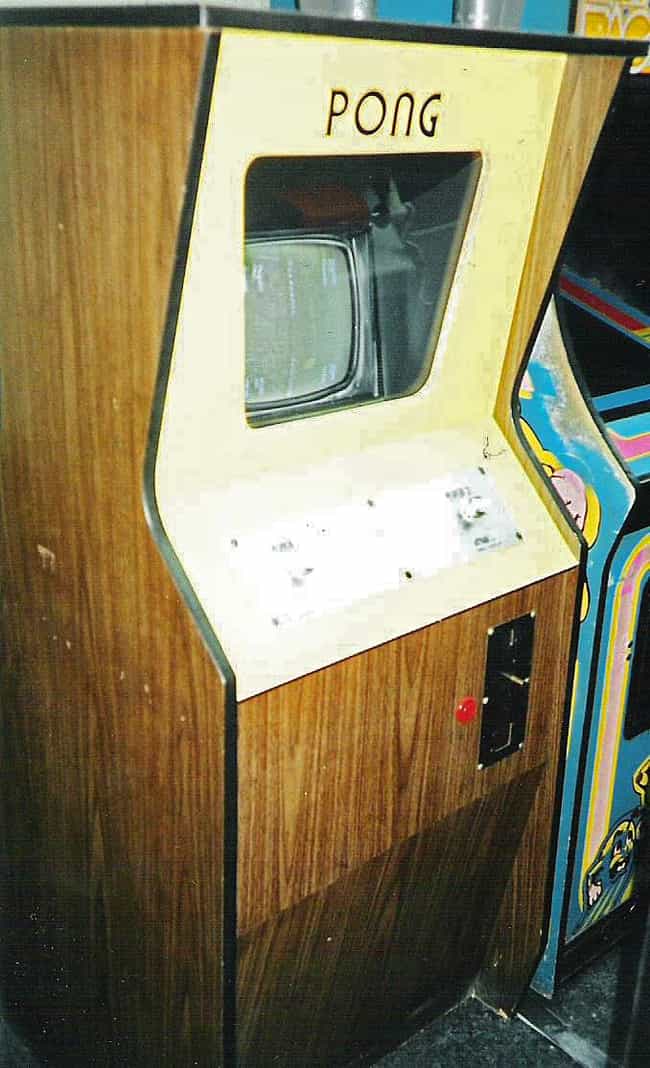 "I was so intrigued and amazed that I was controlling that tiny line on the screen."
"I got it for Christmas. We had a lot of family over and everyone waiting in line to play the winner: me. We were all so amazed and entertained by it. I played and beat family members for a few hours."
see more on Pong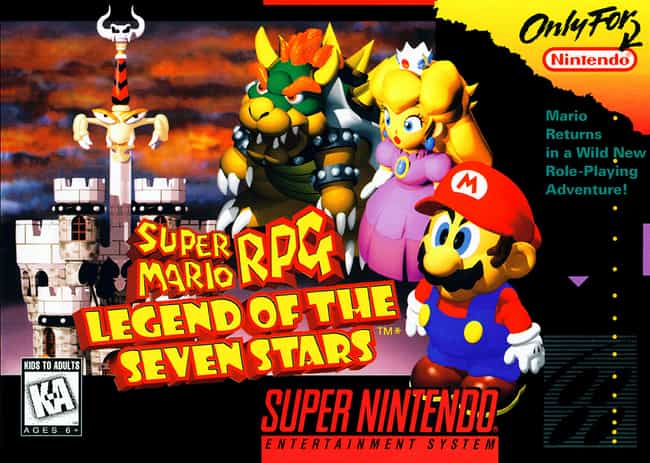 "When the folks at Squire made Mario into an RPG, I was skeptical, but the story was deep and combat was complex. Teaming up with Bowser blew my elementary school mind and healing the team with Mallow's hp rain while carrying a Link doll for power ups was insane. I love love love it."
see more on Super Mario RPG: Legend of the Seven Stars