Foods

19 Hilarious Photos Of People Stoked Over Crappy Food

2.8k votes
478 voters
28.5k views
19 items
Follow
List Rules Vote up the people who proudly eat sh*t.
While no one deserves any shame for loving food, taking that love too far leads to some pretty awful food disasters. Have you ever found yourself in the throes of a Frankenstein-esque culinary creation, where your "expertise" led to a meal only college students would consider? And, be honest, were you psyched about your crappy food? Well if so, then you'll find like-minded company in the hysterical subreddit sh*ttyfoodporn, featuring bad food pictures that look like crimes against the kitchen. Though much of the food falls on the unhealthy side, it never dissuaded people from creating them in the first place.
Rest assured that the food of sh*ttyfoodporn will not fail to amuse even though it most definitely would fail a health inspection. Here you'll find some of the most ridiculous food disasters ever to take place in the history of mankind. Be warned, however, that the viewing of the following "masterpieces" is not for the weak of heart nor those who always tapped out during the eating portion of

Fear Factor

. If you're up to the challenge, strap on a bib, loosen your belt, and behold some terrible culinary creations that made somebody somewhere terribly happy.
This Meal Literally Gets One Star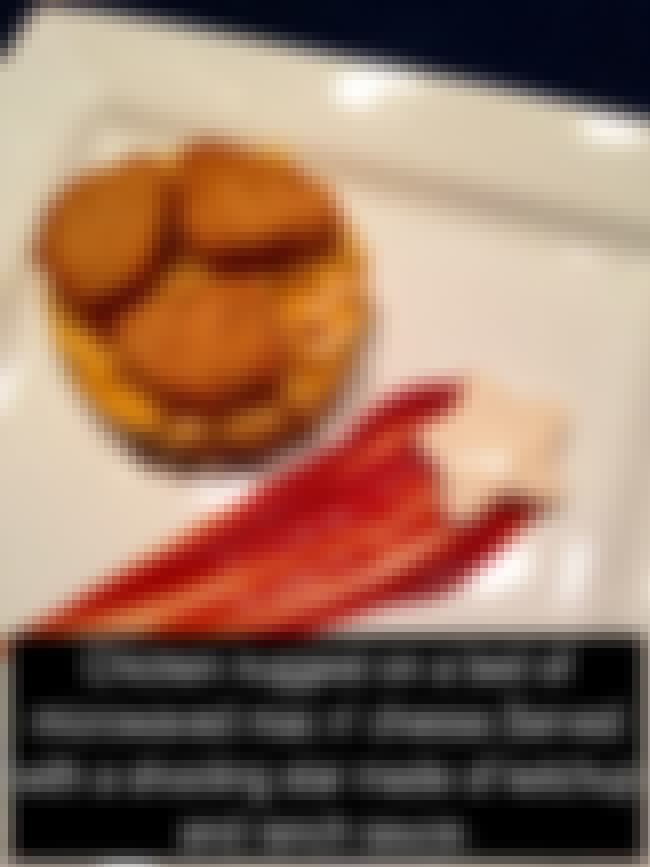 Agree or disagree?
Dare We Say It... Too Cheesy?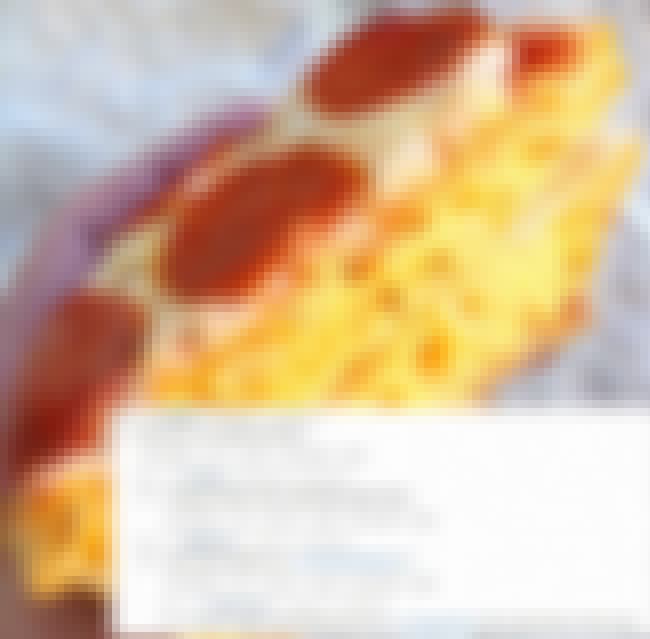 Agree or disagree?
Found On Facebook With 54 Likes...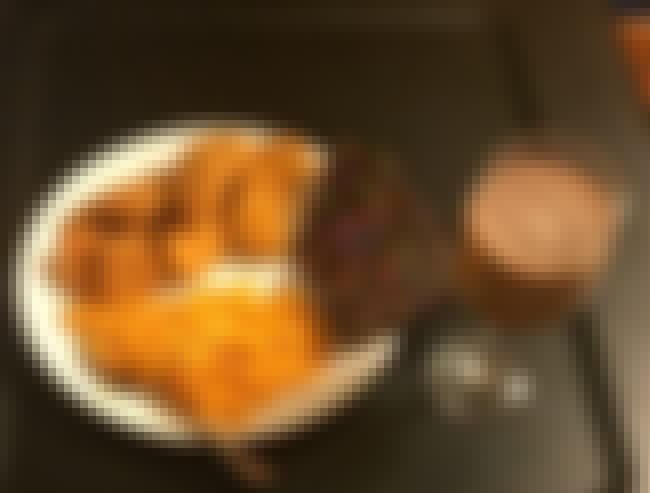 Agree or disagree?
Another Way To Angel Hair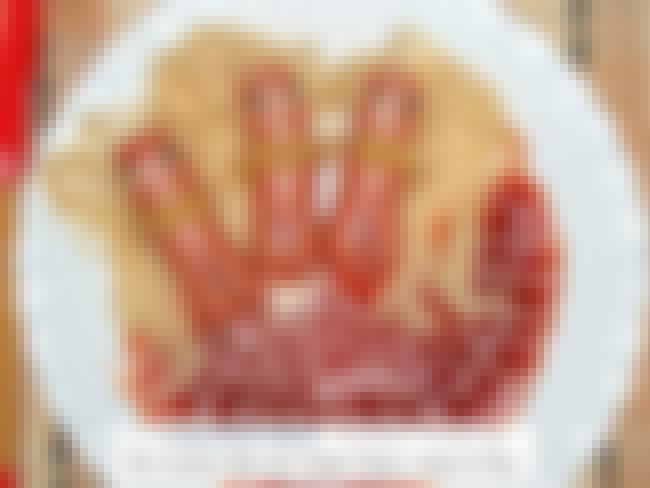 Agree or disagree?