Weird Nature
17 People Who Were Killed by Bugs

Updated June 14, 2019
865 votes
196 voters
26.9k views
17 items
Entomophobia, insectophobia, and arachnophobia all describe a fear of bugs and insects. If a daddy long-legs doesn't make the hairs on the back of your neck stand up, just wait until you read these stories of people who died from bug bites. While it's true that most bugs don't have a personal vendetta against humans, many people suffer severe allergic reactions to stings and bites, which can lead to their death.
Contrary to some Marvel comics, bug bites don't lead to superpowers. Spider bites don't make you Spider-Man, and ant nibbles don't make you Ant-Man. Bugs are fascinating creatures, but don't be fooled, a deathly allergic reaction to bug bites can be slow and painful. This
list of bugs
that killed people is damning evidence.
Texas Farmer Larry Goodwin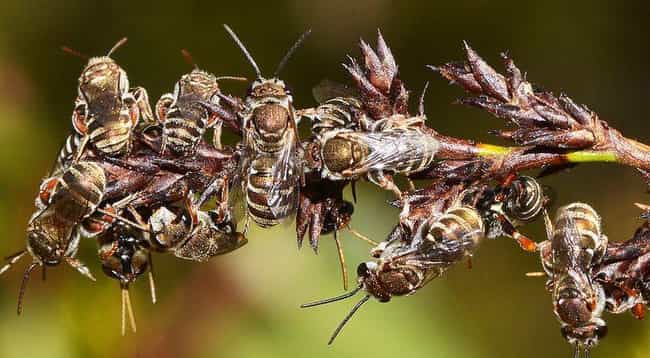 While he may not be famous in his own right, it's Larry Goodwin's death is certainly infamous. As a farmer working in the field one day, Goodwin was attacked by over
40,000 Africanized bees
. The bees did not hurt anyone else - just Goodwin. He tried to escape, but the bees followed him and stung him to death. He received over 3,000 stings.

Is this a crazy story?
British Statistician George Richardson Porter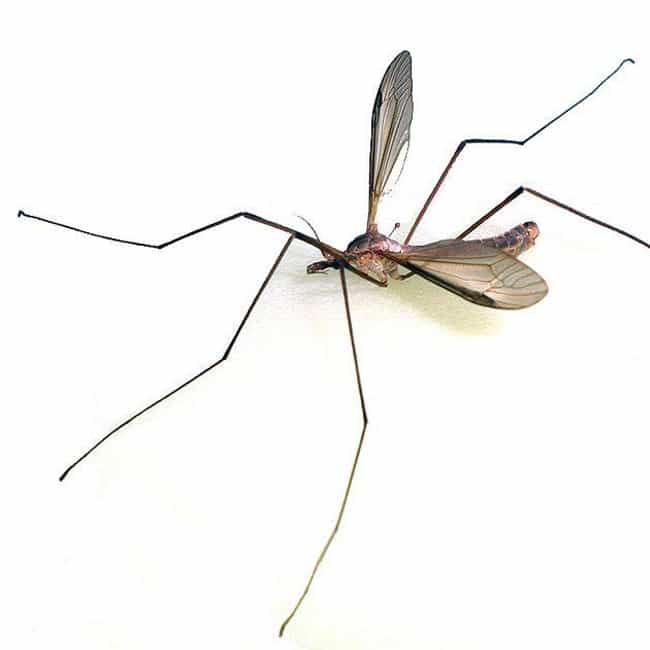 George Richardson Porter was an English statistician and economist. During his life, he worked for the Board of Trade, and helped curate the Statistical Society. In 1952, he was stung on the knee by a gnat.
Typically,
this wouldn't be a big deal, but
the sting caused mortification
, from which he never recovered. He died from complications soon after.
Age: Dec. at 60 (1792-1852)

Is this a crazy story?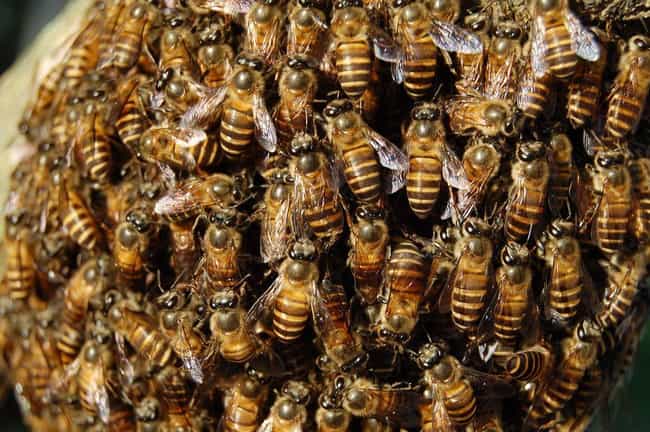 In May 2016, Alex Bestler chose the wrong day to go on a morning hike in
Usery Mountain Park in Arizona. While he was walking, a swarm of aggressive bees attacked him, apparently unprovoked. The 23-year-old was
stung more than 1,000 times. Onlookers tried to help Bestler, but couldn't get near enough to him to assist. Authorities finally had to use a utility vehicle to get him to the hospital, where he was
pronounced dead
.

Is this a crazy story?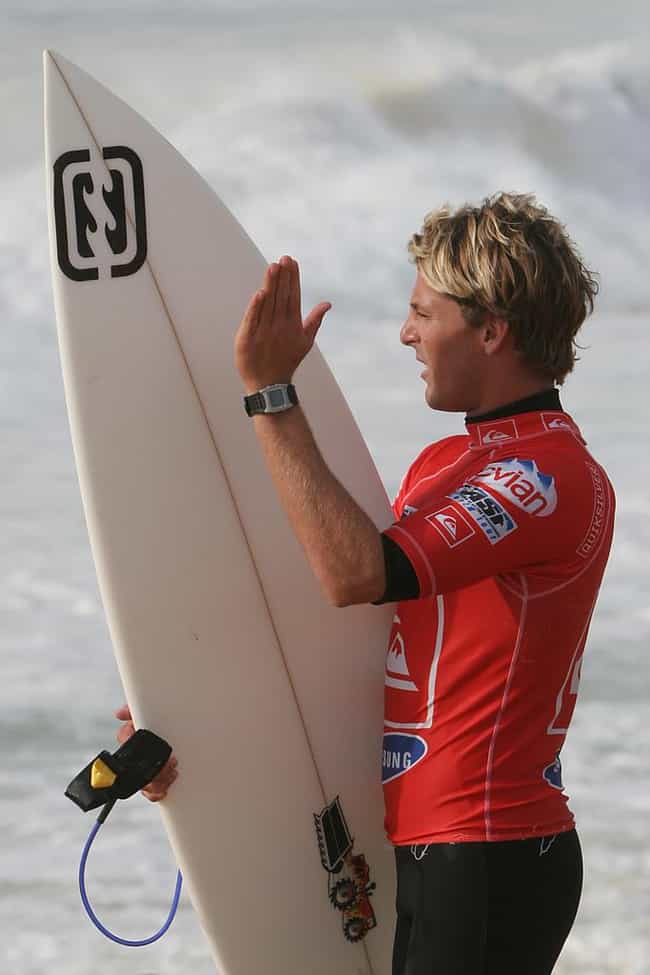 Andy Irons was a talented surfer and three-time world championship. Despite his healthy physique and general fitness, Irons couldn't fight off
Dengue fever - a mosquito-born tropical disease - which he contracted while traveling for a surf tournament. Irons died at age 32.
Age: Dec. at 32 (1978-2010)
Birthplace: Oahu, Hawaii, United States of America

Is this a crazy story?