Reddit
23 People Who Tried to Sound Smart and Failed Miserably

17.7k votes
3.8k voters
321.7k views
23 items
List Rules Vote up the "intellectuals" who failed the hardest while trying to sound smart.
Ever come across those people online who seem to sit around looking at their screen all day just waiting for a chance to display their brilliance before the rest of us mere mortals? Perhaps you can even relate, perhaps you've already spotted three things in this paragraph that you would have written differently. This is the very best of iamverysmart, a Reddit thread of people trying to be smart on the Internet... and failing miserably. But they did succeed in providing the rest of us idiots with some top-notch entertainment.
Behold: The Worst Pick-Up Line of All Time

Is this cringeworthy?
Having to Explain Why You're a Genius: Sign #1 You're a Real Butthole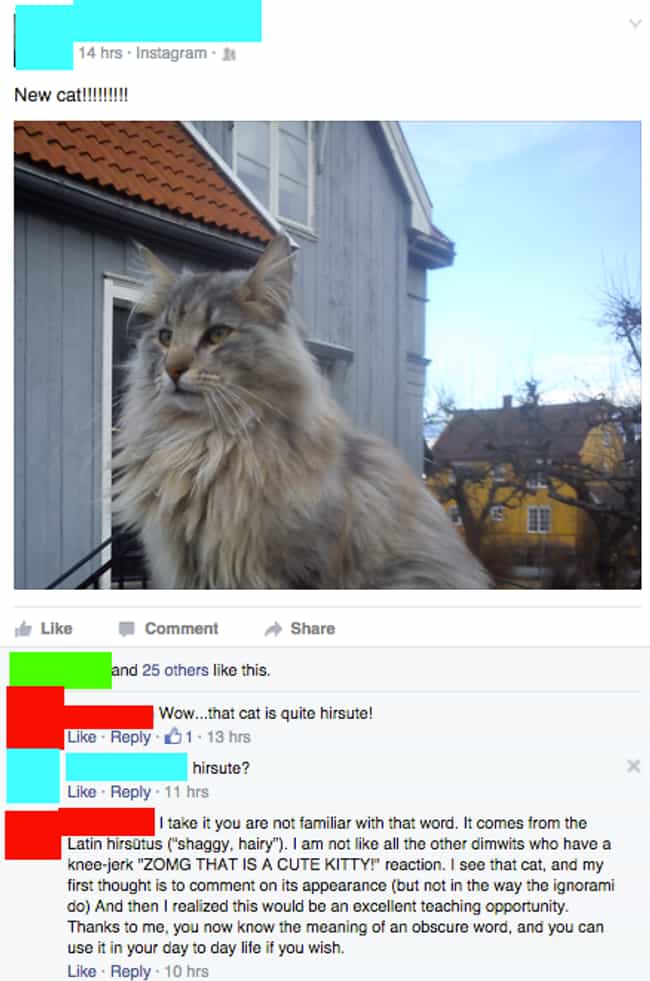 Is this cringeworthy?
... And the "Dude Most Likely to Get Blocked" Award Goes to...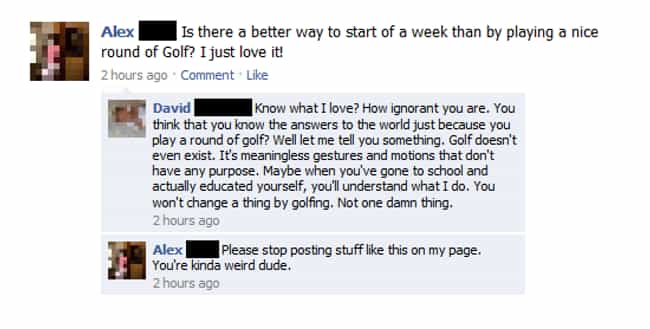 Is this cringeworthy?
Is this cringeworthy?