Offbeat

13 People Who Escaped Death Then Died Immediately After

These people managed the unthinkable: they cheated death. But then death cheated them back and they died anyway. If you've ever seen any of the Final Destination films, then you're familiar with all the horrific things that could ever happen to you involving everyday objects. And although the movie version is outrageous and over-the-top, freak accidents are a lot more common than you might think. In these cases, there are people who cheated death, and then there are the people who almost cheated death. And we're going to explore the latter results. In this list you'll find some crazy stories about some VERY unfortunate people who lived out their very own Final Destination.
These tragic stories feel almost unreal. They are indeed quite real, however. And that's what makes them so fascinating. There are so many instances in which people survived crazy accidents they probably shouldn't have only to perish in an equally insane incident shortly thereafter. The characters in Final Destination managed to escape their demise a handful of times, the people in these stories are not so lucky.
So without further ado, here's a roundup of people who escaped death, but died immediately after.
Soldier Escapes Swarm of Bees by Running Into Traffic, Gets Dead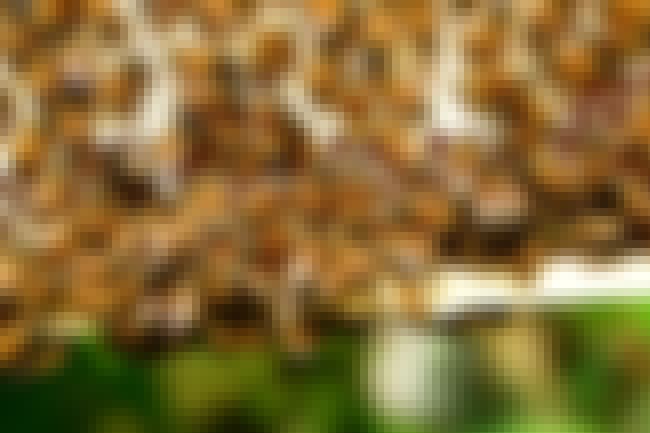 Austin McGeough, a 21-year-old soldier stationed at Fort Campbell, on the Tennessee-Kentucky border, was on his way back to base after some drinking and drugging, when he was killed by a car. Reports of McGeough's final hours are so confused they give an effect similar to what the young man himself must've been feeling after mixing Percocet with beer at a party near the base.
The facts are: McGeough went to a party, mixed prescription drugs with alcohol and, on his way back to base, broke into a nursery, which he may have thought was either the party he had just left or the base. While in the nursery, he ate some leftover pizza and helped himself to the bathroom. Not long after leaving the nursery, he called 911, and also maybe his girlfriend, because he was being chased.
Chased by bees.
To escape death-by-anthophila, McGeough ran to a nearby street. It's possible he was trying to kill two birds with one stone: hail a ride back to base, get away from his black and yellow friends. As a car approached, McGeough leaned into the road. The bumper clipped his knee, he spun around, smashed his head, and was killed. As the driver of the first car pulled over to help McGeough, two other cars ran over his body.
Man Almost Drives Off Cliff Then Gets Hit by Bus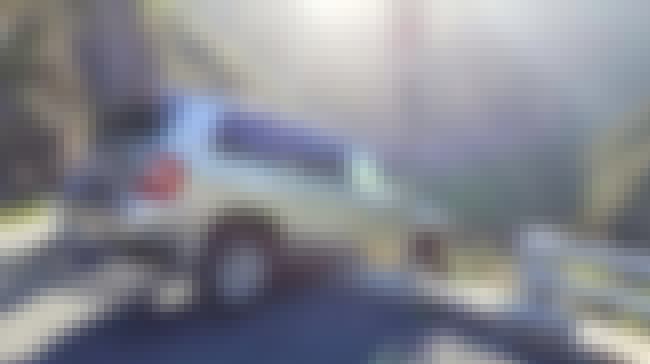 A California driver barely managed to escape a fall that would have almost certainly been fatal,
very nearly plummeting off a cliff
. The man lost control of his SUV on a windy Malibu road. When he crashed onto the mountainside's ledge, he was able to jump out of his vehicle onto the road. However, moments after abandoning his car, the man was struck and killed by an oncoming bus.
Woman Survives Plane Crash, Gets Run Over by First Responders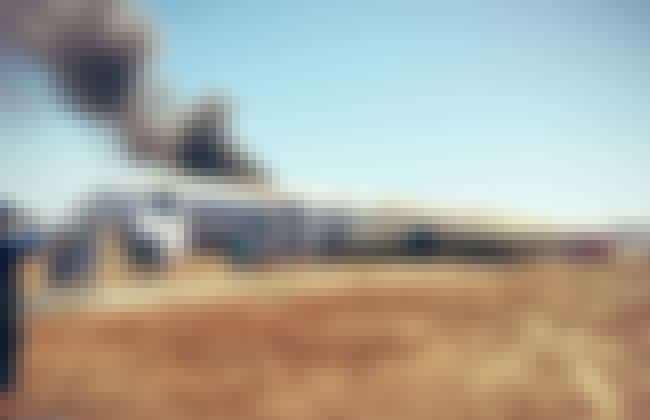 After 16-year-old Ye Meng Yuan somehow managed to survive the fiery plane crash of flight Asiana 214, at San Francisco Airport, she laid down only 30 feet from the crash site. Injured and waiting for help,
Yuan remained in a fetal position
. When first responders arrived to help, however, a fire truck ran over Yuan. City officials cited the chaos of the wreckage as the main factor, but Yuan's family sued the city for negligence.
Woman Who Escaped Mall Shooting Dies in Aurora Massacre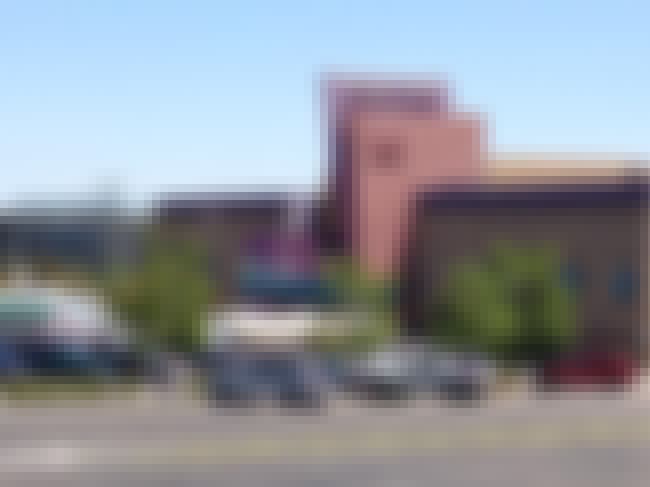 Jessica Redfield
was an up-and-coming sports broadcaster from Denver with a bright future ahead of her. She died at the hands of the Aurora shooter, who entered a midnight screening of
The Dark Knight
and open fired on the audience in 2012. Before Redfield was a victim of the devastating massacre, she had miraculously survived another shooting at a mall in Toronto only a month prior. Redfield managed to sneak out of the mall which was attacked in a shooting that left one dead and many injured.