Awards
People Who Refused Prestigious Awards

Updated November 13, 2018
28.5k views
23 items
It's uncommon for recipients to turn down prestigious rewards, but that doesn't mean it doesn't happen. From knighthoods to Grammys, all manner of highly respected honors have been refused. Some of the biggest names of the 20th century declined prestigious awards granted them - Marlon Brando, David Bowie, Stephen Hawking, and Jean-Paul Sartre. It seems as if for every award handed out, there are an equal number turned down.
As a society, we love honoring achievement. Awards, from the Nobel Prize to Oscars, honor those who achieve greatness or express ingenuity in math, science, literature, film, music, and more. But what happens when these people don't want to be honored? Among other things, it lands them on this list of people who declined awards and refused honors.
Take a look at our list of people who refused prestigious awards, and then ask yourself, would you ever do the same?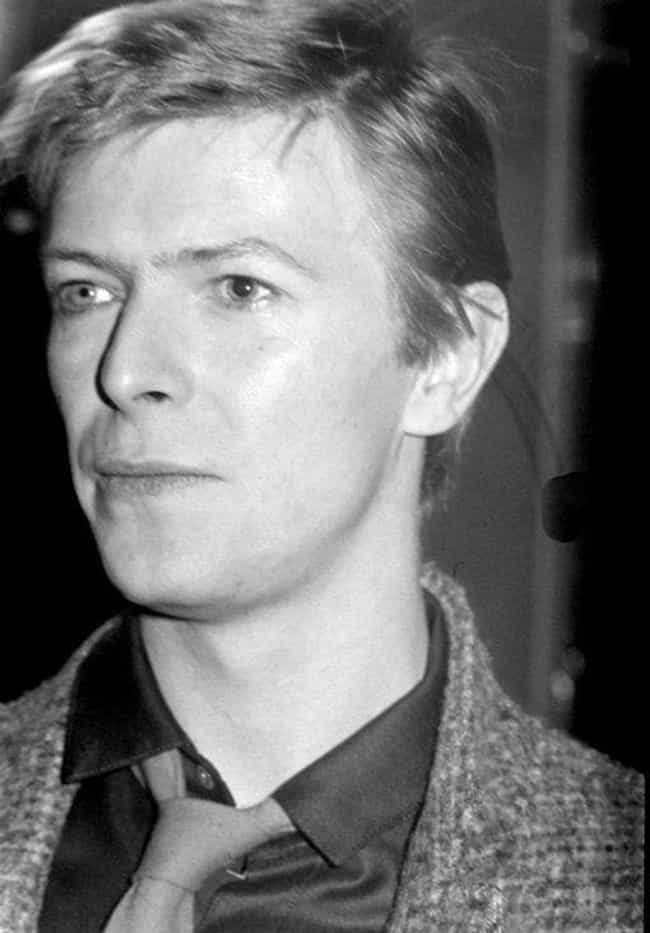 According to Huffington Post, when Mick Jagger received his knighthood, Bowie dismissed the honor, saying "I would never have any intention of accepting anything like that. I seriously don't know what it's for. It's not what I spent my life working for." When the British government offered him the title Commander of the Most Excellent Order of the British Empire (CBE) in 2000, Bowie turned it down.
Three years later, he also declined knighthood from the Queen.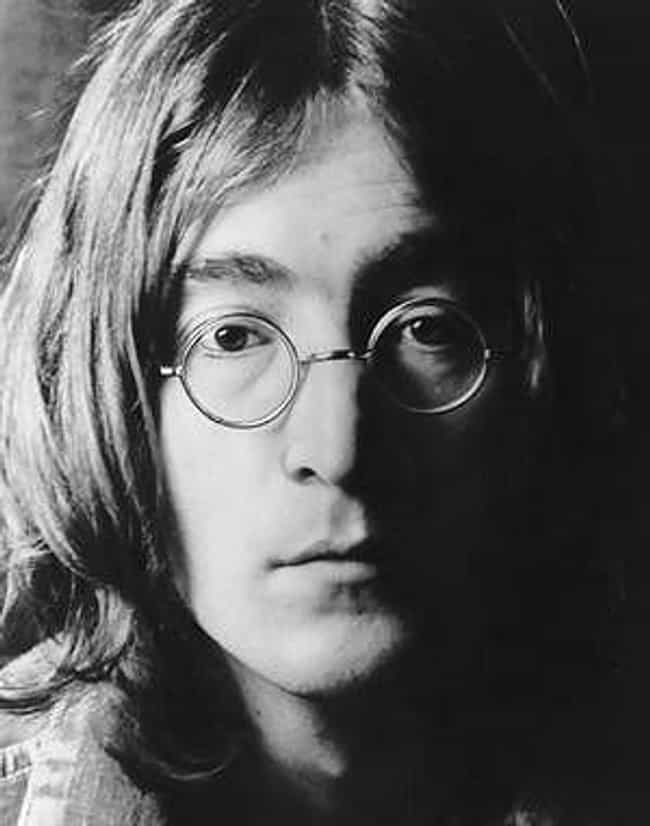 John Lennon received the

Member of the Most Honorable Order of the British Empire (MBE) in 1965, but announced four years later he

intended to return his MBE to the Queen. As explained by Ultimate Classic Rock, Lennon wrote: "

Your Majesty,

I am returning my MBE as a protest against Britain's involvement in the Nigeria-Biafra thing, against our support of America in Vietnam and against 'Cold Turkey' slipping down the charts.

With love. John Lennon of Bag"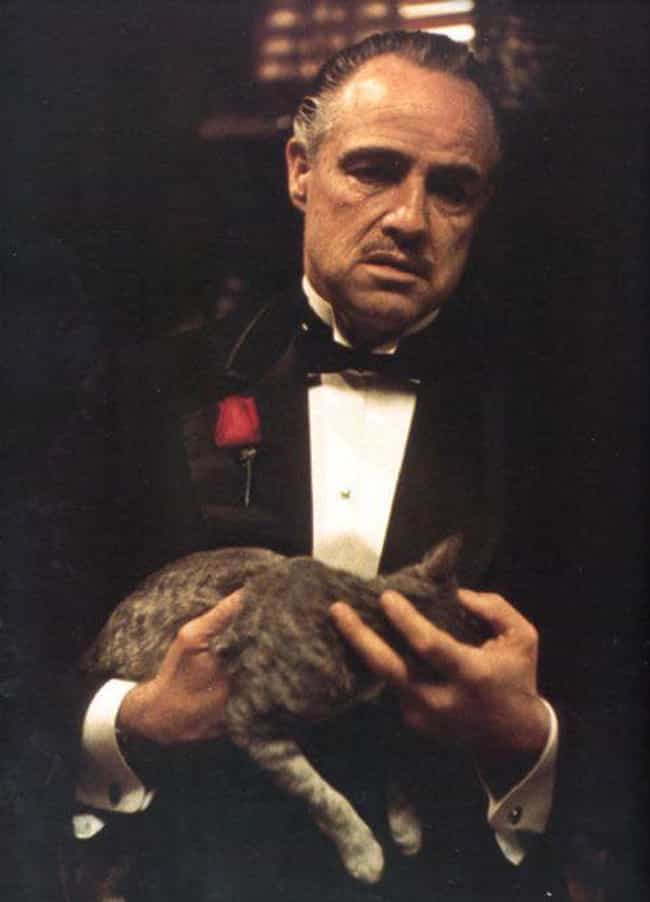 Marlon Brando boycotted the Academy Awards in 1973, the year he won Best Actor for

The Godfather.

According to Newsweek, Brando sent Native American activist Sacheen Littlefeather to attend on his behalf. When Brando won, Littlefeather

refused to accept the statuette from presenter Roger Moore, explaining

Brando "very regretfully cannot accept this generous award, the reasons for this being... the treatment of American Indians today by the film industry and on television in movie reruns, and also with recent happenings at Wounded Knee."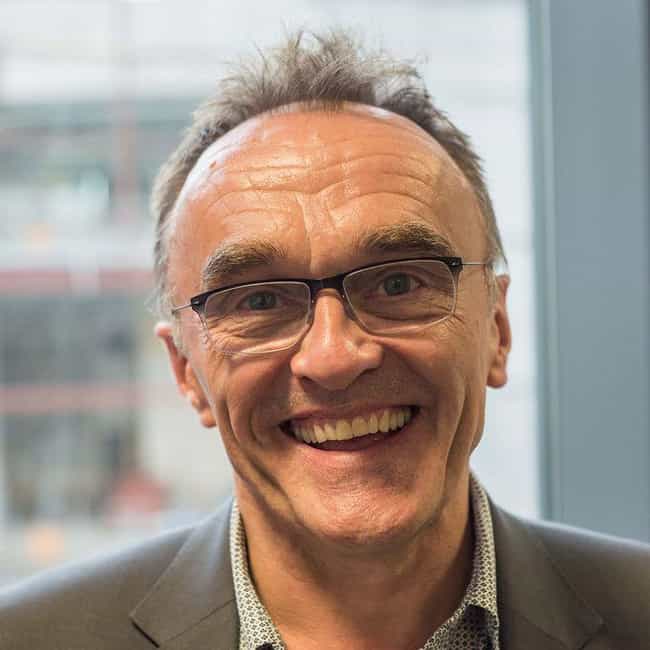 As explained by Daily Mail, film director and Oscar winner Danny Boyle turned down knighthood in 2013, a honor offered following his creative direction of the opening ceremony of the London 2012 Olympic Games. Boyle said, "it's just not me." Daily Mail goes on to explain that the artistic director said "he would not have felt right accepting an individual award as a cast of thousands - including the Queen - helped create it."