READ

Young People Who Died at College Graduation

College graduation is supposed to be the day that you take pride in your accomplishments and procrastinate coping with the fact that you don't have a job yet. But for the people on this list, graduation did not go as planned. This list is full of people who died at college graduation, or right before or after it.
These tragedies range from car crashes to shootings to health complications that nobody saw coming. These cases will definitely make you realize how valuable life is. If you haven't graduated from college yet, be sure you enjoy every minute.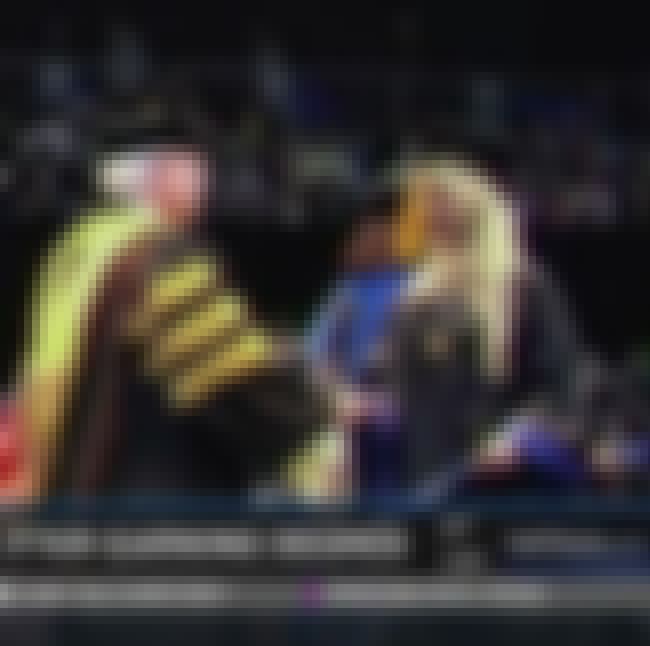 After she walked across the stage and received her diploma from the University of Texas at Arlington,
Aminah Jennifa Ahmed
told her family she didn't feel well. She was vomiting and had a headache. She lay down to take a nap when she got home, and she never woke up. Doctors believe she suffered a brain aneurysm.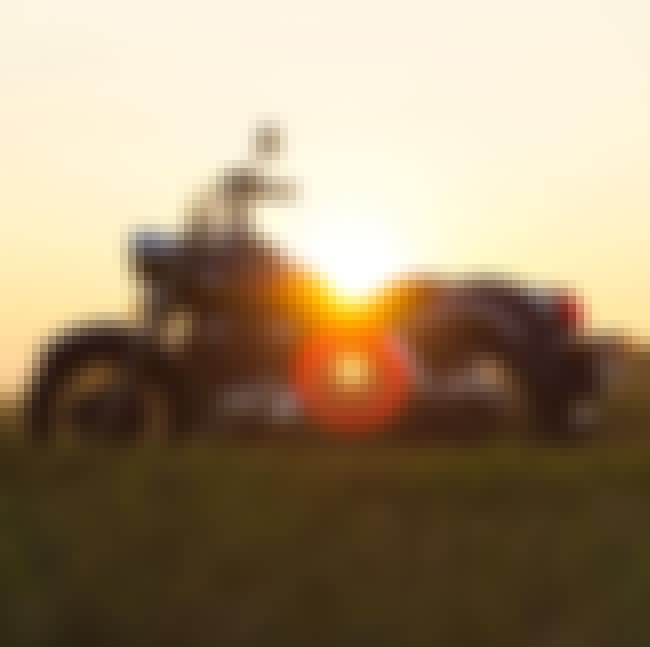 Three days before her graduation from Springfield College,
Julisa Diaz
went for a ride on her friend's motorcycle. They were hit by a drunk driver and both died. The driver was charged with two counts of motor vehicle homicide.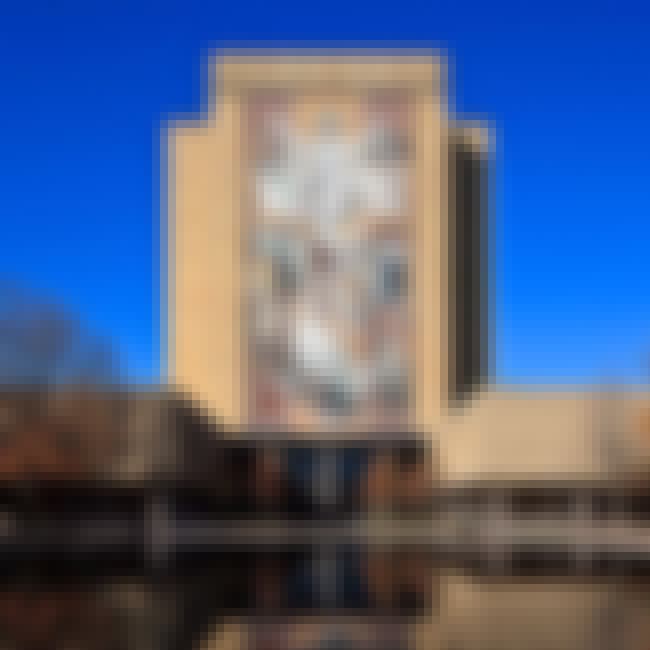 The day before his commencement ceremony at Notre Dame,
Billy Meckling
and his friends climbed up onto the roof of the campus athletic center. The roof was slippery because it had rained earlier, and Billy fell. His friends were fine.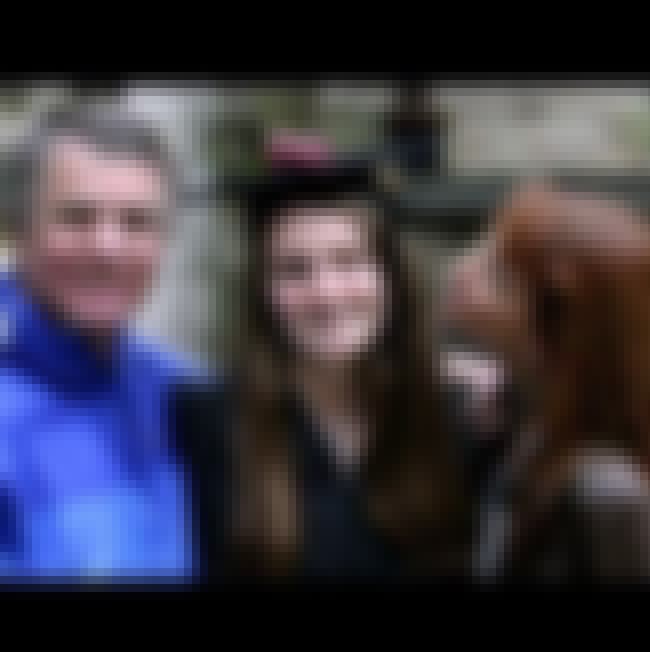 Marina Keegan
had just graduated from Yale a week ago, when she was killed in a car accident in Cape Cod. Marina's boyfriend, who had also just graduated from Yale, was driving the car and hit the guard rail. Her boyfriend survived the crash.