READ

Young People Who Died at High School Graduation

High school graduation is supposed to be a time when you take pride in your accomplishments, give thanks that the torturous four years of high school are finally over, and celebrate moving on to bigger and better things. However, things didn't go as planned for the teens on this list. All of these people died at their high school graduation, or shortly before or after it.
Not surprisingly, many of these are car accidents. Vehicular accidents are the number one cause of death for teenagers, and they happen most frequently during prom and graduation season. These stories of people who died at graduation will make you realize that you should never take life for granted.
Car Crash on the Way to Graduation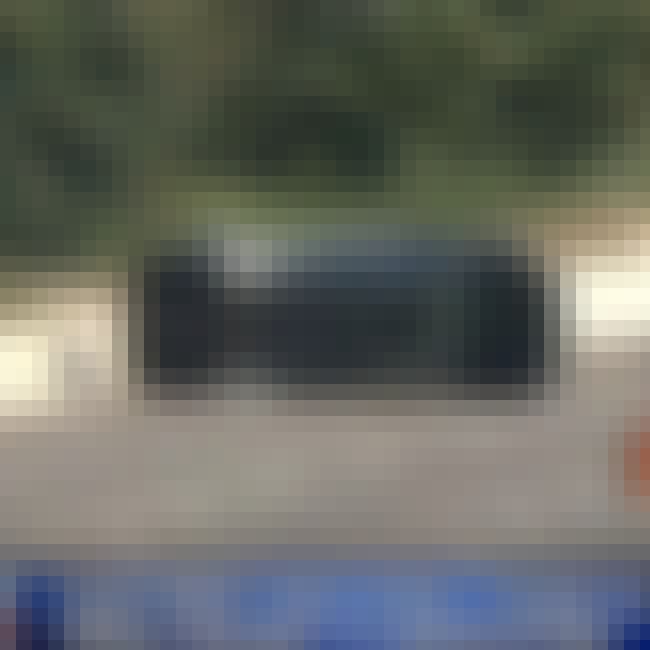 Omar Rodas
was on his way to his high school graduation in Houston, Texas, but he never made it there. His name was called at the ceremony, but nobody knew why he wasn't there to walk across the stage. They found out later that he died in a car crash on the way over.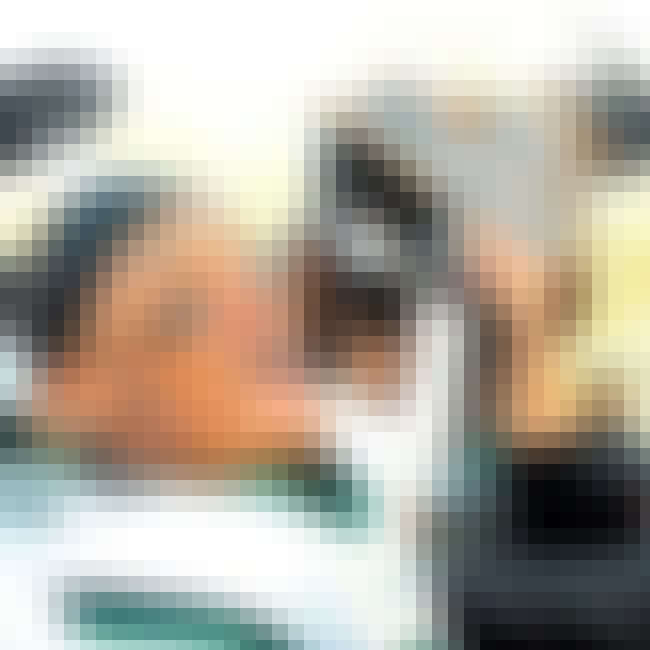 Teen football star
Isayah Muller
was stabbed in a parking lot in the Bronx just hours after his high school graduation. Muller was with his family when his father got into an argument with some parking attendants, accusing them of stealing property out of their car. The altercation ended with Isayah being stabbed.
Driving Under the Influence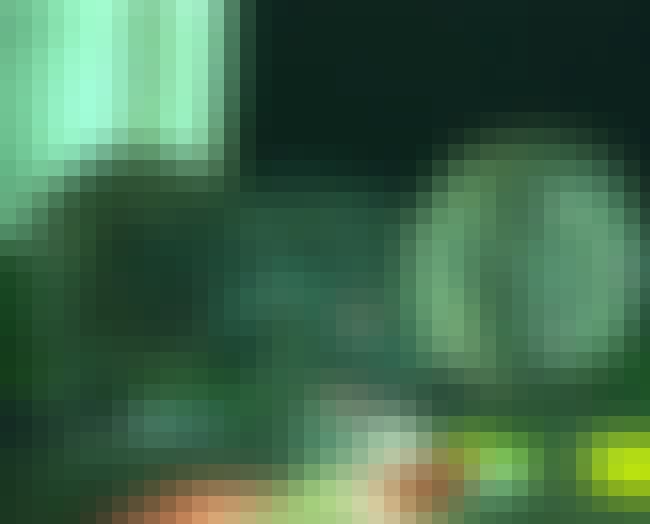 Alexander Murk and Calvin Jia-Xing Li
had just graduated a few days ago when they got into a car accident after they left a party with two of their friends. Police believed all four teenagers were drinking at the party. Murk and Li were pronounced dead at the scene. The driver and the third passenger were severely injured.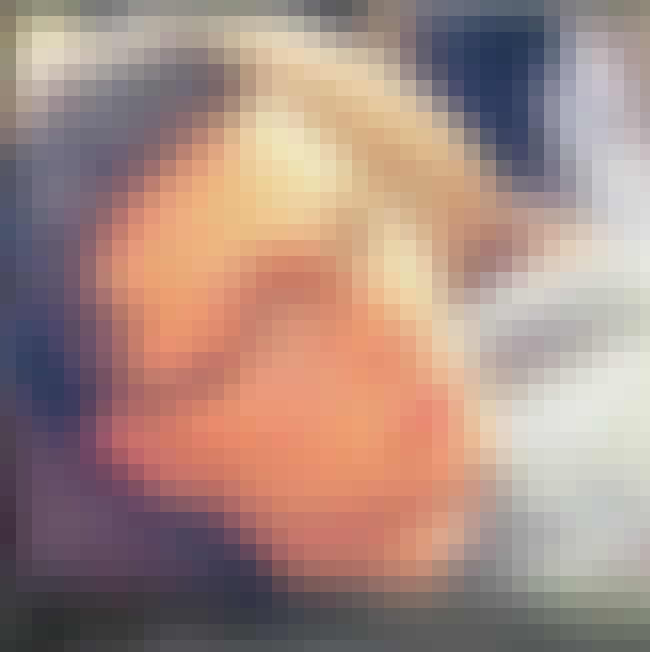 Isaac Rinas
had arranged to buy a gun in Paterson, NJ, just hours after his graduation from Wayne Valley High School. Rinas's friend, who went with him to buy the gun, had actually set him up to get robbed. The plan went horribly wrong, and Rinas ended up dead.