Unspeakable Crimes

All The Times Dentists Killed People - Accidentally Or Otherwise

Going to the dentist seems like a fairly mundane activity. You have your teeth cleaned, you lie about flossing, and occasionally they find a cavity. You would never expect that the person who had their hands inside your mouth for the better part of an hour could be a cold hard killer. Many murdering dentists have gone to extensive lengths to kill those close to them, and a few simply made deadly mistakes.
From serial killings to crimes of passion, these murders show that nobody can be trusted, not even your doctor.
Glennon Engleman Was A Dentist By Day And A Hitman By Night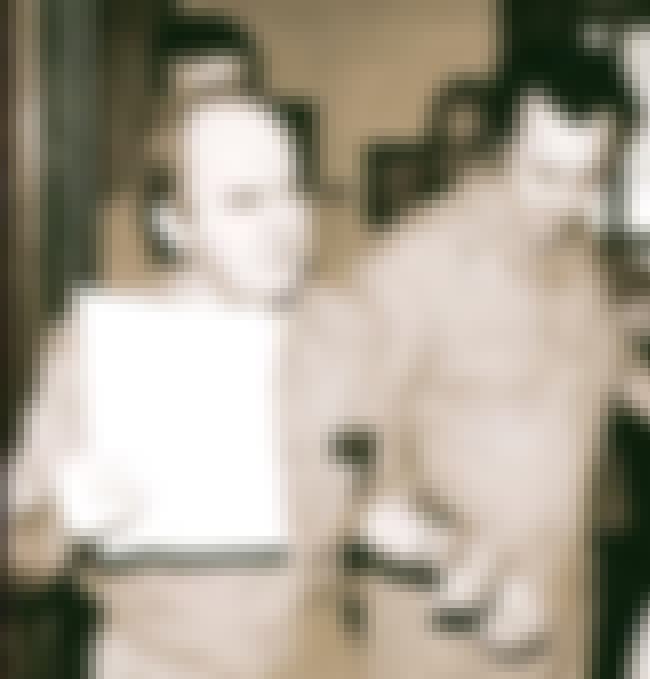 Glennon Engleman, a serial killer and sociopath, graduated dental school in 1954 and began to practice in St. Louis, Missouri. He began his multi-victim spree by murdering his ex-wife Edna's husband, James Bullock in 1958; Edna collected $64,000 from Bullock's death. He then murdered business partner Eric Frey in 1963 and split the money with Frey's widow. In 1976, he shot Peter Halm, the husband of one of his dental assistants and was paid several thousand dollars. In his second-to-last known murder, Engleman began an affair with Barbara Gusewell and allegedly murdered Gusewell's husband and in-laws in 1977 in an attempt to collect insurance money. Finally, Engleman killed Sophie Barerra, who was suing Engleman for $14,000 of unpaid bills, in a 1980 car bombing.
It was Engleman's wife Ruth who turned her husband into the police. Engleman later admitted to five killings, but authorities suspect that he was responsible for around twelve. He pled guilty and received several life sentences, ultimately dying in prison in 1999. Barbara Gusewell Boyle was also convicted and served 25 years.
Dr. Bert Franklin Brutally Murdered His Girlfriend's Toddler Son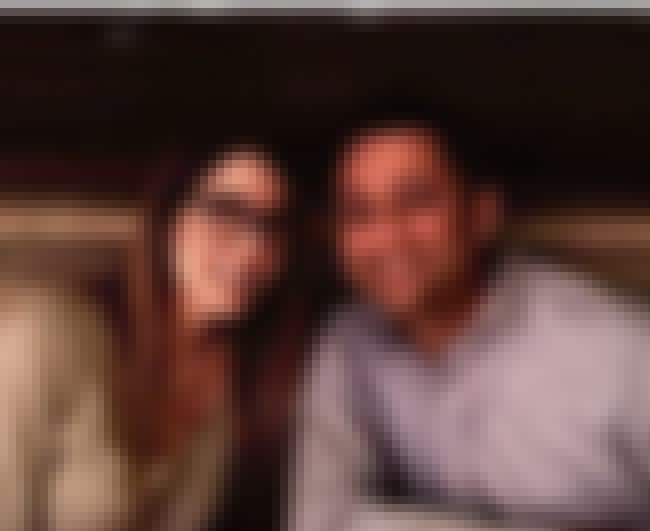 Dr. Bert Franklin, a 35-year-old Tulsa dentist, savagely murdered his girlfriend's son, 19-month-old Lincoln Lewis in July 2016. A home surveillance video showed Franklin caring for the child, who appeared healthy until Franklin took him off camera. When the two reappeared, the baby seemed limp. When Roxanne Randall, the dentist's girlfriend, heard a loud noise, she came to check on the pair. Franklin assured her that the baby was fine and was just sleeping on the couch. Later that night, Randall found her son barely responsive, and a doctor discovered that the child had a skull fracture and a brain bleed. He died from his injuries several days later.
Franklin allegedly slammed the child's head into the ground and then kicked him. Franklin was mad at Randall for spending time with Lincoln's biological father, to whom Franklin had made physical threats in the past. The trial revealed that Franklin was already married with a wife and four children. Neither woman knew of the other. Later Franklin ordered an unsuccessful mob hit on Randall from prison.
A Schizophrenic Dentist Staged His Wife's Suicide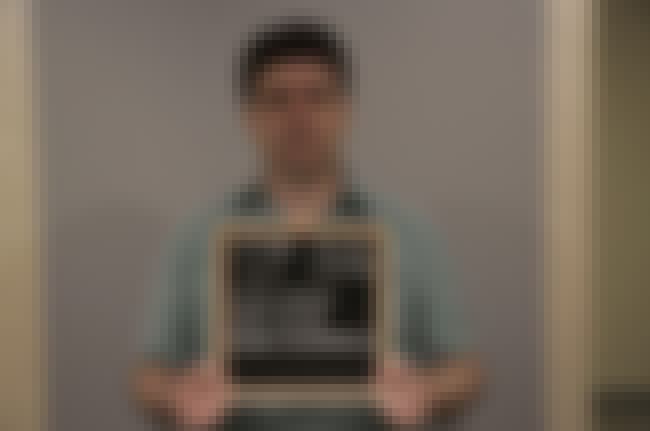 Kelli Rezanowicz was found hanging in the garage of her and her husband's Ottowa home in 1996. Kelli's family, who had previously hired private detectives to check into Rezanowicz's past, pushed for an investigation into the circumstances surrounding her supposed suicide. Detectives discovered that her husband, dentist Roman Rezanowicz, had strangled Kelli in their bedroom and moved her body to the garage.
Authorities say the murder was motivated by $750,000 of life insurance money. Rezanowicz, who has been diagnosed with paranoid schizophrenia, plead not guilty by reason of insanity. He committed suicide in an Abbotsford prison in 2015.
A Dental Assistant Hired Hitmen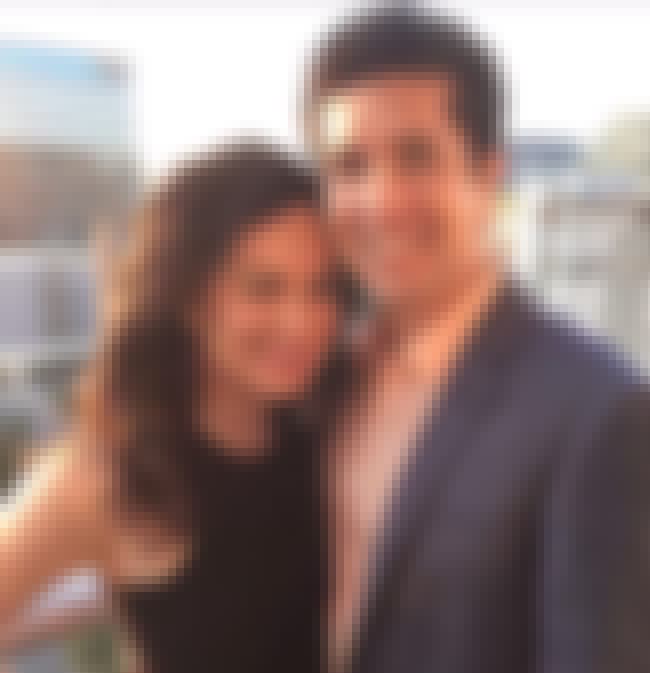 In September 2016, 33-year-old Dallas dental hygienist Brenda Delgado orchestrated the murder of her ex-boyfriend's new girlfriend, 35-year-old dentist Kendra Hatcher. Delgado was driven over the edge with jealousy when she learned her ex, Richard Paniagua, had introduced Hatcher to his family and seemed serious about the relationship. Delgado hired Kristopher Love and Crystal Cortes to carry out the killing. Love shot Hatcher execution style, and both Love and Cortes were charged with murder.
Delgado evaded capture and hid in Mexico until a segment featured her story on America's Most Wanted. Interestingly enough, Delgado was the ninth woman ever to be placed on the America's Most Wanted list. She is charged with capital murder, and her trial is pending.