Culture
People Who Died Mid-Flight

What's it like when there's a death mid-air? When a passenger, crew member, or even pilot unexpectedly passes away, the rest of the crew has to figure out how to handle a death in an airplane. Unfortunately, this has happened more times than you might think.
There's no official FAA protocol for an unexpected death on a flight (nor is there a requirement that a public record of the incident is released). However, flight stewardesses have been trained to move the body if there's room. It used to be the case that when someone passed away there were a certain number of seats always left open on flights so they could either move the body or the passengers around it until they could land safely. In 2015 that's no longer the case. As well, in the early days of commercial flight all stewardesses had to be nurses - this is also no longer the case.
Sometimes it's a crew member or a passenger, sometimes it's the pilot. No matter who tragically passes away on board, there are all too many stories of this happening. This list includes information on deaths on planes and the individuals who have passed away.
Aer Lingus Passenger Bites Fellow Traveler, Dies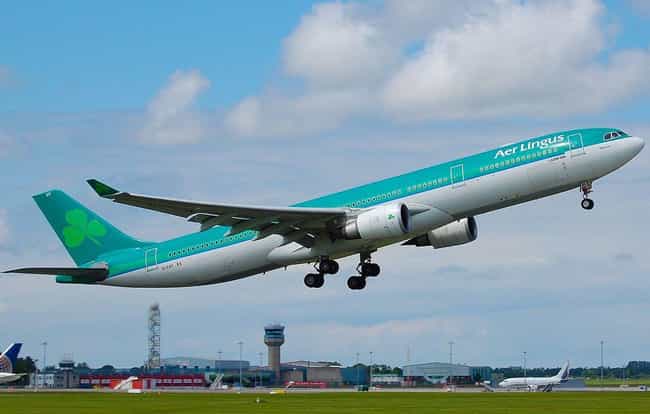 In October 2015, a 24-year-old Brazilian man died on an Aer Lingus flight that was scheduled to travel from Lisbon to Dublin. The flight was diverted to Cork after the man became agitated and violent, even biting a fellow passenger who was trying to restrain him. Other passengers said that the man seemed to suffer a seizure, but when the pilot called for any doctors on the plane to assist him, their efforts at resuscitation failed.
Another woman on the plane was arrested after landing for traveling with a large quantity of amphetamines. Police were unsure whether the two were traveling together, and the man's outburst and death may have been caused by the drugs.
American Airlines Pilot Dies Mid-Flight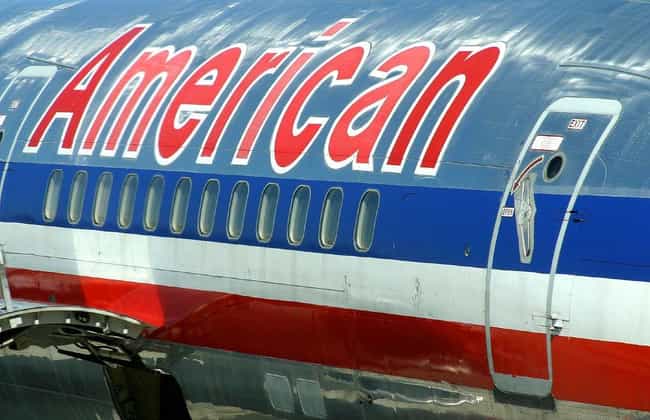 An American Airlines pilot, Captain Michael Johnston, 57, died on October 5, 2015, during a flight he was piloting from Phoenix to Boston. Thankfully, none of the 147 passengers were in any danger as all first officers are trained to land the planes in any sort of emergency. The co-pilot was able to divert the plane and land it safely in Syracuse, NY.

Crew members "took extraordinary care of Mike, each other and our customers," airline CEO Doug Parker said in a statement sent to employees. "We couldn't be more proud of the teamwork this crew showed during an extremely difficult time."

Passengers respectfully waited for the body to be removed in New York and they eventually continued safely on to Boston that same night.

Source:

CNN
American Airlines Passenger Dies After Receiving Empty Oxygen Tanks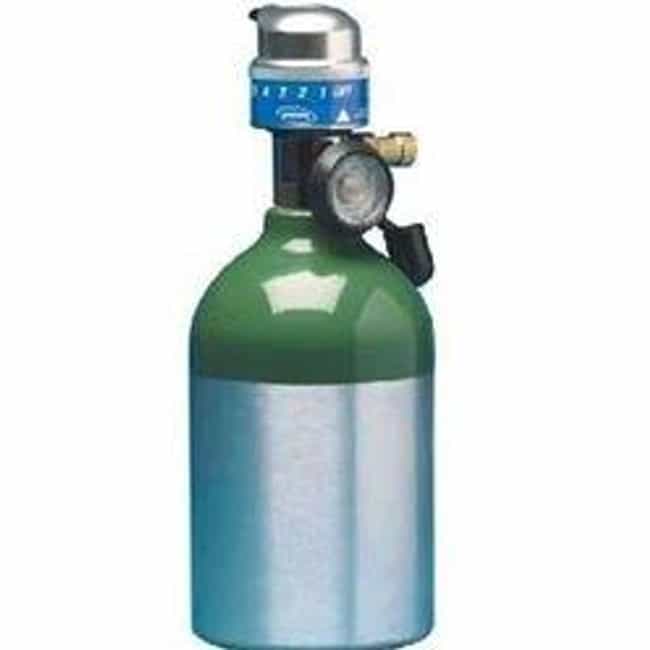 Carine Desir was only 44 years old when she died on her flight from Haiti to New York City. Her relatives, who were on board with her, said she was complaining about having trouble breathing and requested oxygen from the crew. She was repeatedly refused until finally, after consulting with the cockpit, they brought back an oxygen tank... which was empty, as was the next one they tried.
Desir collapsed and a nurse on the flight tried CPR, but was unable to resuscitate her. Desir's cousin who was flying with her said "I cannot believe what is happening on the plane. She cannot get up, and nothing on the plane works." After she died she was moved to first class where a sheet was laid over her.
Source:
SF Gate
Man Wakes to Find Corpse with Him in His First Class Cabin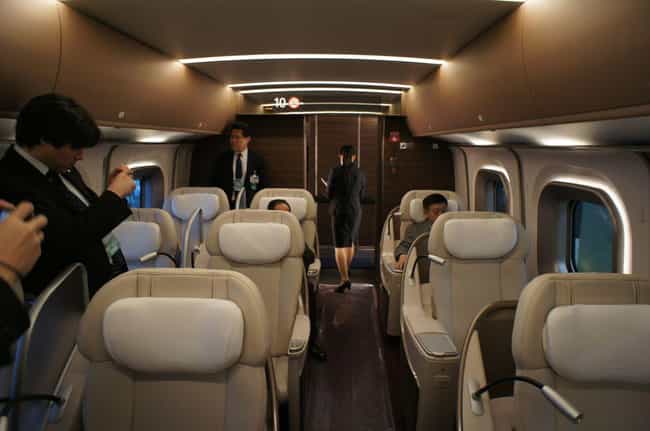 Paul Trinder, 54, woke in the middle of his flight from Delhi to Heathrow, to a "commotion" in the darkened cabin. He described the crew as moving something "like a sack of potatoes," and then discovered it was a person... They had positioned the dead body in a seat on the other side of the cabin and seat-belted it in.

Initially he thought the situation was a practical joke, because of how ridiculous it all seemed. Explaining how the turbulence was causing the lifeless body to "rock and roll all over the place."

British Airways later apologized: "We apologise to passengers in the First cabin who were distressed by the situation - our cabin crew were working in difficult circumstances and chose the option that they believed would cause the least disruption.

Source: Daily Mail