Offbeat

People Who Unexpectedly Died While They Were Happily Dancing

960 votes
272 voters
28.8k views
15 items
Follow
Dancing can be dangerous. It seems every year, a trendy new dance move makes its way out of the clubs and into the world of weddings and school dances where it can be performed by drunk moms and assistant principals who think they're way cooler than they actually are. But aside from the obvious nerdiness that twerking or nae-naeing can inspire, there's also a dark side. In the past few years there's been a series of dancing accidents that sound funny at first, but once it turns out that those accidents led to dancing deaths, things get a lot darker. On this list we've combed through the news and discovered the darkness that lies beneath the dance moves - all for a collection of stories about people who died while dancing.
Dancing deaths might sound like something out of a fairy tale, but it's a very real thing that happens all too often. Maybe someone is just doing their best Miley impression and things get out of hand, making them yet another statistic in all too real world of twerk deaths and deaths by dancing. After you read the gruesome stories on this list, hopefully you'll be inspired to be a bit safer the next time you go out with your friends.
Take off your dancing shoes and put on your reading glasses for this list of people who died on the dance floor. Then, vote up the most horrifying and terrible stories of people who died while dancing.
Taliban Kills Dancing Woman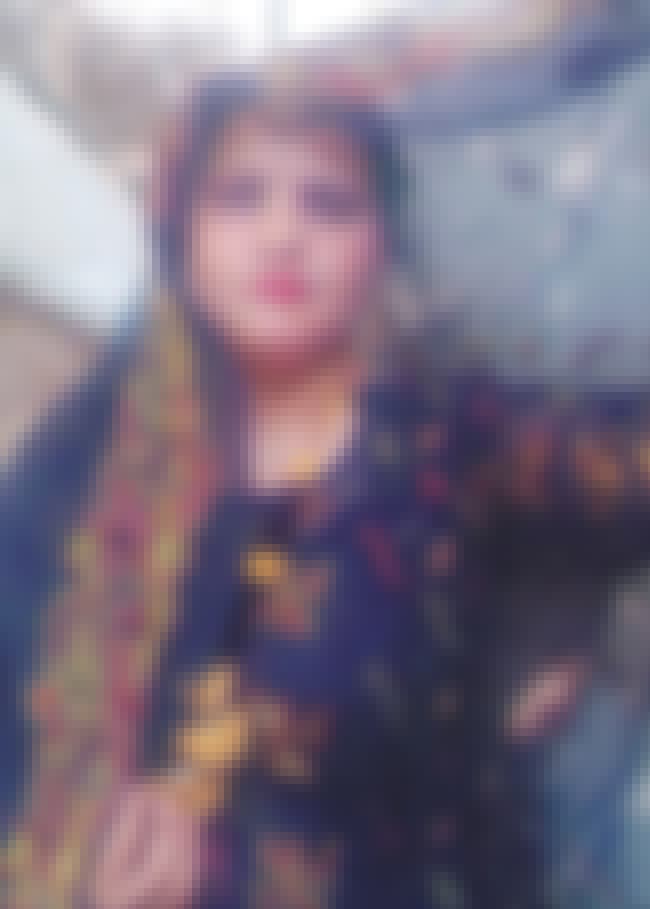 In 2009, the Taliban carried out a truly heinous act when they murdered Shabana, a Pakistani dancing girl. Allegedly four members of the terrorist organization asked her to dance for them, and before she could begin they dragged her into the street and shot her to death in front of her neighbors.

Is this horrifying?
Georgia Teen Dies While Twerking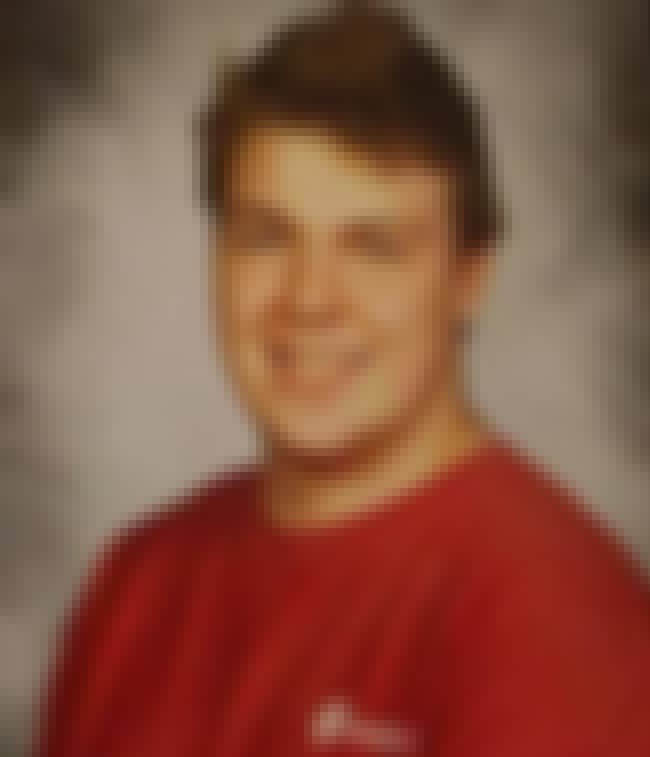 In November 2015, a 16-year-old from Dallas, GA fell off his friend's Jeep. Though authorities accused him of car surfing, his parents said, "It was him climbing up on the hood of her car, on all fours more than likely being funny, trying to get a laugh by twerking."
Tragically, following the fall, his head was accidentally run over by his friend. He s

uffered extensive brain injuries and two punctured lungs, and after some time on life support, his mother decided to let him go "peacefully."



Is this horrifying?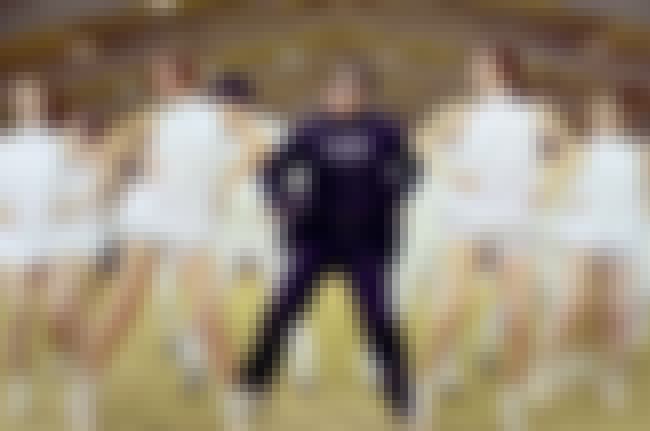 At a wedding in Yemen, at least three people were shot to death when a guy doing the "Gangnam Style" dance while holding an AK-47 lost control, shooting the dancers.

Is this horrifying?
Artist Dies While Performing Interpretive Dance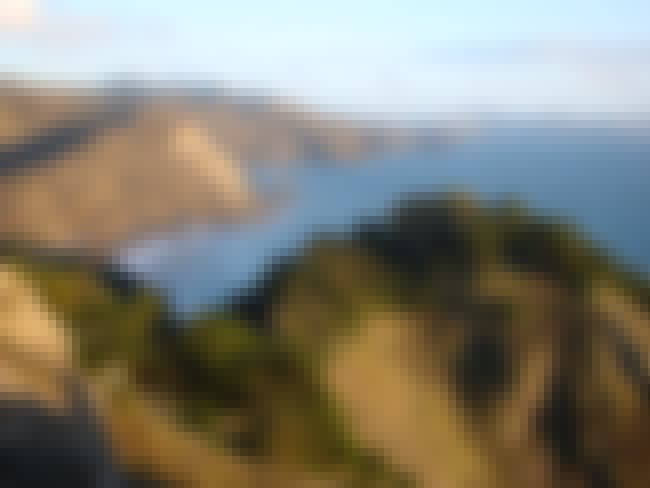 Back in 1940, a woman was
practicing an interpretive dance
on top of a cliff and slipped, plunging to her death. Police believe she slipped on a piece of vegetation, which caused her to tumble over the cliffs. Her fall was visible to beachcombers below who witnessed
the entire nightmare
.

Is this horrifying?