True Stories

People Who Died While Partying

Everyone knows that the one surefire way to get over your school blues, or the drudgery of the work week is to get off your butt and party. But is it possible to party too hard? If the people on this list could answer you, they would more than likely give an emphatic YES. On this round up of news stories from across the globe we're taking a look at people who died partying, and there's some pretty rough stuff on here. From teens who were gunned down at a quinceañera, to dads who drowned under mysterious circumstances, all of the party deaths collected here are very real, and they can happen to you. No one is telling you to stop partying, but the next time you decide to go HAM, just try to get turnt instead.
It's sad to think that most of the partying deaths below happened to people who weren't even 21 years old at the time of their demise. Most of the people who died while getting wild weren't even old enough to buy whatever it was that they were partying with, but there are also adults on this list who took partying too far.
Girl Blows Away in Bouncy House
In what has to be the worst moment ever for a parent (and the bouncy castle industry as a whole), a 7-year-old girl who was playing in a bounce house at an Easter fair in Essex, England died when the house was
picked up by a gust of wind
and smashed into the ground.
Five People Ambushed at a Birthday Party
In March 2016, five people (one of them pregnant) were
ambushed at a birthday party
by two gunmen who entered the party via an alley near the residence. A neighbor who witnessed the brutal attack said,
"When I came out, people were screaming and running and bodies were lying on the front porch."
Dad Drowns at a Stag Party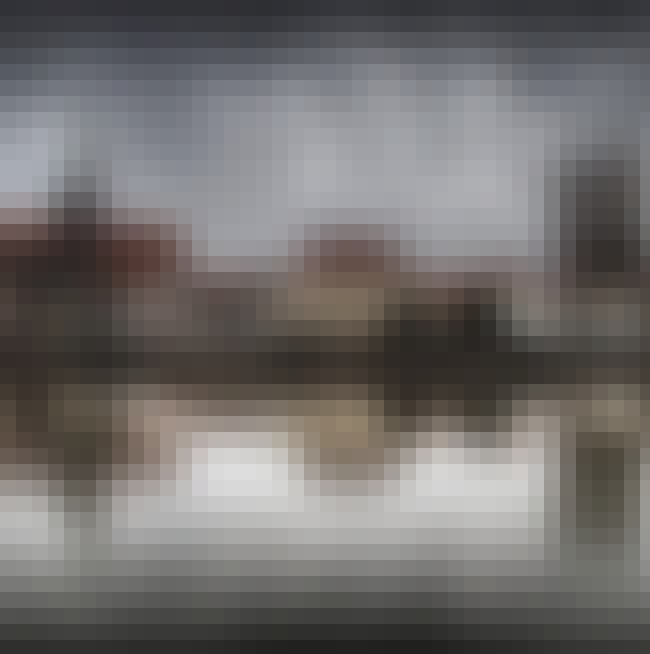 Ahead of his son's marriage, a father arranged a men's retreat in Poland for his son and the groomsmen. Somewhere along the way, he drowned in a moat outside the city of Wroclaw. A friend of the father said, "

'We told him he was going there with a young crew and shouldn't get too involved. He just laughed like he always did."
16 Year Old Dies After Taking All the Drugs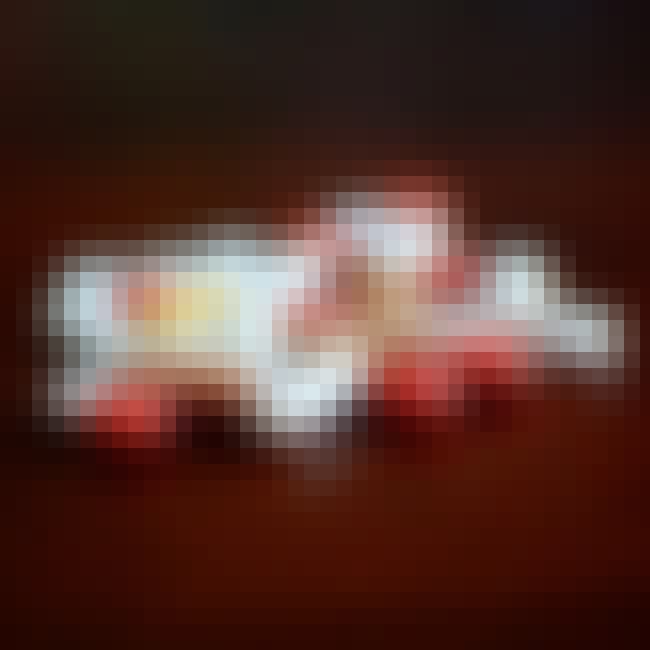 A 16 year old in England died in 2016 when he and his friends were at a party. The teen collapsed after taking "four different drugs" and his friends
tried to drag him out of the party
in an effort to cover up the accidental overdose. The police later discovered traces of MDMA and LSD in the boy's bloodstream, as well as "
four indecent images of children at the property."