Scandals
People Who Disappeared Mysteriously

Updated April 6, 2020
1.9M views
112 items
List of men and women throughout world history who have disappeared under mysterious or unknown circumstances. The list includes the disappearances of all manner of individuals who vanished at various periods throughout human history, including explorers, monarchs and leaders, colonists, philosophers and thinkers, scientists, outlaws and authors. Aviator Amelia Earhart is probably the most famous inclusion from US History, and England's King Edward V may be among its most significant cases in terms of world politics.
These people who disappeared mysteriously present some of the most intriguing historical puzzles around, especially when their unexplained disappearances stay open for years. Mysterious disappearances can vary from suspected political assassinations to cases where somebody goes out in a boat, never to be heard from again. Regardless of the circumstances, they're always fascinating and often tragic.
What people disappeared mysteriously and have never been found? In some cases, the disappearances were widely discussed and the missing individuals became pop culture icons. (For example, DB Cooper, the unidentified man who, in 1971, hijacked a plane and then parachuted away into obscurity.) In other cases, the people remained obscure and forgotten, such as Louis Le Prince - the influential cinema innovator who disappeared from a train in 1890 - and Emanuela Orlandi, the 15-year-old who vanished from Vatican City without a trace.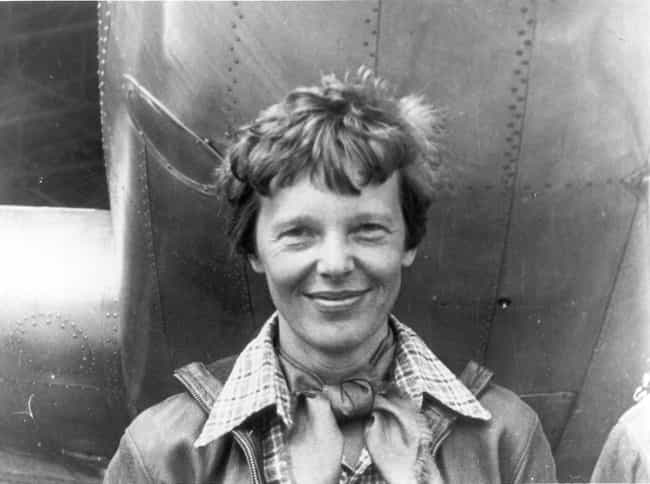 Amelia Earhart disappeared in 1937 during an attempt at a circumnavigational flight around the world. After becoming the first female to complete a solo flight across the Atlantic Ocean in 1932, Earhart toured the US on a lecture circuit, seeking to empower other females to pursue aviation as she had.
In 1937, the renowned aviator embarked twice on an attempt to complete a 29,000 mile flight around the world. The West to East route, which started in Oakland, CA, would see Earhart traverse 22,000 miles to Lae, New Guinea. On the flight's final stretch across the Pacific, Earhart and navigator Fred Noonan lost communication and were never seen again.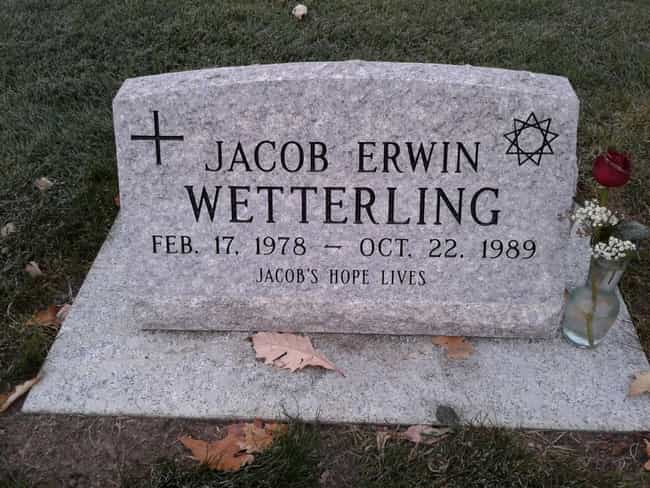 Disappeared in 1989.
UPDATE: In August 2016, Danny Heinrich, who was arrested on child pornography charges, admitted to abducting and murdering Jacob Wetterling in 1989. He led police to the body, which was buried in a field in central Minnesota. He also provided details of the boy's final hours.
Heinrich, wearing a mask and wielding a revolver, abducted Jacob on a road near his home. Terrified, the boy asked, "What did I do wrong?" Heinrich sexually assaulted Jacob in a field, while the boy cried and said he was cold and wanted to go home.
After the assault, Heinrich killed Jacob, buried the 11 year old with a stolen shovel, and threw his shoes in a nearby body of water. For the subsequent 27 years, Jacob's parents, Patty and Jerry Wetterling, searched for clues as to their son's whereabouts and fate.
Speaking publicly after Heinrich's confession, Patty Wetterling said, "I want to say Jacob, I am so sorry. It is incredibly painful to know his last days, last hours, last minutes... For us, Jacob was alive until we found him. We need to heal."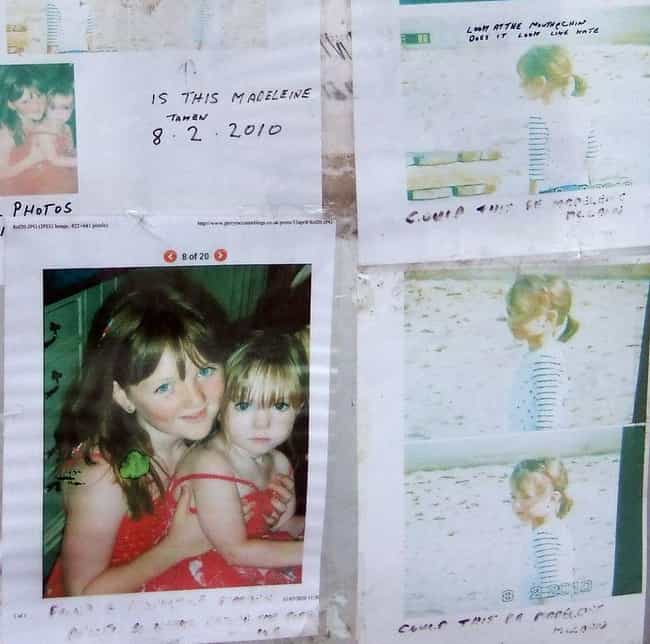 Madeleine McCann disappeared in Portugal during a family vacation from the UK in 2007. The small, blonde girl had been in a hotel room with her siblings just 160 feet away from a restaurant where her parents were dining when her mother discovered she was missing.
The family fell under intense scrutiny when Portuguese police falsely concluded the girl had been murdered in the room. Madeleine remains missing to this day.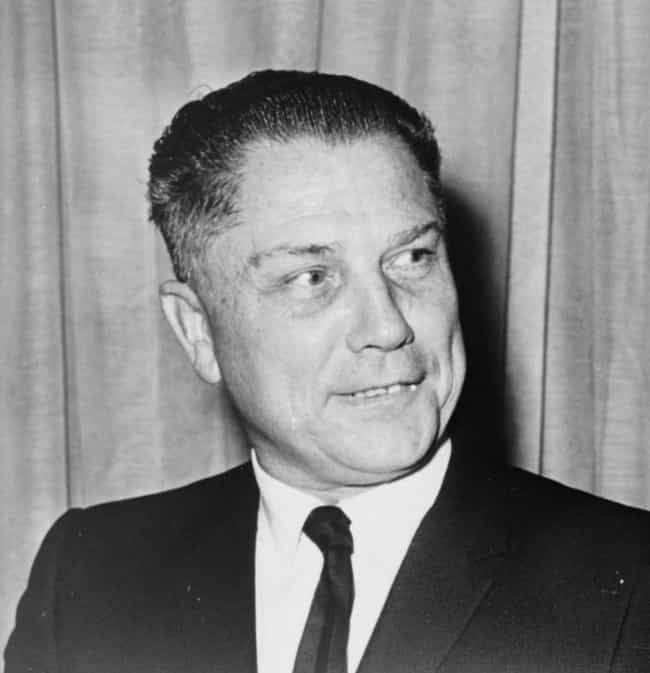 Jimmy Hoffa was a powerful Union leader who served as President of the International Brotherhood of Teamsters from 1958-1971. Hoffa had powerful ties to organized crime and was last known to have been attending a meeting with two mob leaders at a Detroit restaurant when he disappeared in 1975.