Unspeakable Times
People Who Mysteriously Vanished While On Dream Vacations

Updated June 14, 2019
229.4k views
13 items
When you plan your next dream trip, make sure you take warning from the many tales of people who vanished on vacation. Instead of removing themselves from work and stress, people who disappeared on trips removed themselves from the world entirely, vanishing in the midst of what should be paradise. These mysterious disappearances baffle many an investigator, who often comes up short with substantial evidence or compelling motives. For example, when a person disappears from a cruise ship, a number of possibilities arises: did they fall, were they pushed, or did they jump of their own accord? And since many vacation spots lie within or near remote and wild locations, authorities tasked with finding a body are at the mercy of nature's whim. A deep forest or ocean current can hide all sorts of evidence, including any traces of a "dream vacation."
Rather than avoiding travel altogether, let these unsolved disappearances on vacation serve as a warning. Know to put safety first, stay aware, and use the buddy system, all precautions that may have saved many of the missing tourists below.
Natalie Holloway's Infamous Graduation Trip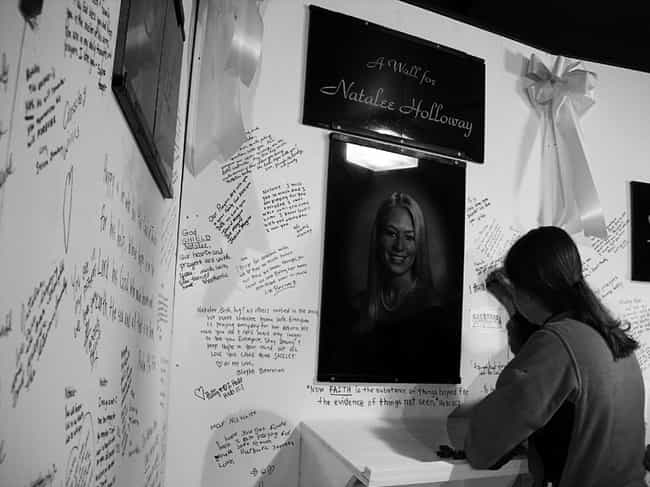 Then a recent high school graduate and picture-perfect American teenager, Natalee Holloway disappeared in Aruba back in 2005 while on a graduation trip. Full of high spirits like any typical young grad, Holloway spent her days on the beach and nights out at parties. On their last night, Holloway and her friends went out to the local bars, where she was last seen leaving with three young me. Over the next ten years, all three of the men were arrested repeatedly, though never formally convicted of any charges. Meanwhile, Holloway's case made national headlines, and stirred conversation about missing white women syndrome, referring to the intense media attention placed upon Caucasian victims that people of color never receive.
The local police chief named Joran Van der Sloot, the son of a prominent politician's family, as their primary suspect. Van der Sloot, though likely Holloway's killer based on confessionals and evidence, actually ended up in prison for the murder of 21-year-old Stephany Flores Ramírez in 2010. Even ten years after Holloway's disappearance, both U.S. and Aruban officials continue to search for clues as to what exactly happened to her and her body.
English Toddler Snatched From Portuguese Resort
More than a decade later, the horrific story of a tiny English girl snatched from her resort hotel room continues to resonate around the world. In May of 2007, three-year-old Madeline McCann was vacationing with her parents, Kate and Gerry McCann, along with her younger siblings at a luxurious Portuguese resort. The location was quiet and laid back, a place where parents let their children sleep in the suite while they went for a peaceful dinner. The family hired a babysitter to assist during their stay, but that individual was not present the night of Madeline's disappearance. Around 10 PM, Kate McCann slipped back into the suite to check on her children, and immediately noticed her daughter was missing.
The investigation began that night and remains open today, authorities in Portugal and Scotland Yard both searching for answers. While Maddie's DNA turned up during a sweep of the room, the scene is considered contaminated after additional guests stayed in the suite before authorities properly swept it. Theories as to the child's disappearance range from parental involvement to child trafficking, but no one knows where Madeline went, or why her siblings were left behind. Thousands of reported sightings have occurred in over 100 countries, adding further confusion and mystery to Maddie's saga.
Catholic Nun Goes Missing On Dream Vacation To Austrian Alps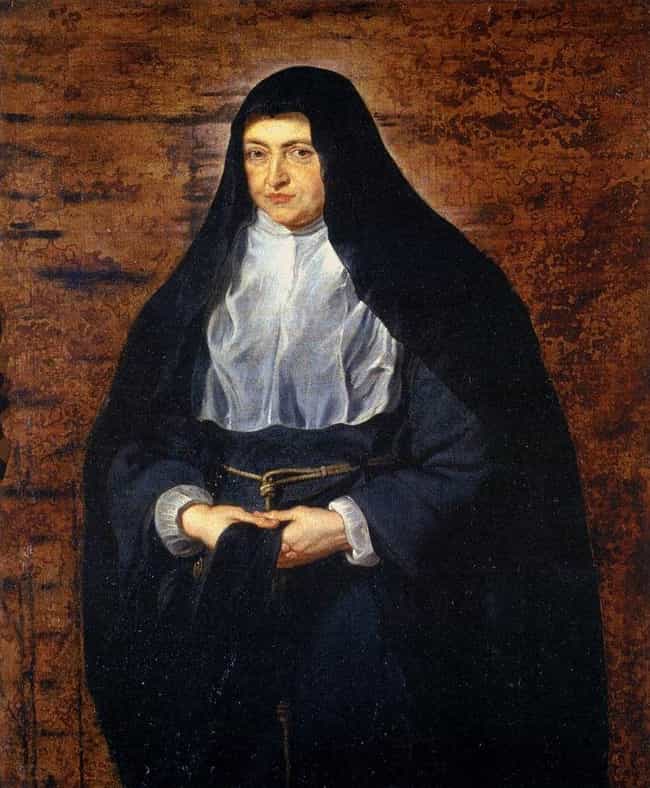 Sister Eileen Christie, 72, was a Roman Catholic nun and teacher of theology who left New Yorkk in 2016 for a European vacation. Along her way, she kept in contact with a nephew from home via email. The last time her nephew heard from Sister Christie, she informed him that she had checked into a hostel in Hallstat, Austria, a village near the Alps. After being reported missing, authorities searched the hostel; most of her belongings, including her passport, her cell phone, and wallet, were left behind. Her phone's camera roll revealed images and videos that suggest she was having a wonderful time.
A number of strange circumstances surround the nun's disappearance that fail to add up. One of the only missing items from her room was a swimsuit, suggesting she may have drowned while taking a swim. Yet Sister Christie frequently swam during her travels, which she also frequently took to this area of Austria over many years. Her familiarity and experience with the village makes it seem more likely she was taken, yet no major suspects have arisen.
Missing Vacationing Teen Likely Eaten By Crocodiles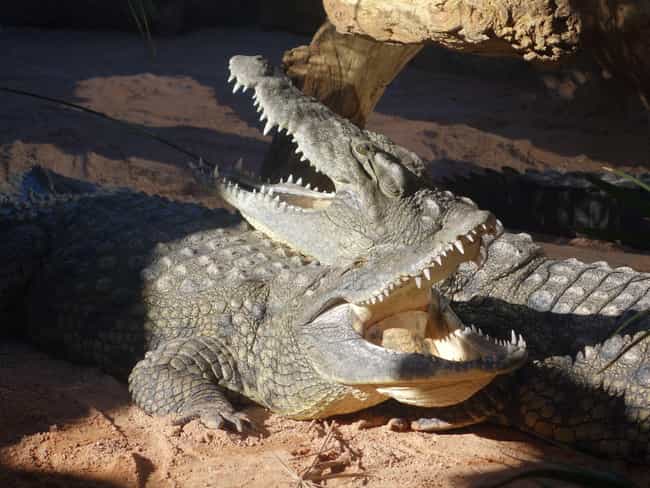 Teenager Brittanee Drexel looked like a young child. Slight of build with big blue eyes and a friendly smile, the 17-year-old slipped from her Rochester, NY home down to Myrtle Beach, SC for spring break in 2009. Her parents forbade her to go, but she couldn't resist leaving with her friends for points south. Because of her young age and relative naivety, she may well have been an easy target to criminals who crossed her path in Myrtle Beach. During that spring break, Drexel disappeared.
For a time she remained a missing person with little-to-no clues as to what happened to her. But in 20016, an FBI agent taking statements from prison inmate was told a young woman was kidnapped, gang-raped, shot, and left for dead in a swampy area known to be the habitat of alligators. The inmate, Taquan Brown, claimed he witnessed Drexel being pistol whipped, sexually assaulted, killed, and then likely fed to alligators. Members of the family of Timothy Da'Shaun Taylor, a man Brown accused of raping and murdering Drexel, firmly deny Taylor's involvement. Taylor himself was questioned and arrested by police, but later released on $10,000 bond. While it led to another search for Drexel in 2017, the investigation came up cold.