wtf

17 People Who Fell Off the Sides of Cruise Ships

52k views
17 items
Follow
A cruise is supposed to be a time to relax and have fun, but for the people on this list, a fun time quickly turned into a horrifying one. All of these people fell off cruise ships, one way or another (many accounts are shaky or light on the details). Some of them survived; some didn't. Some were never found.
Falling off a cruise ship is a terrifying experience because you can fall as many as 100 feet into the water. If you survive the fall, you have to hope that someone realizes you're gone right away and tells the ship to come back for you. If it happens at night, you'll be waiting to be rescued while it's pitch black – if you get rescued at all.
These stories – as well as
tales of people who disappeared from cruise ships without a trace
–might make you think twice about going on a cruise for your next spring break.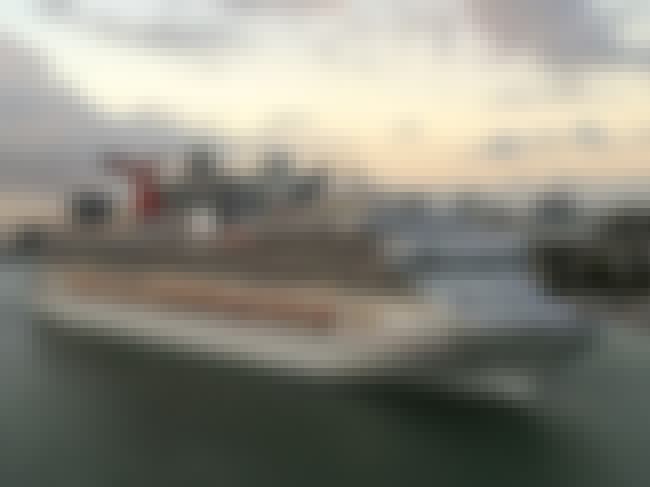 Samantha Broberg, Carnival Liberty, 2016
The Coast Guard called off the search for 33-year-old Samantha Broberg after teams looked for her for 20 hours and covered 4,300 square miles of ocean in the Gulf of Mexico. Broberg had fallen overboard from a Carnival Liberty cruise ship at 2 am while the ship was more than 200 miles from Galveston, Texas. Broberg was just 10 hours into a four-day cruise to Cozumel, Mexico, when she fell into the open ocean.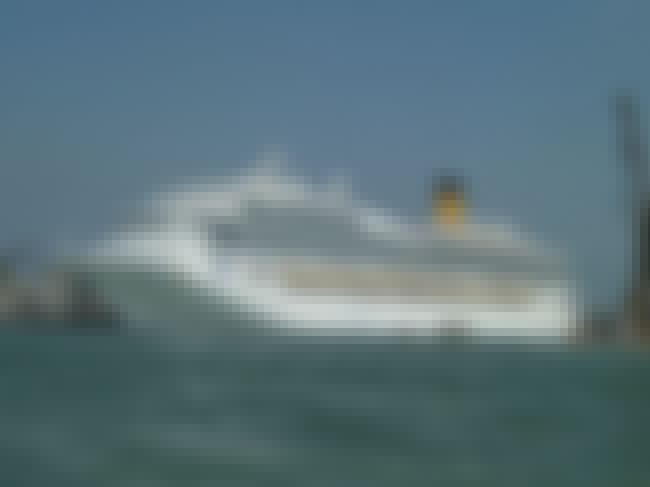 Lynsey O'Brien, Costa Cruises, 2006
Lynsey O'Brien, 15, went missing while on a Costa Cruises Costa Magica cruise in January of 2006. She had gone on the cruise with her parents and siblings.
O'Brien wound up drinking in one of the ship's bars. Her older sister spotted her and took her back to her cabin. There, her parents gave her water and told her they'd talk in the morning. Yet in the middle of the night, O'Brien's younger sister ran out of her cabin screaming, stating that O'Brien that gone outside to vomit and fell overboard. Rescue efforts were unsuccessful.
O'Brien's family would blame the cruise line. For one, they said the efforts to stop and search for their daughter were handled poorly. Kurt Byrd, an Ohio police officer who commanded an underwater search and rescue unit, had been staying on the floor above and told ABC News that he agreed. But more significantly, they later learned that the bartender who served O'Brien had allowed her to consume about 10 drinks in an hour and a half. That bartender was later fired.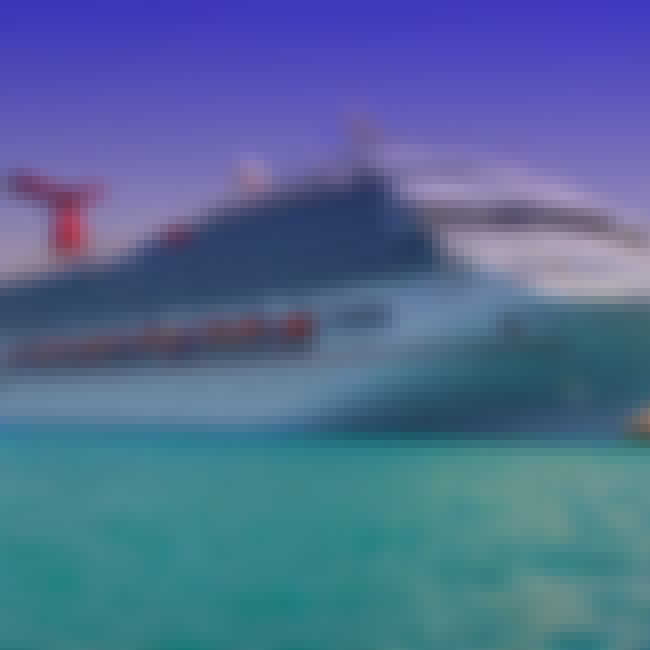 Sarah Kirby, Carnival, 2012
Sarah Kirby, 31, was on a cruise in the Caribbean when she become extremely intoxicated and went out onto her balcony to get some fresh air. She lost her grip on the banister of the balcony and fell. She was rescued after about two hours in the water. She suffered from hypothermia and several broken bones. Kirby filed a lawsuit against Carnival cruises, alleging that a bartender encouraged her to get extremely drunk and that the ship's crew delayed her rescue.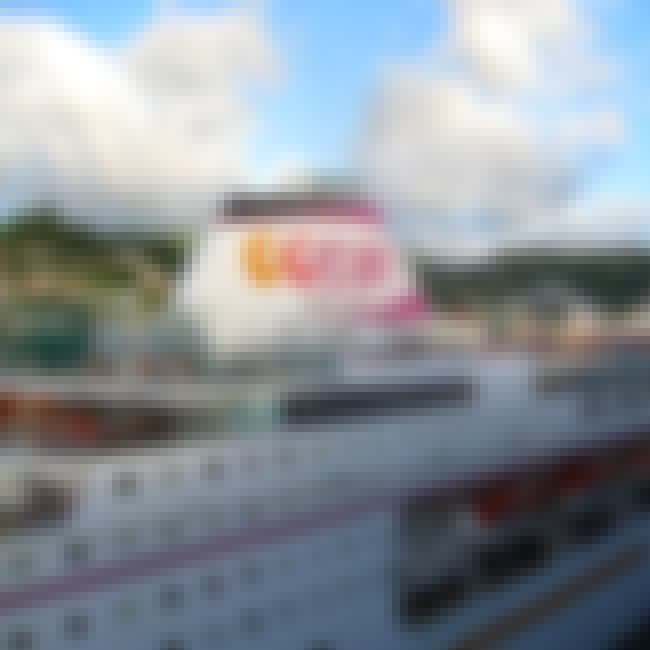 Leighton George Carter, Ocean Village, 2008
71-year-old Leighton George Carter was on a cruise with his family in the Adriatic Sea when he fell to his death. According to witnesses, he lost his balance while he was trying to look over a guard railing by standing on a lounge chair. An autopsy concluded that he was not intoxicated, and the cause of death was a head injury.