True Stories

12 People Who Got Exactly What They Deserved

859.1k views
12 items
Follow
Life is unfair. Bad things happen to good people and good things happen to bad people, seemingly without reason. Sometimes, though, justice shines through in the most poetic way possible, and people who made dumb choices end up getting their comeuppance in the most satisfying ways. These are those stories.
Lawmakers Legalize Raw Milk, Then Get Sick to Their Stomachs After Drinking It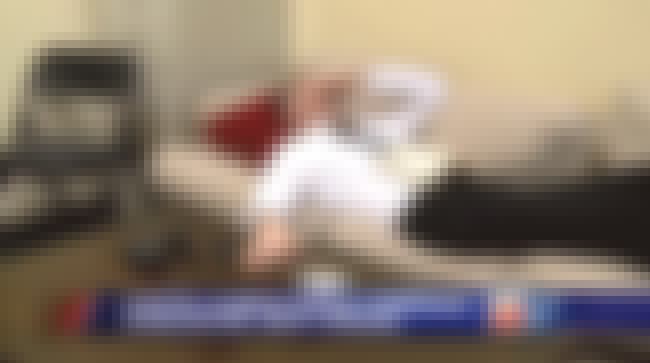 For pretty much your whole life, you've been drinking processed, pasteurized milk. There's a good reason for this: raw, unfiltered milk contains dangerous micro-organisms that wreck havoc on your digestive system, not to mention that it spoils far quicker than standard grocery store milk. For a while, most states banned the production of raw milk for this very reason: there was basically no point to it, since we'd already perfected the craft of producing safe, healthy milk.
Not so fast, said West Virginia lawmakers, who viewed the prohibition on raw milk as a dangerous government intrusion into the private sector. When they passed a bill that successfully lifted the prohibition on raw milk production, they all chugged a glass of it in celebration. Almost immediately, the lawmakers reported having severe stomach pains and pounding headaches. Oops.
Amazingly, the lawmakers deny any connection to their stomach bugs and the milk, saying "I highly doubt the raw milk had anything to do with it," and, "there still shouldn't be a law against allowing people to do what they want."
Right. Because there's overwhelming demand to drink raw milk. And because everyone who drank the raw milk mysteriously got the exact same illness at the exact same time. Totally a coincidence.
Let's just hope these bozos legalize sticking a fork into an outlet next.