Unspeakable Crimes

All The People Who Have Taken Out Lawsuits Against Chris Brown

Plenty of celebrities have bad reputations, but few are quite as controversial as Chris Brown. There's a seemingly endless stream of people who hate Chris Brown, and judging by the number of legal actions that have been leveled against him, that hate may be justified. If the content of even half of the Chris Brown lawsuits is true, he's completely morally bankrupt.
These Chris Brown crimes might only be a fraction of the worst things he's ever done. He's been charged with felony assault, emotional distress, and any number of violent acts. You might wonder why he's not sitting in a jail cell – but money can work wonders when it comes to settling legal disputes.
Even if you try to see the good in everyone, these Chris Brown stories are shocking. Maybe that reputation isn't all gossip.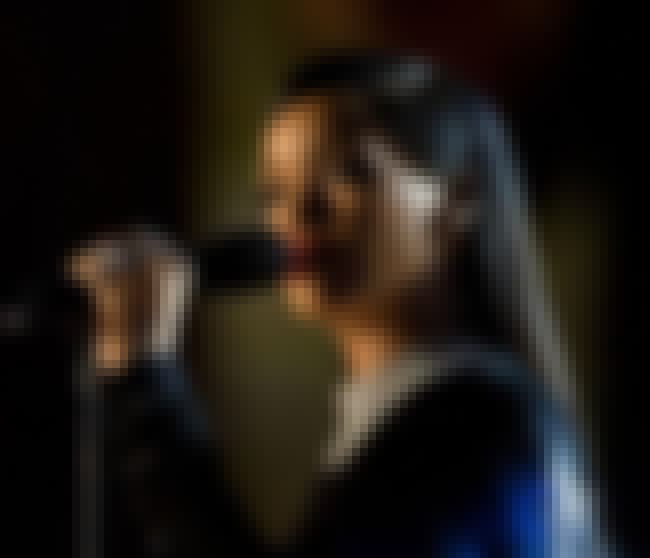 In February 2009, Brown and his then-girlfriend Rihanna began fighting on the way to the Grammys. Brown assaulted Rihanna in the car; the brutal attack left her hospitalized, and leaked photos showed just how violent the incident had been.
Brown pleaded guilty to felony assault, and was sentenced to probation, counseling, and community service. Rihanna also took out a restraining order against Brown.
Also Ranked
#8 on The Best Current Pop Groups/Singers
#76 on The Best Female Vocalists Ever
#44 on The Most Beautiful Women Of 2018
#11 on Celebrities Who Get A Way Worse Rep Than They Deserve
see more on Rihanna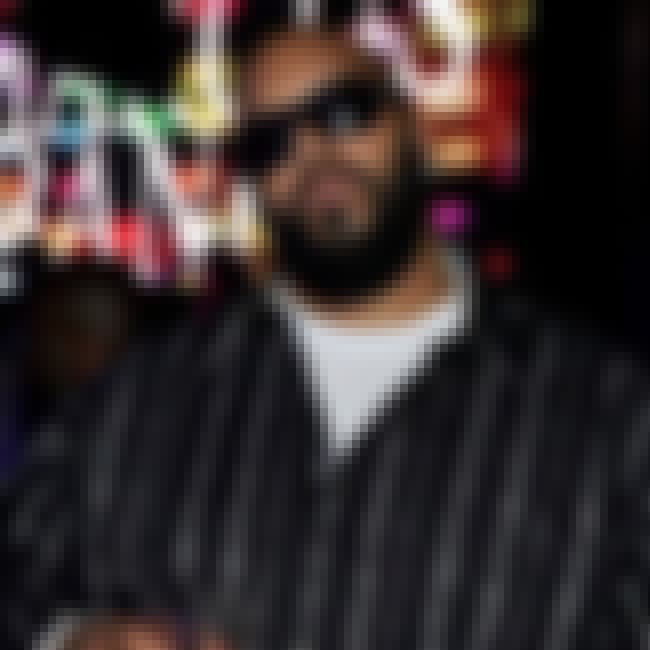 Suge Knight is a controversial figure himself; he's serving time for a 2015 hit-and-run that left one man dead.
While behind bars, Knight sued Brown over a nightclub shooting that left Knight wounded. The incident occurred in August 2014 at club 1Oak, during a party for the VMAs hosted by Brown. Someone shot Knight six times. He was able to walk out of the club and into an ambulance, and ultimately recovered at the hospital.
In 2016, Knight filed a suit Chris Brown, 1Oak nightclub, and Pia Mia Perez, who was also hosting the event. Knight claimed that all parties involved failed to provide adequate security, and that Brown was a known gang associate. He sought $25,000 in damages in his claim.
Also Ranked
#63 on New American Idol Judge Picks
see more on Suge Knight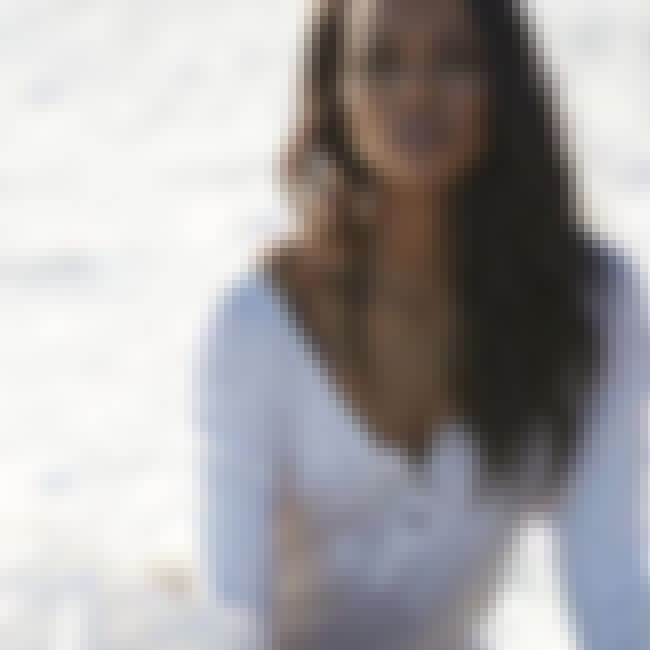 Model Karrueche Tran and Brown had an on-again, off-again relationship while Brown was sporadically linked with Rihanna. Tran and Brown's last breakup reportedly got nasty.
In June 2017, Tran filed for a five-year restraining order against Brown. She testified that Brown had punched her in the stomach and pushed her down the stairs, and claimed he had also threatened to kill her multiple times.
see more on Karrueche Tran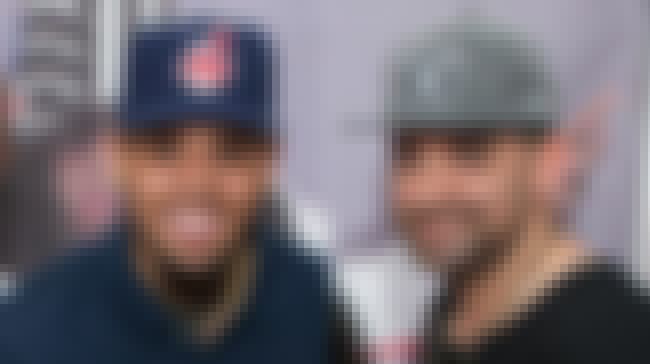 Michael Guirguis Sued Brown For "Beating Him To A Pulp"
Brown hired Michael Guirguis, known as "Mike G," to help with his image in 2012, but the plan seems to have backfired. In May 2016, Guirguis claimed that Brown began punching him in the face and neck without warning, causing him severe injury.
Guirguis's lawsuit against Brown asked for $1.5 million. In response to the suit, Brown posted a video on Instagram, claiming Guiguis was stealing money from him. Guirguis immediately added a defamation claim to his lawsuit, but the suit was rejected in March 2017.