Entertainment
20 Famous People Who Were Fired for Saying Offensive Things

People who have been fired for saying offensive things include reality stars, celebrity chefs, news anchors, actors, journalists, fashion designers and everyone in between. What they all have in common is their loose lips sunk their professional ships.
It's easy to pick people like Rush Limbaugh and Paula Deen out of the pack with their high-profile firings on the heels of scandalous remarks. Their inappropriate comments hit them where it hurts, but they are far from alone. In the age of social media and other forms of instant communication, it just takes one simple tweet or Facebook update to take out a career. Just ask Justine Sacco and Scott Bartosiewicz, all of whom were fired for inappropriate tweets.
So, for as long as the talking heads will spout off controversial things--including those who enjoy the attention from stirring the pot like Don Imus and Ann Coulter--there will always be people getting fired for saying controversial things.
In July 2018, Walt Disney Studios swiftly dropped James Gunn from the Guardians of the Galaxy franchise after the discovery of a series of offensive tweets. Posted before Gunn began work on the franchise, the tweets made jokes about a variety of controversial topics including sexual abuse, pedophilia, AIDS, and the Holocaust. A chairman for Disney released a statement shortly after Gunn was let go:
The offensive attitudes and statements discovered on James' Twitter feed are indefensible and inconsistent with our studio's values, and we have severed our business relationship with him.
After momentarily shutting his Twitter down and deleting the questionable tweets, Gunn posted a series of statements via Twitter apologizing for and explaining his actions. He claimed he engaged in highly provocative humor in his younger days, but had since changed as a person:
Many people who have followed my career know when I started, I viewed myself as a provocateur, making movies and telling jokes that were outrageous and taboo. As I have discussed publicly many times, as I've developed as a person, so has my work and my humor. It's not to say I'm better, but I am very, very different than I was a few years ago; today I try to root my work in love and connection and less in anger. My days saying something just because it's shocking and trying to get a reaction are over.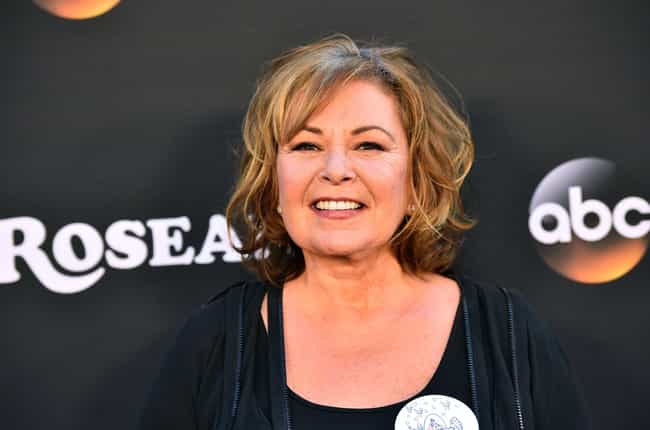 On May 29, 2018, Roseanne Barr's show, Roseanne, was canceled by ABC and ICM, her representation, released her as a client. Earlier that day, Barr sent out a tweet about Valerie Jarrett, former senior advisor to the Obama administration. In the tweet, Barr compared Jarrett, a Black woman, to an ape.
After an onslaught of angry tweets, Barr deleted the tweet and apologized. However, the fallout had already begun. ABC Entertainment released a statement saying: "Roseanne's Twitter statement is abhorrent, repugnant, and inconsistent with our values, and we have decided to cancel her show," said ABC Entertainment president Channing Dungey.
"We are all greatly distressed by the disgraceful and unacceptable tweet from Roseanne Barr this morning," ICM Partners stated. "What she wrote is antithetical to our core values, both as individuals and as an agency. Consequently, we have notified her that we will not represent her. Effective immediately, Roseanne Barr is no longer a client."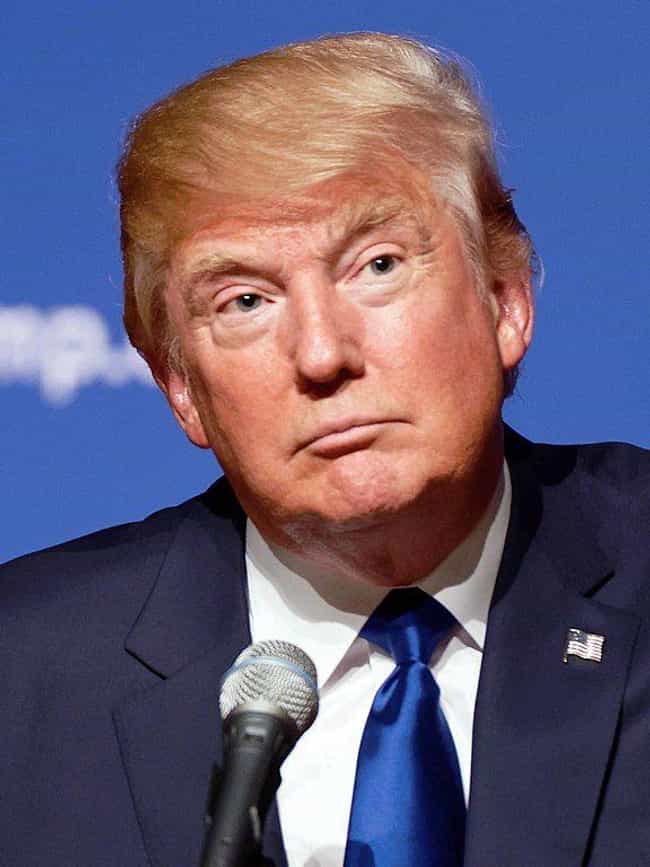 In June 2015, following the announcement of his presidential candidacy, Donald Trump made comments on the divisive issue of immigration. Speaking specifically to those crossing the border from Mexico, he made highly inflammatory remarks that correlated Mexican residents with some highly undesirable attributes.
As a result, NBC, Univision, Serta, and Macy's severed ties with the businessman.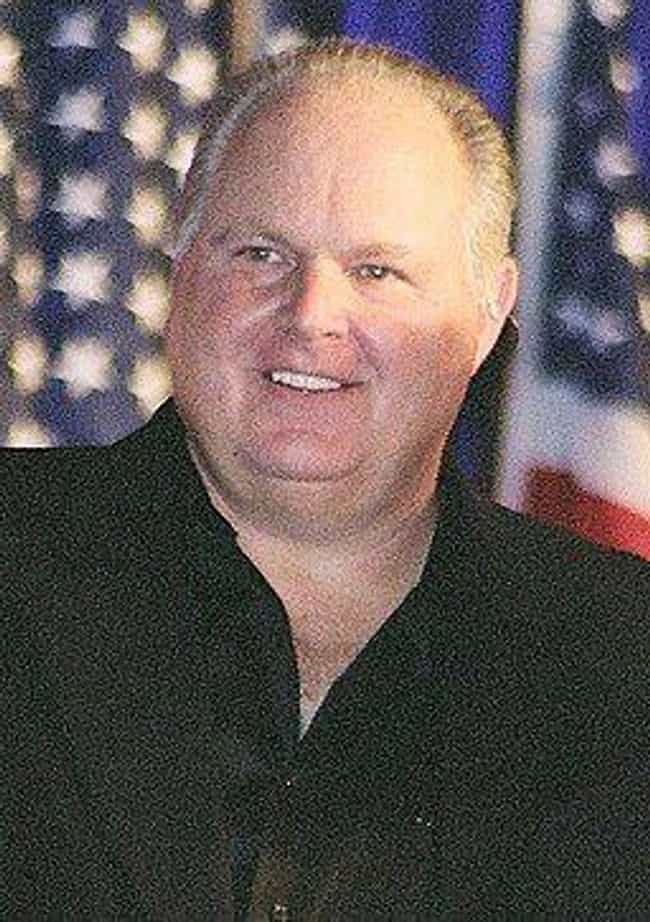 The conservative radio talking head saw a mass exodus of sponsors in early 2012 after a particularly misogynistic rant. Limbaugh used some very graphic terms to describe Georgetown University Law Center student Sandra Fluke for her public testimony in support of health insurance coverage for contraception.
Limbaugh apologized (which Fluke called "dubious"), but dozens of sponsors of his national radio show still fled.