careers

22 Famous People Who Were Fired for Saying Offensive Things
201.9k views
22 items
Follow
Embed
People who have been fired for saying offensive things range from reality stars, celebrity chefs and news anchors to actors, journalists, fashion designers and everyone in between. What they all have in common is that their loose lips led to their demise and cost them what was perhaps their dream job along the way.
It's easy to pick people like Rush Limbaugh and Paula Deen out of the pack with their high-profile firings coming on the heels of their scandalous remarks. Their inappropriate comments cost them big bucks in sponsorship and endorsement dollars, but they are far from alone.
In the age of instant communication, it just takes one simple tweet or Facebook update to kill a career. Just ask Alec Baldwin, Justine Sacco and Scott Bartosiewicz, all of whom were fired for inappropriate tweets.
So, for as long as the talking heads will spout off controversial things--including those who enjoy the attention from stirring the pot like Don Imus and Ann Coulter--there will always be people getting fired for saying controversial things.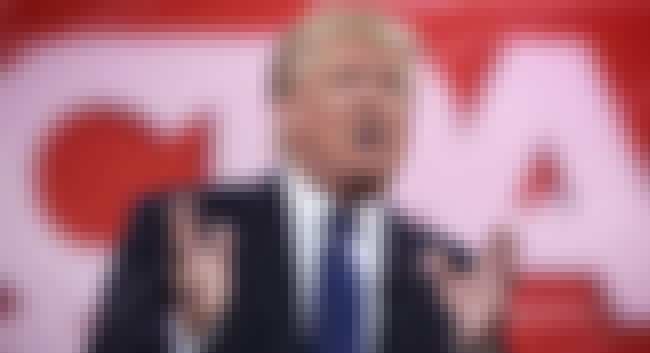 In June 2015, following the announcement of his candidacy in the 2016 US presidential race, Donald Trump decided to make some comments on the divisive issue of immigration, specifically with regard to Mexican immigrants. He said that immigrants from Mexico are bringing drugs and crime to America and referred to them as "killers and rapists."
As a result,
NBC
, Univision,
Serta mattresses
, and
Macy's
(which sold some of his branded retail merchandise) severed ties with the businessman.
Also Ranked
#4 on The Most Influential Republicans Who Were Once Democrats
#5 on Celebrities You'd Want to See on Celebrity Deathmatch
#13 on The Most Trustworthy Politicians
#73 on The Greatest Drag Race Contestants of All Time, Ranked
see more on Donald Trump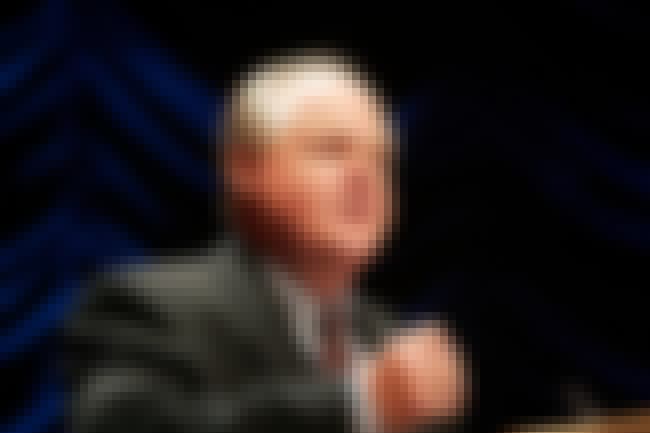 The conservative radio talking head saw a mass exodus of his sponsors in early 2012 after he called Georgetown University Law Center student Sandra Fluke, who had spoken out to House Democrats in support of requiring health insurance companies to cover contraceptives, a "slut" and "prostitute." Despite an apology, which Fluke called "dubious," dozens of sponsors of his national radio show fled, while others requested their ads specifically not air during his show.
Also Ranked
#81 on The Greatest Male Celebrity Role Models
see more on Rush Limbaugh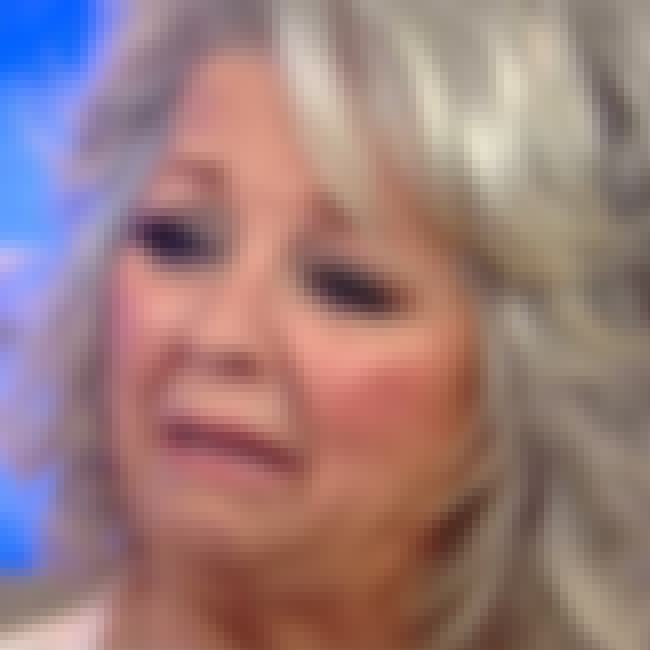 The television chef and butter aficionado saw her Food Network show cancelled in the summer of 2013 after she admitted to using racial slurs in the past. The firing, which was accompanied by the loss of numerous endorsement deals, came after a former employee filed suit claiming racial and sexual discrimination. The suit was later dismissed.
Also Ranked
#28 on Celebrities You Would Not Want as a Stepmom
#44 on People We Want to See on a Comedy Central Roast
#16 on Celebrity Chefs You Most Wish Would Cook for You
#15 on The Most Entertaining Celebrity Chefs
see more on Paula Deen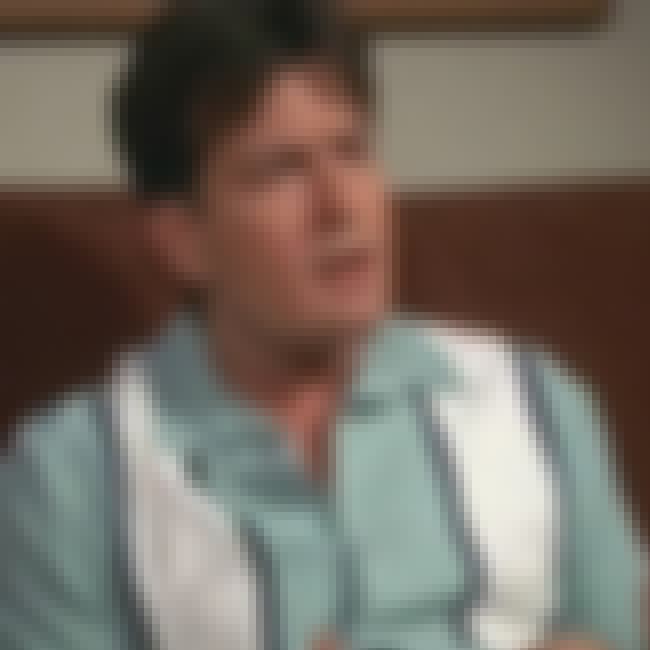 In an example of when he was not #winning, the actor got the axe from hit sitcom "Two and a Half Men" after making antisemitic remarks about show creator Chuck Lorre in a 2011 radio interview. Sheen was swiftly fired, banned from the Warner Bros. production lot and replaced with Ashton Kutcher.
Also Ranked
#22 on Celebrities You Would Not Want as a Stepdad
#16 on The Greatest '80s Teen Stars
#23 on Famous Bad Boys You Think You Could Change Into Better Men
#63 on The Most Psychedelic People Ever
see more on Charlie Sheen