Unspeakable Crimes

Horrifying Stories Of Someone Hearing Another Murder Over The Phone

Can you think of anything more terrifying than hearing someone being murdered over the telephone? Today nearly everyone carries a phone with them everywhere they go, which has led to an increasing number of people who have had to experience the paralyzing fear that comes with listening to a murder being committed over the phone with no way to help.
In some cases, individuals were simply having a conversation with a friend or family member when tragedy struck. In other cases, witnesses or victims have contacted 911 dispatchers, who then have to listen to the murders as their happening over the phone. Still others place a call just to make sure that a record of their murder is preserved as evidence. Murders that occur during phone calls can indeed help to convict a killer, but the experience of listening to it as it is happening has to be one of the most frightening and heartbreaking experiences one can endure.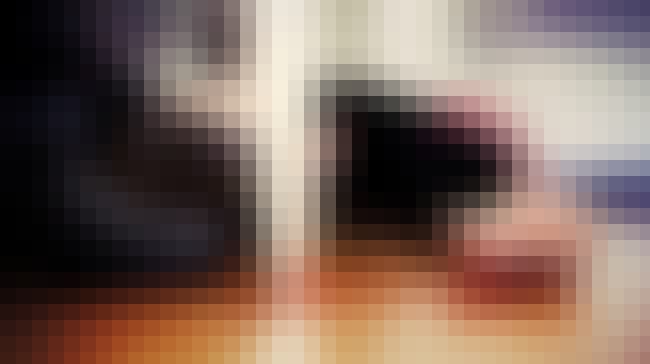 Helpless Husband Hears Wife Die While Defending Their Children
Nicola Cross was at her home in St. Albans, England, with her children when someone suddenly began banging on the front door. Nicola did not recognize the stranger and refused to open the door. She made a call to the police, and then phoned her husband, Daniel, who was away on business, and was assessing the situation with him when the man at the door broke into the home.
Nicola, 37, calmly told her husband to hang on while she investigated. Then, her husband heard frightening sounds from over the phone. Nicola was shouting at the intruder, "Get out of my house! What do you want?" Then he heard her beg, "You don't need to do this, you don't." A male voice then responded, "I do, I do." It turned out to be the voice of Marcin Porczynsk, a Polish auto mechanic, and the crazed individual who had broken in to the family's home. Daniel suddenly heard his wife scream, and then there was silence.
Court and medical experts later stated that Porczynsk brutally stabbed her, and that Nicola likely died almost instantly. Daniel, was quoted in his victim impact statement as stating, "I was on the phone before, during, and after. That phone call plays over and over in my head, along with Nik's screams and her pleading for her life. I will never forgive myself for not being there to protect her. I am totally and utterly heartbroken. Our family had been broken and our futures taken away from us in a blink of an eye."
Nicola Cross was murdered in front of her children, who survived the attack. Porczynsk pled guilty to a lower murder charge and is now in prison.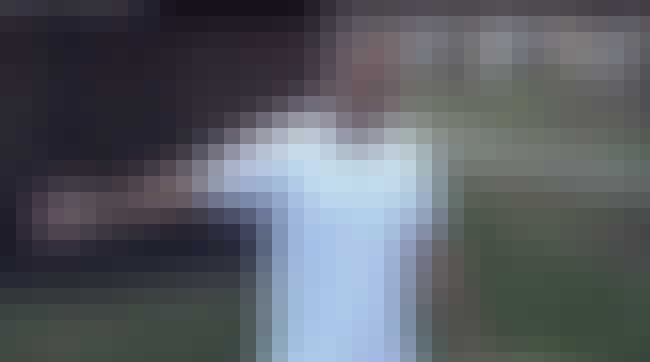 George Zimmerman's Murder Of Trayvon Martin Caught On Phone Call
Rachel Jeantel was on the phone with Trayvon Martin just moments before he was shot by neighborhood vigilante, George Zimmerman. Jeantel was a good friend of Martin's, and the two were catching up on the phone as he walked down the street in Sanford, FL, on a late February night in 2012.
As the two were talking, Martin mentioned that a "man was watching" him, describing the man as a "creepy-a** cracker." Both Martin and Jeantel became a little anxious at that point, but continued their conversation. Jeantel testified that Martin told her he was trying to lose the man by walking back home. But Zimmerman continued to follow Martin, who was clearly becoming more anxious, according to Jeantel.
Soon, Martin told her that the man was right behind him. She advised him to run, which he did, and then the call was dropped. She called him back immediately and he was able to pick up and answer. She heard Martin say, "Why are you following me for?" Jeantel said she then heard the heavy breathing of the man standing next to Martin. "What are you doing around here?" he demanded of Martin. Then Jeantel heard some shuffling as Martin's phone headset fell off. She heard Martin shout, "Get off!" and then the call was lost again. Jeantel looked at her phone to see that the call ended at 7:16 p.m.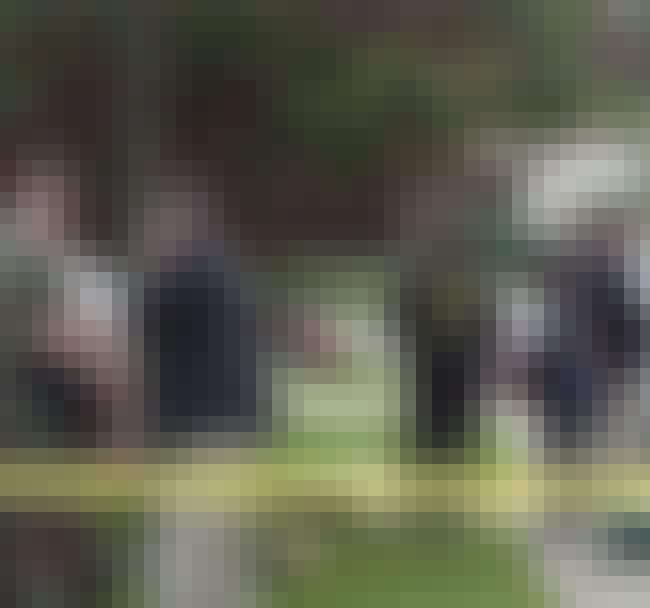 Victim's Screams Heard Over Multiple Phone Calls
Once more people began carrying cell phones, the opportunity for emergency phone calls to be placed has increased significantly. Such was the case in the tragic event that occurred in Orlando, FL, in 2016, which ended with the deaths of a mother and her two young children.
The first call that came in concerning the case came from a local Chili's restaurant, where the caller reported that a fight had broken out in the parking lot. Within minutes, numerous calls were coming in to 911 reporting a fatality at the same location. Recordings of those calls reveal the heartbreaking last moments of thirty-one-year-old Chericia Brown. Her estranged husband, Henry Romone Brown, was clearly a deeply troubled man with ferocious anger in his heart. He approached his wife in the parking lot and took his anger out on her by stabbing her, and then driving a car into her and two others.
One of the 911 callers was by Chericia's side when she fell, and was helping to care for her wounds. The caller stated "It looks like she got stabbed, She's awake. She keeps saying, 'Help me, help me.' She's not being very responsive." Seconds later, the voice of another woman cried out, "Oh my God!" and the horrifying sound of a car hitting bodies came across the phone line. At that point, chaos erupted, and the 911 operator could hear only screaming and the sounds of running. One of the callers then told the operator that a car had hit three people, including Brown: "There's two [knocked] out, and another one's crying." The dispatcher asked for more details as to the victims' conditions, and the caller responded, "There's one that's dead, so..."
That one fatality was Chericia Brown, who was pronounced dead later that evening at the hospital. The two people helping her, one a nurse and the other a paramedic, were also injured, but thankfully survived.
Unfortunately, the evening held still more tragedy. Henry Brown managed to get away from the scene of the crime and drove to a nearby hospital, where he engaged in a shootout with local authorities. He then fled the hospital parking lot, with the police hot on his heels. When they finally caught up to him, the couple's two children were found dead inside their father's vehicle.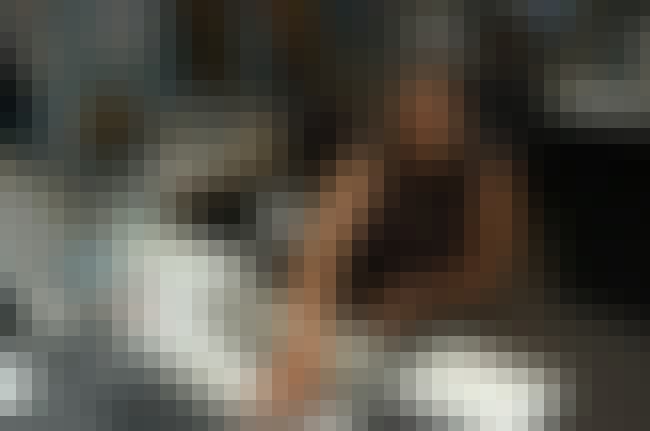 Woman Murdered While 911 Operator Listens
Hearing someone suffer - and even die - over the phone is, unfortunately, part of the job for 911 operators. Training and experience don't make this aspect of the job any easier, and emergency operators are regularly exposed to frightening situations - all over the phone.
In 2014, a Denver 911 operator was on the phone for 12 minutes trying to get help to a woman whose husband was trying to murder her. The caller identified herself as Kristine Kirk, and said that she was terrified of what her husband, Richard Kirk, was doing in the couple's home. Kristine told the operator that her husband had started rambling on about how the end of the world was coming, and that he wanted her to shoot him. She told the operator that he was hallucinating and that the couple's three young children were frightened. The operator asked Kristine if there was a gun in the house, and she said there was, but that it was locked in a safe.
Immediately following that statement, the operator heard scuffling over the line, then screams and gunshots. According to the operator, "the victim was not heard again." Police finally arrived to the home and discovered that Kristine Kirk had been shot and killed. Her husband later confessed to the crime.