Unspeakable Times
People Who Solved Their Own Murders

There have been multiple cases where murder victims left messages and notes for the police to point them toward the killer. In some situations, victims created a digital trail for investigators to follow. These brave souls were able to exact their revenge on their murderers by letting the world know who killed them. Without their actions, police or prosecutors may not have been able to bring them to justice.
Crimes solved by small clues are increasing more and more, thanks to technology. And not all hints are left on cell phones and laptops - some are posted on blogs and online boards like Reddit and WordPress, while others are written on good, old-fashioned paper. Check out these stories of victims who helped catch the culprits of their own murders from beyond the grave.
A Teen Who Was Raped And Murdered Records Her Death On Her Phone
Karen Perez was fifteen-years-old and had just completed her first year of high school in June of 2016. That same month she went missing. Initially, her family, community, and even her boyfriend helped search for her and spread the word of her disappearance. Rumor had it that she was last seen at her boyfriend's home. Within days, her body was found partially nude and crammed into a cabinet under the sink in a tawdry, empty apartment in Houston, Texas.
Even though she seemed helpless in death, Perez left texts on her cell phone and her boyfriend's cell phone that clarified what happened to her. Those text messages revealed that the boyfriend demanded she skip school on the Friday she disappeared and meet him by a local tennis court. His messages even came with a threat, with his final text stating that if she refused to meet him, he would kill her and that her life would "end on bloods."
More incriminating evidence was found on the boyfriend's phone, including audio that preserved Perez's last moments alive. Police listening to the audio could hear the boyfriend demanding Perez have sex with him, even calling her by name. She refused him and he began choking her. Perez cried out, "I don't want to die!" towards the end of the recording. The boyfriend was charged with murder and taken to juvenile court for prosecution.
Murder Victim Scratches Phone Number Into Dirt At Crime Scene
South African teacher Cebisile Happiness Khoza went for a country drive with her boyfriend and fellow school teacher, Siyamamkela Odwa Nompumza. Their destination was isolated and on a quiet dirt road. It was there that Nompumza took a knife and brutally stabbed Khoza repeatedly, then doused her with gasoline and set her ablaze. He left the scene, confident that no one would have a clue as to what happened. He even had an alibi prepared for the police.
What Nompumza did not know is that as his girlfriend lay mortally wounded and on fire, she was able to scratch the first three digits of his phone number into the dirt road. This heartbreaking evidence enabled police to question and subsequently arrest her murderer.
Man Leaves Secret To Murder In His Sock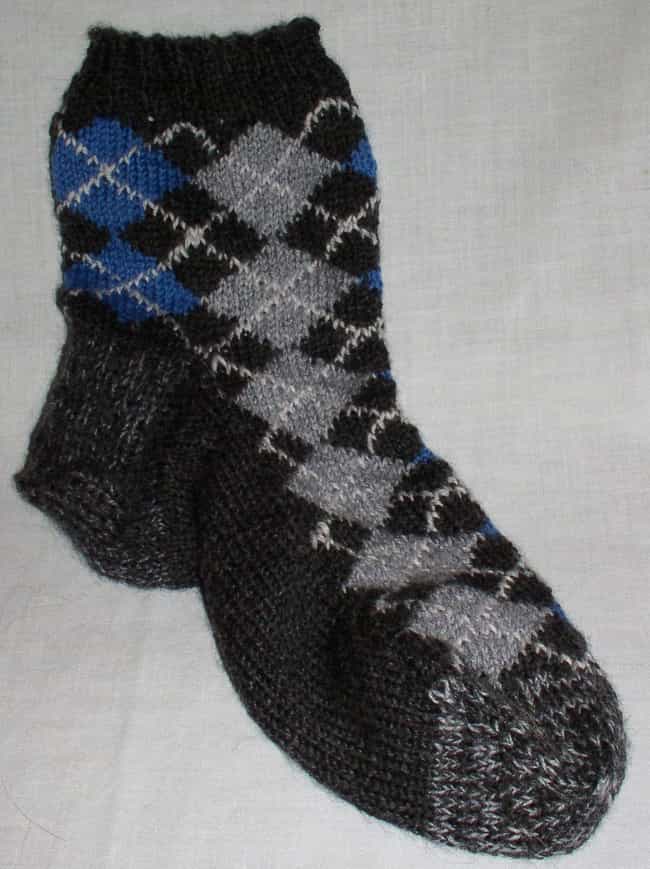 Amarjit Chohan, an English resident and businessman, was murdered in 2003 with his wife, children, and his mother-in-law. His killers dumped his body into the sea, thinking they had destroyed any and all evidence of their vicious crime. And yet, messages can come back from the grave, even when the grave is underwater. When searchers discovered his body, they found a piece of paper tucked into one of his socks. It was a letter that was addressed to one of his murderers, Kenneth Regan.
The subsequent police investigation suggests that Chohan was kidnapped by Regan, Bill Horncy, and Peter Rees. He was tied up and held prisoner in a house for several days. Police speculate that Chohan, anticipating his own murder, used the letter in his sock as a way to provide police with a clue.
Quick-Thinking Teen Records Man Who Murdered Her And A Friend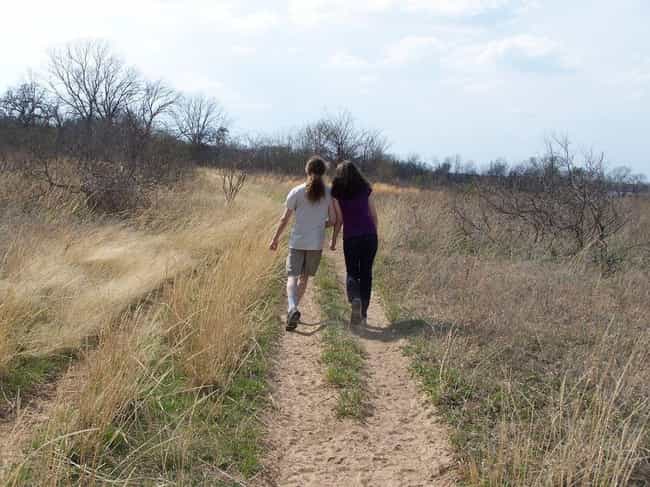 Two young Indiana girls disappeared in February of 2017, striking fear into the hearts of their families and their community. The bodies of 14-year-old Liberty German and 13-year-old Abigail Williams were found on Valentine's Day, which made the deaths even more heartbreaking. The police immediately classified their deaths as a double homicide, the first in 20 years in the city.
Shortly after their bodies were discovered, the Indiana State Police released to the public an audio clip from German's cell phone that they believe is the voice of the murderer. It is only three seconds in length, but you can clearly hear a man's voice saying, "- down the hill." Police commended the maturity and cool-headedness of German for recording the voice of the suspect, calling her a "hero." They also found a photograph of the killer on the phone, and have commented that these are solid pieces of evidence that will hopefully point them toward catching the killer(s).