language

Fun Stories of the People Behind Famous Fonts

2.3k views
13 items
Follow
Embed
The inventors of fonts are pioneers in design, typography, and print-making. With the advent of the printing press, it became necessary to design letters that would allow for legibility and consistency. The great font makers did that and more, setting the standard for today's digital print makers and type-setters.
Many people behind modern fonts have been staff designers at large firms, or in-house typographers for major companies. Some important font designers did nothing but create new typefaces, while others worked in design, layout, and printing as well. Their creations are recognizable the world over, and adorn the great landmarks of the last century.
Who makes up fonts? Here are some stories behind the designers of the most recognizable fonts in the world.
Vincent Connare - Comic Sans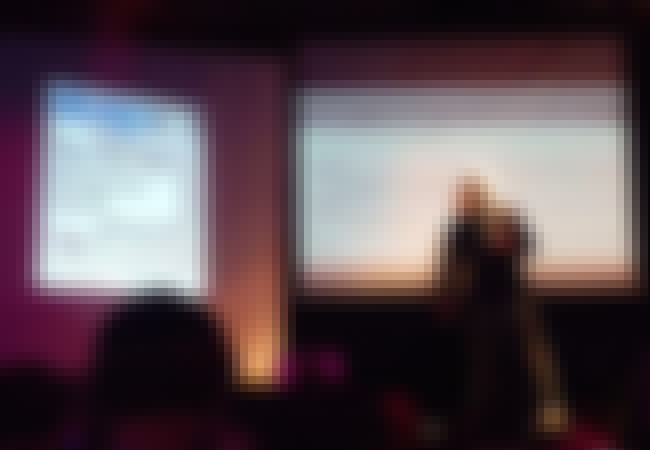 It's rare for something as common as a font to inspire hatred. But designer Vincent Connare's creation of Comic Sans has inspired an almost operatic amount of revulsion. But Connare didn't set out to create an object of derision when he developed the childlike font in 1993. He just needed to make something that looked like what the talking dog in Windows 95 might use to make this new technology accessible and less intimidating.
He's proud of his creation, even if nobody else likes it, telling the
Wall Street Journal,
"If you love it, you don't know much about typography. If you hate it, you really don't know much about typography, either, and you should get another hobby."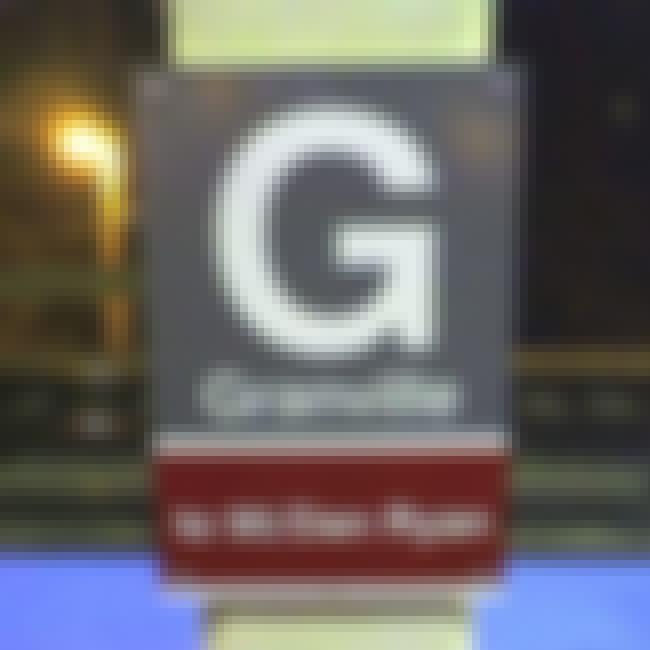 While a form of Helvetica was first designed in 1957 in Switzerland by Max Miedinger and Eduard Hoffmann, it was typographic designer Mike Parker who gave us the common version of the font that's probably the most popular in the world. Born in London, Parker was responsible for the influential typesetting firm Mergenthaler Linotype Co., which added Helvetica to the common English lexicon. Helvetica is now found on everything from subway systems around the world to dozens of corporate logos to the Space Shuttle.
Parker later developed a word processor meant to be used on Steve Jobs's NeXT computer, and added nearly 1,000 fonts to Mergenthaler's library.
Claude Garamond - Garamond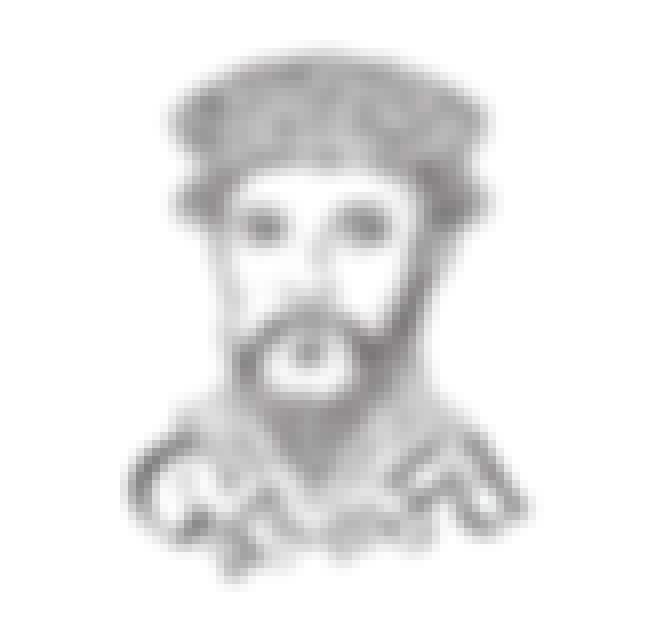 Born sometime between 1480 and 1510, Frenchman Claude Garamond was one of the first independent punch-cutters, making printed materials for customers on demand, rather than working for a printing company. As such, he was possibly the most important figure in the birth of commercial printing as an industry separate from bookmaking. The distinctive font that bears his name was born when he was commissioned by the King of France to print a series of books, based on the handwriting of the King's librarian.
The extremely ornate font fell out of favor after his death, but a cleaner version of it was revived in the early 20th century, and is one of the most popular typefaces in the world today.
R. Hunter Middleton - Coronet, Stencil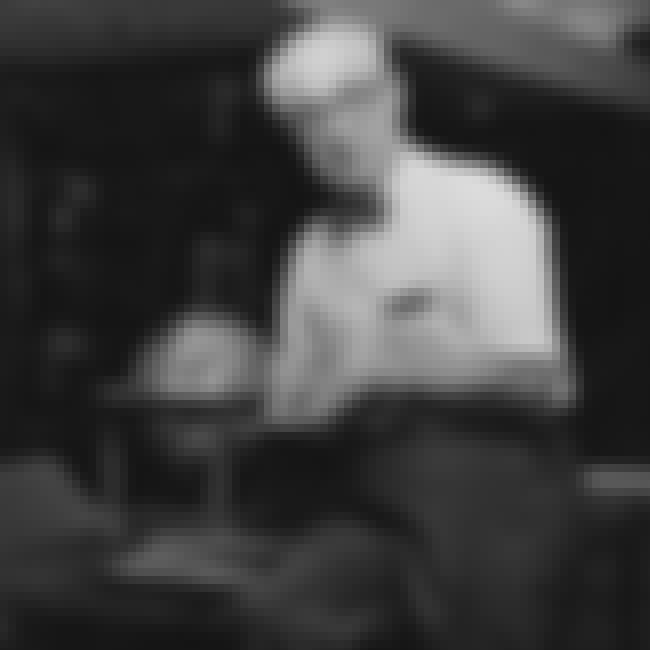 Middleton was born in Scotland, but moved to Chicago to study at the Art Institute. He later served as the director of typography at the prestigious Ludlow Typographic Company for almost 40 years. His iconic Stencil font became the go-to design for military-themed TV shows and toys, including

MASH

and

The A-Team

, while Coronet formed the signature on the Velvet Underground's first album, and was used in the credits for

Star Trek

.