Unspeakable Crimes

People Who Lived With Dead Bodies Of Relatives For Way, Way Too Long

People have different ways of grieving the death of a family member, but the body usually doesn't sit in the home too long after death. Some folks cannot bear to part with the recently deceased, so they go a different route and let the dead bodies of their family members stick around for a while.
People who lived with their dead relatives did so for a myriad of reasons. For some, it's financial gain, whether it's spending the deceased's money or to continue collecting retirement or social security checks. Other people who lived with their dead relatives have done so because they cannot imagine their lives without their relatives, so they refuse to let it happen. Denial is the first step in the grieving process and sometimes, people get really stuck there. The following tales are true stories of people who lived with dead family members.
Kaling Wald Kept Her Husband For Six Months Waiting For His Resurrection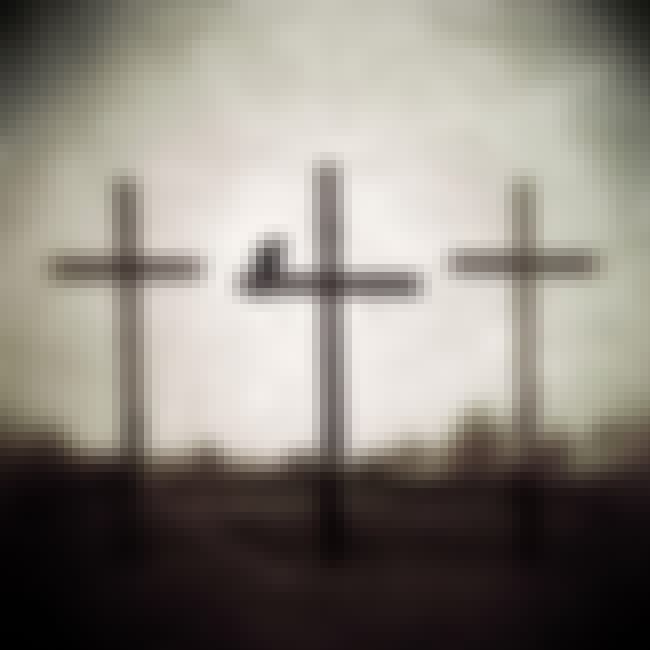 Peter Wald was a profoundly religious father and husband. In fact, Wald believed in God so firmly that when he found out he had diabetes, he relied on praying instead of medical care. Wald ended up with a foot infection in March 2014, and ended up dying from it.
Instead of having a funeral for her husband, Kaling Wald felt she should keep her husband around in case of a resurrection. Wald was placed in an upstairs bedroom of their home, which Kaling sealed off to prevent the decomposing odor from spreading throughout the house. Wald remained in the upstairs bedroom until six months later, when his badly decomposed body, half eaten by rodents, was discovered by a sheriff. The sheriff was at the home to serve an eviction notice to the Wald family. Kaling Wald received 18 months probation for Canada's Coroner's Act charges, failing to notify authorities after one's death.
Nine-Year-Old Boy Keeps His Mother's Corpse For A Month Fearing He'd Be Sent To A Foster Home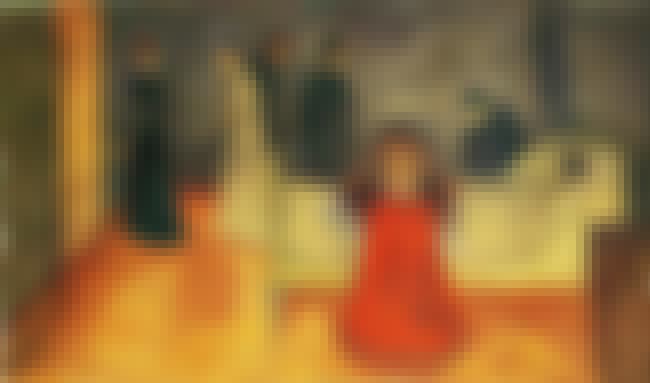 In November of 1999, 30-year-old Crystal Wells died in her apartment from a tumor in her lungs. Wells's nine-year-old son, Travis Butler, discovered his mother's body but did not contact anyone about it, fearing he would be sent to a foster home.
Instead, Butler kept his mother's corpse on the floor of their Memphis, Tennessee apartment. He covered her with a coat and her face covered with notebook paper, and then continued with his life. Butler kept going to school, did his homework, and even went grocery shopping with money he found in the home. It wasn't until a month later when family friends Dorothy and Nathaniel Jeffries came by to check on Wells that her corpse was found and Butler explained why no one was contacted. The Jeffries received custody of the young boy and citizens from around the world have donated to a trust fund for Butler, set up by Memphis residents.
Robert James Kuefler Lived With His Dead Mom And Brother For A Year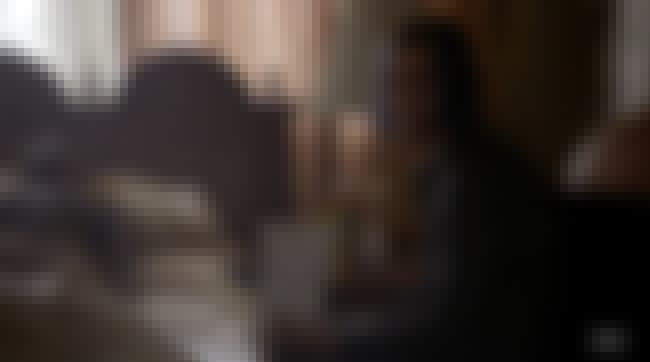 Robert James Kuefler, a 60-year-old man from Minnesota, lived in his home for a full year with the corpses of his mother and twin brother. The bodies were discovered after a concerned neighbor reported that the grass was growing high on the property and that they did not see anyone coming to, or leaving, the house.
In a news interview, Kuefler reported that his twin brother had died and a few months later, in August 2015, his 94-year-old mother died as well. Both mother and son were said to have died of natural causes. When asked why he kept the corpses of his family members, Kuefler said he was traumatized by their deaths and couldn't bring himself to call authorities. When police entered the home, they found Evelyn Kuefler's skeleton and the mummified body of Richard Kuefler. Robert was charged with interference of a dead body for moving his brother's corpse.
Le Van Has Slept Beside His Dead Wife For Years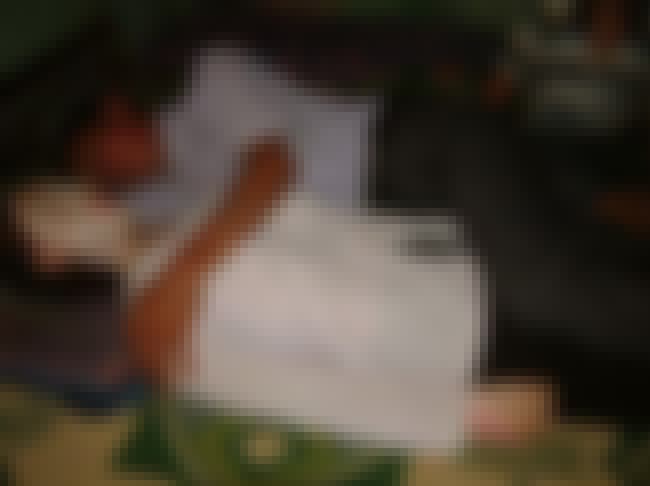 A Quang Nam, Vietnam man, Le Van, wed his wife through an arranged marriage. The couple serendipitously fell in love and lived a happy life together, having seven children. While Van was at work in February 2003, he received a phone call informing him of his wife's passing. By the time Van arrived home, his wife was already being buried.
For nearly two years, Van slept on top of his wife's grave, until he decided he was still not close enough. He planned to dig a tunnel and make his way to his wife's corpse so he could actually sleep with her body against his. His children found out and banned him from going to the cemetery where their mother was buried. Months later, Van created a statue with the use of plaster and cement, snuck over to the cemetery, and dug up his wife and put her remains inside of the home-made figure. He then took the statue home with him. Van dresses the statue every day and even applies makeup to it, wanting to keep his wife beautiful.