Actresses
People Who Looked Like Things at the 2017 Golden Globes

Did you catch the Golden Globes? 2017 proved once again that Hollywood's favorite award show is mostly a themed costume party complete with a red carpet. There were plenty of plunging necklines, interesting choices, and boring guys in tuxedos, but the crowd favorites were the people who looked like things who made their way to get their drink on and maybe win an award. Golden Globes fashion is always kind of wonky. Most members of the Hollywood elite treat the award show hosted by the Hollywood Foreign Press as a practice run for the big boy awards that follow, and that means that they wear some truly strange outfits while lounging around and rubbing elbows.
Who would have thought that Meryl Streep would look so good dressed as a bullfighter? Or that the gold leaf work of Andy Warhol would have such an impact on the 74th annual Golden Globe awards? You can never guess what kind of experimental costuming is going to take hold at these award shows, but you can always count on someone looking like a princess bed set. There's someone who dresses like that at literally every show. Seriously, go back and look. We'll wait.
If you believe that actresses are obsessed with the bedrooms they never had as a child, continue reading to see what other weird things everyone dressed like at the 2017 Golden Globes.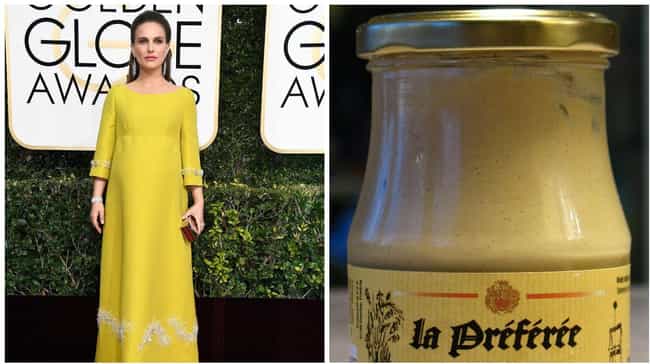 see more on Natalie Portman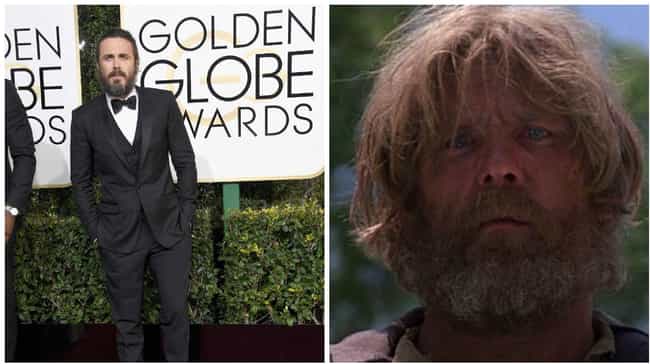 see more on Casey Affleck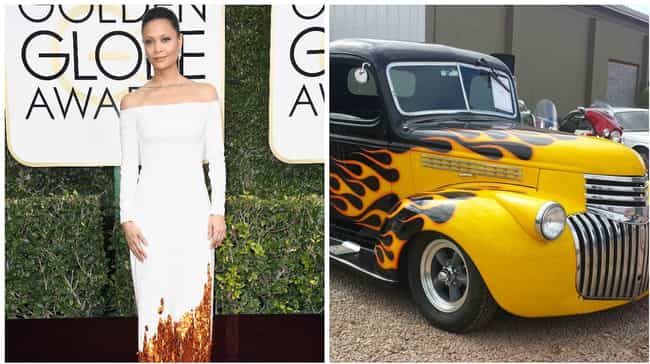 see more on Thandie Newton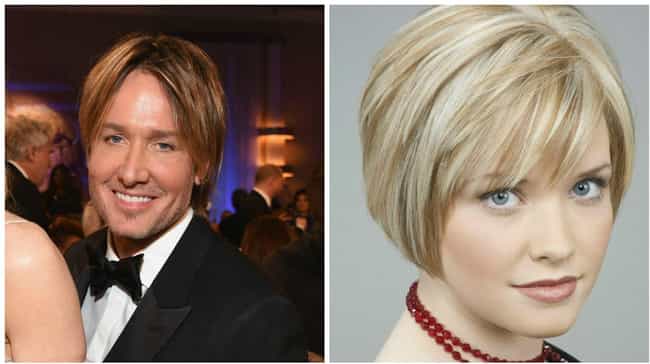 see more on Keith Urban