thought provoking

People Who Made the World a Better Place

46.3k votes

3.6k voters

114.2k views

87 items

Follow

Embed

List Rules Vote up the people whose charitable acts, invention, courageous leadership, or revolutionary thinking made a significant, positive impact.
This is a list of famous people who helped heal the world. Some people have been acknowledged for their efforts with Nobel Peace Prizes. Some of these people have a long-lasting legacy that has inspired others to act. Some have invented something that made life better. All the famous people on this list have worked hard to enact change for the better.
All of the people on this list have greatly affected society, whether intentionally or not. Some set out for political change, while others just made a simple decision to not obey someone. They have all received critical acclaim in some way, so take a look, and vote up which people have had the most effect on society.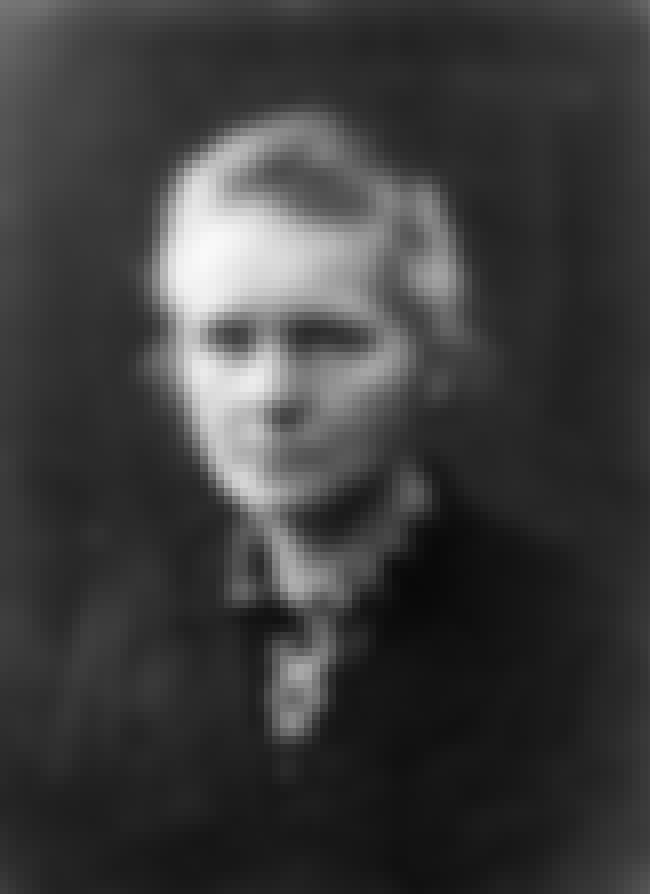 Marie Curie's pioneering research on radioactivity won her a Nobel Prize of Chemistry in 1911, the first ever for a woman. This physicist & chemist helped us to explore the unseen world. She paved the way for radiological cancer treatment, which has saved many lives.
Marie Skłodowska-Curie was a Polish and naturalized-French physicist and chemist who conducted pioneering research on radioactivity. She was the first woman to win a Nobel Prize, the first person and only woman to win twice, the only person to win twice in multiple sciences, and was part of the ...more
Age: Died at 67 (1867-1934)
Birthplace: Warsaw, Second Polish Republic
Profession: Physicist, Chemist, Scientist
Also Ranked
#1 on The Most Inspiring (Non-Hollywood) Female Role Models
#49 on People We Wish Were Still Alive
#12 on The Greatest Minds of All Time
#30 on The Most Influential People of All Time
see more on Marie Curie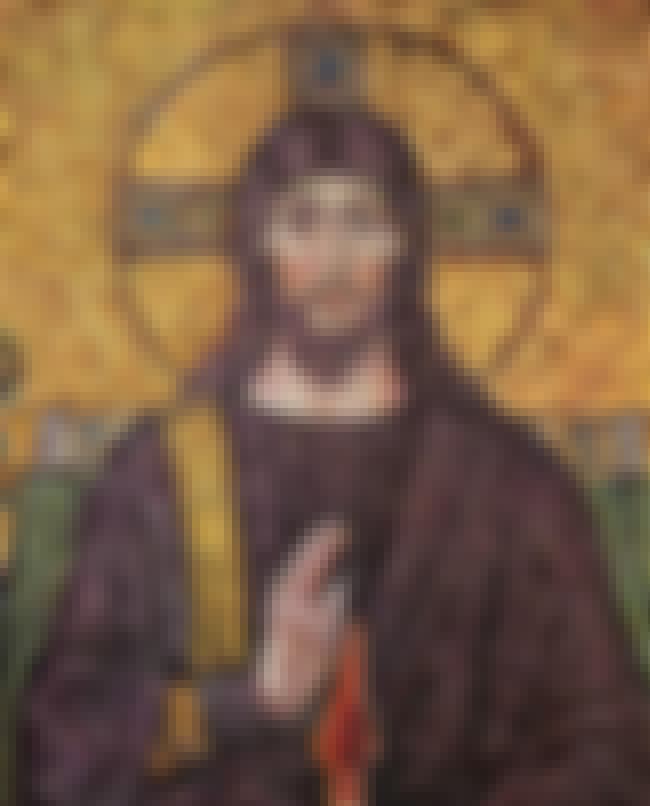 Jesus Christ is known for his public preaching, being an egalitarian social reformer, a healer, a philosopher, and a leader of an apocalyptic movement. He was known for performing two major kinds of miracles: healing miracles and environmental miracles. Thought there may be contention as to whether or not Jesus was the Messiah, historians do agree that Jesus was a real political figure during the Roman Empire.
Jesus, also referred to as Jesus of Nazareth, is the central figure of Christianity, whom the teachings of most Christian denominations hold to be the Son of God. Christianity regards Jesus as the awaited Messiah of the Old Testament and refers to him as Jesus Christ, a name that is also used in ...more
Birthplace: Judea
Profession: Carpenter, Prophet, Preacher
Also Ranked
#2 on People We Wish Were Still Alive
#50 on Celebrities Who Should Run for President
#31 on The Greatest Minds of All Time
#1 on The Most Influential People of All Time
see more on Jesus Christ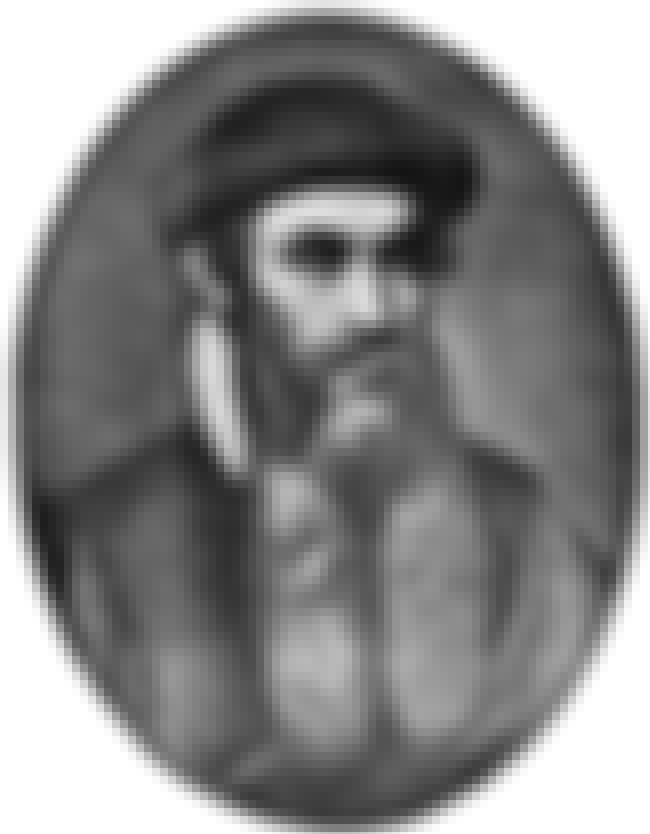 Gutenberg invented the printing press, which allowed for the creation and mass distribution of information. His invention helped to disseminate knowledge to the masses, giving the opportunity for the general public to be better informed about the world around them.
Johannes Gensfleisch zur Laden zum Gutenberg was a German blacksmith, goldsmith, printer, and publisher who introduced printing to Europe. His invention of mechanical movable type printing started the Printing Revolution and is widely regarded as the most important event of the modern period. It ...more
Age: Died at 70 (1398-1468)
Birthplace: Mainz, Germany
Profession: Engraver, Inventor, Printer
Also Ranked
#39 on The Greatest Minds of All Time
#26 on The Most Influential People of All Time
see more on Johannes Gutenberg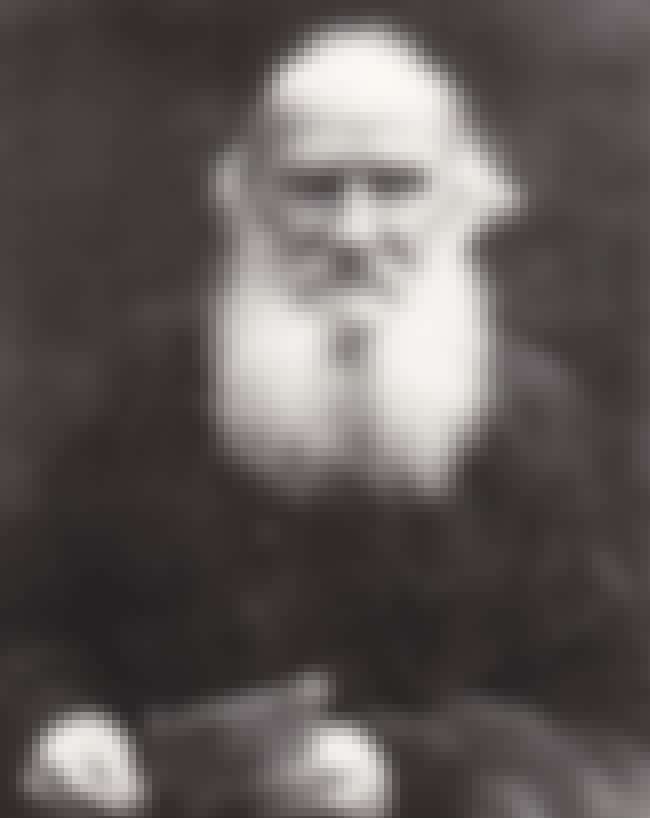 Leo Tolstoy was a Russian writer and philosopher who is best known for his novels Anna Karenina and War and Peace and is considered one of the greatest novelists of all time. He also became a fervent anarcho-pacifist, going on to create writings such as The Kingdom of God is Within You, which is said to have profound impacts on political activists such as Martin Luther King, Jr., Mohandas Ghandi, and James Bevel.
Count Lev Nikolayevich Tolstoy, commonly referred to as Leo Tolstoy, was a Russian novelist, short story writer, essayist, playwright and philosopher who primarily wrote novels and short stories. Tolstoy was a master of realistic fiction and is widely considered one of the greatest novelists of all ...more
Age: Died at 82 (1828-1910)
Birthplace: Yasnaya Polyana, Russia
Profession: Novelist, Author, Essayist, Writer, Philosopher, + more
Also Ranked
#3 on The Best Writers of All Time
#16 on The Best Short Story Writers of All Time
#3 on The Best Novelists of All Time
#37 on The Greatest Minds of All Time
see more on Leo Tolstoy