Culture
People Who Made the World a Better Place

55.9k votes
5k voters
161.4k views
87 items
List Rules Vote up the people whose charitable acts, invention, courageous leadership, or revolutionary thinking made a significant, positive impact.
This is a list of famous people who helped heal the world. Some people have been acknowledged for their efforts with Nobel Peace Prizes. Some of these people have a long-lasting legacy that has inspired others to act. Some have invented something that made life better. All the famous people on this list have worked hard to enact change for the better.
All of the people on this list have greatly affected society, whether intentionally or not. Some set out for political change, while others just made a simple decision to not obey someone. They have all received critical acclaim in some way, so take a look, and vote up which people have had the most effect on society.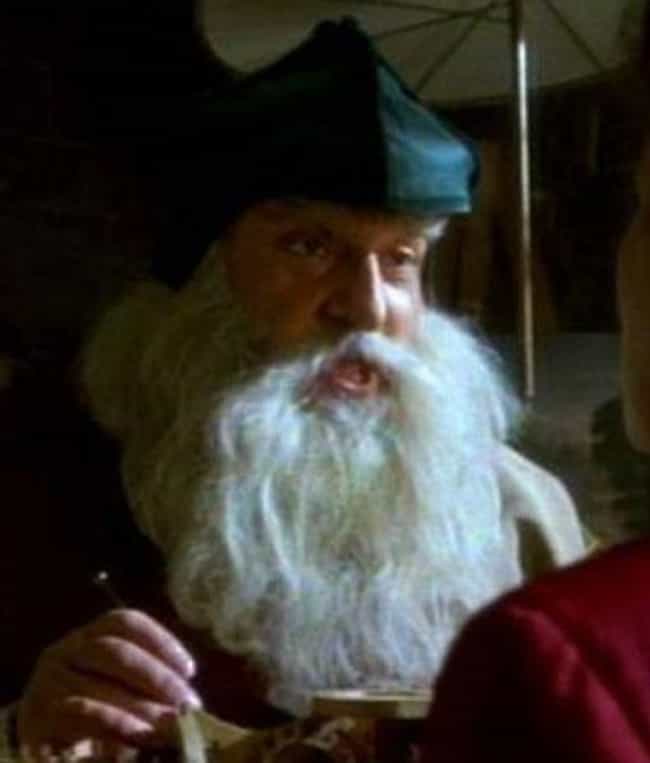 Leonardo di ser Piero da Vinci was an Italian polymath, painter, sculptor, architect, musician, mathematician, engineer, inventor, anatomist, geologist, cartographer, botanist, and writer. He is widely considered to be one of the greatest painters of all time and perhaps the most diversely talented person ever to have lived. His genius, perhaps more than that of any other figure, epitomized the Renaissance humanist ideal. Leonardo has often been described as the archetype of the Renaissance Man, a man of "unquenchable curiosity" and "feverishly inventive imagination". According to art historian Helen Gardner, the scope and depth of his interests were without precedent and "his mind and ...more on Wikipedia
Age: Dec. at 67 (1452-1519)
Birthplace: Vinci, Italy
Profession: Military Engineer, Musician, Scientist, Inventor, Architect, + more

Did they improve the world?
see more on Leonardo da Vinci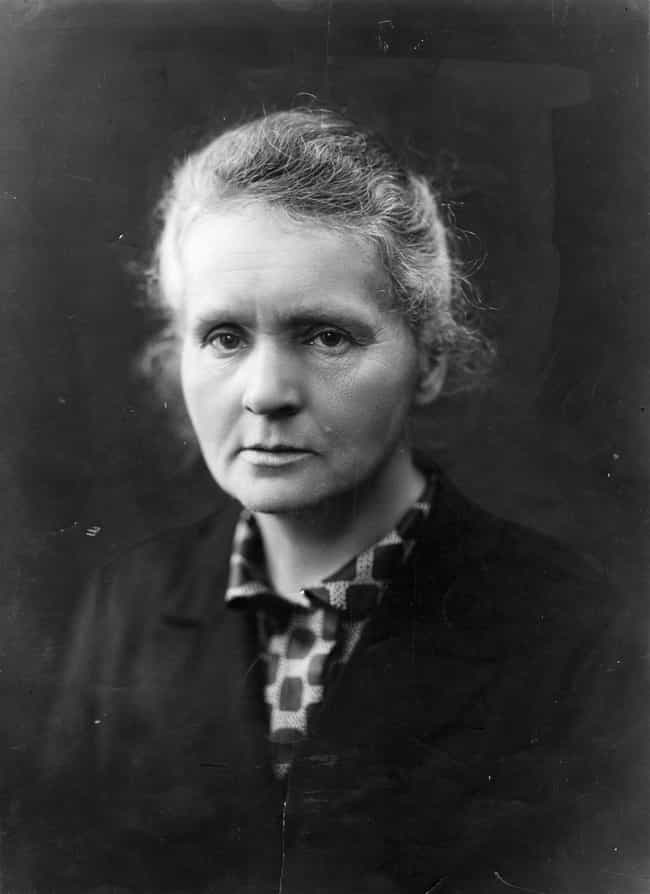 Marie Skłodowska-Curie was a Polish and naturalized-French physicist and chemist who conducted pioneering research on radioactivity. She was the first woman to win a Nobel Prize, the first person and only woman to win twice, the only person to win twice in multiple sciences, and was part of the Curie family legacy of five Nobel Prizes. She was also the first woman to become a professor at the University of Paris, and in 1995 became the first woman to be entombed on her own merits in the Panthéon in Paris. She was born Maria Salomea Skłodowska in Warsaw, in what was then the Kingdom of Poland, part of the Russian Empire. She studied at Warsaw's clandestine Floating University and began her ...more on Wikipedia
Age: Dec. at 67 (1867-1934)
Birthplace: Warsaw, Second Polish Republic
Profession: Physicist, Chemist, Scientist
Did they improve the world?
see more on Marie Curie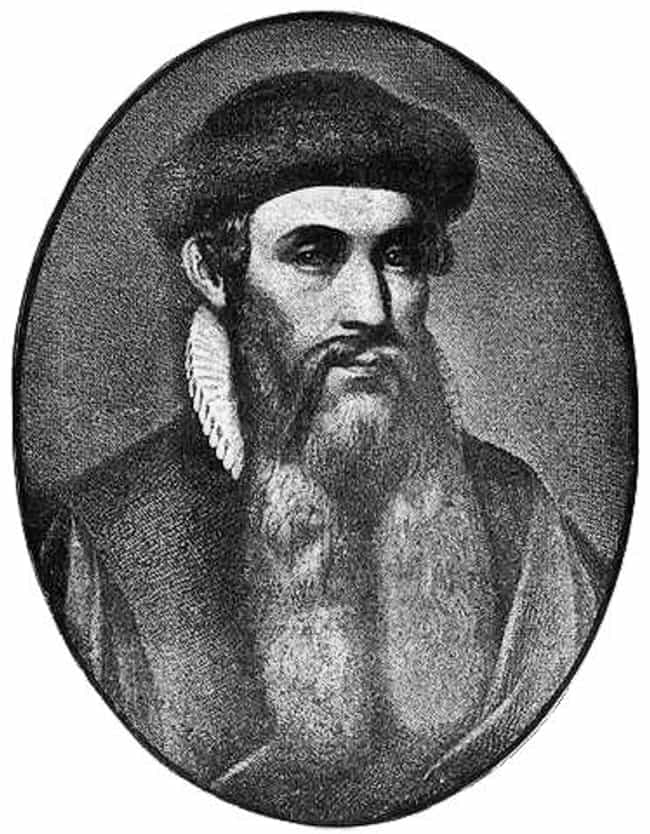 Johannes Gensfleisch zur Laden zum Gutenberg was a German blacksmith, goldsmith, printer, and publisher who introduced printing to Europe. His invention of mechanical movable type printing started the Printing Revolution and is widely regarded as the most important event of the modern period. It played a key role in the development of the Renaissance, Reformation, the Age of Enlightenment, and the Scientific revolution and laid the material basis for the modern knowledge-based economy and the spread of learning to the masses. With his invention of the printing press, Gutenberg was the first European to use movable type printing, in around 1439. Among his many contributions to printing are: ...more on Wikipedia
Age: Dec. at 70 (1398-1468)
Birthplace: Mainz, Germany
Profession: Engraver, Inventor, Printer

Did they improve the world?
see more on Johannes Gutenberg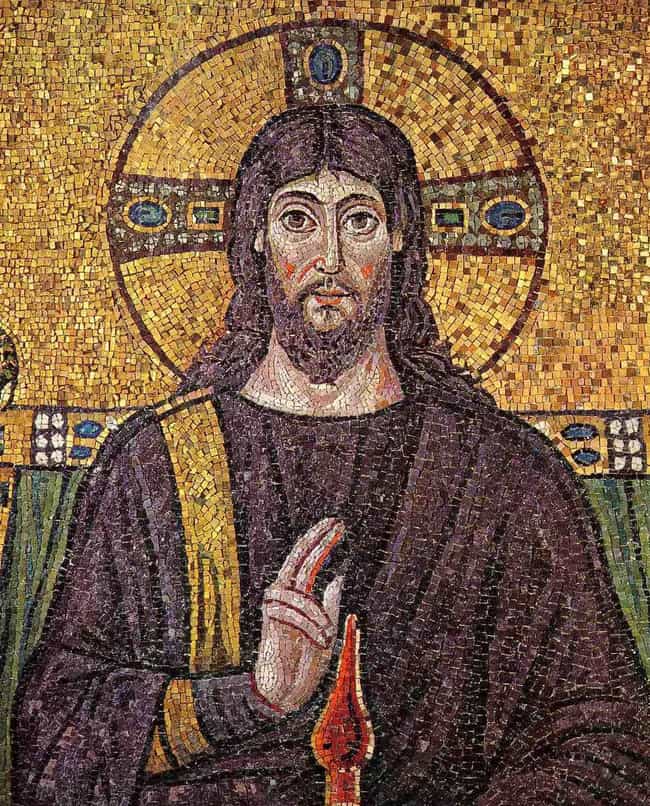 Jesus Christ is known for his public preaching, being an egalitarian social reformer, a healer, a philosopher, and a leader of an apocalyptic movement. He was known for performing two major kinds of miracles: healing miracles and environmental miracles. Thought there may be contention as to whether or not Jesus was the Messiah, historians do agree that Jesus was a real political figure during the Roman Empire.
Jesus, also referred to as Jesus of Nazareth, is the central figure of Christianity, whom the teachings of most Christian denominations hold to be the Son of God. Christianity regards Jesus as the awaited Messiah of the Old Testament and refers to him as Jesus Christ, a name that is also used in non-Christian contexts. Virtually all modern scholars of antiquity agree that Jesus existed historically, although the quest for the historical Jesus has produced little agreement on the historical reliability of the Gospels and on how closely the biblical Jesus reflects the historical Jesus. Most scholars agree that Jesus was a Jewish rabbi from Galilee who preached his message orally, was baptized ...more on Wikipedia
Birthplace: Judea
Profession: Carpenter, Prophet, Preacher

Did they improve the world?
see more on Jesus Christ