Culture
People Who Made the World a Better Place

Updated September 15, 2017
59.8k votes
5.3k voters
168.8k views
87 items
List Rules Vote up the people whose charitable acts, invention, courageous leadership, or revolutionary thinking made a significant, positive impact.
This is a list of famous people who helped heal the world. Some people have been acknowledged for their efforts with Nobel Peace Prizes. Some of these people have a long-lasting legacy that has inspired others to act. Some have invented something that made life better. All the famous people on this list have worked hard to enact change for the better.
All of the people on this list have greatly affected society, whether intentionally or not. Some set out for political change, while others just made a simple decision to not obey someone. They have all received critical acclaim in some way, so take a look, and vote up which people have had the most effect on society.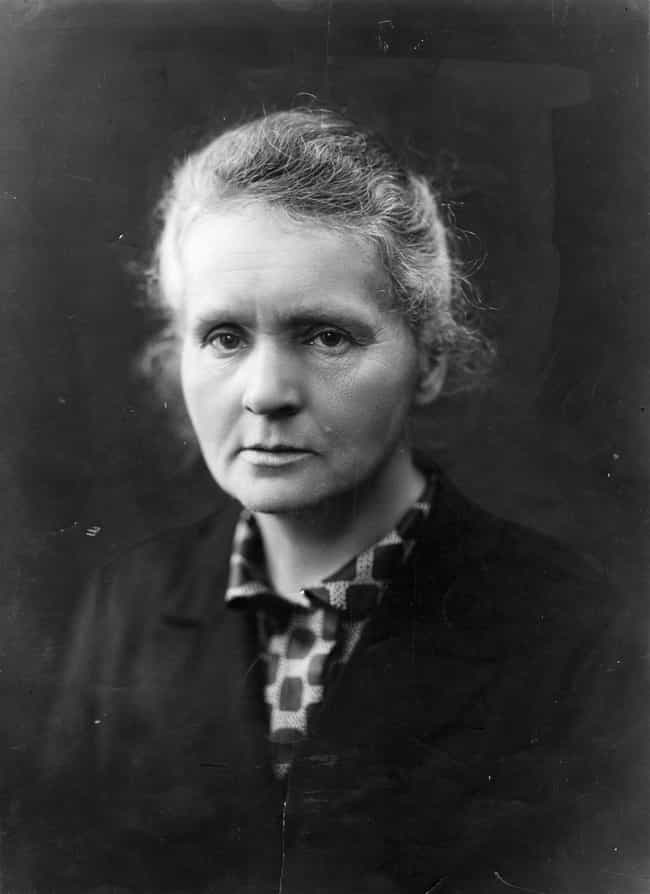 Age: Dec. at 67 (1867-1934)
Birthplace: Warsaw, Second Polish Republic
Profession: Physicist, Chemist, Scientist
Did they improve the world?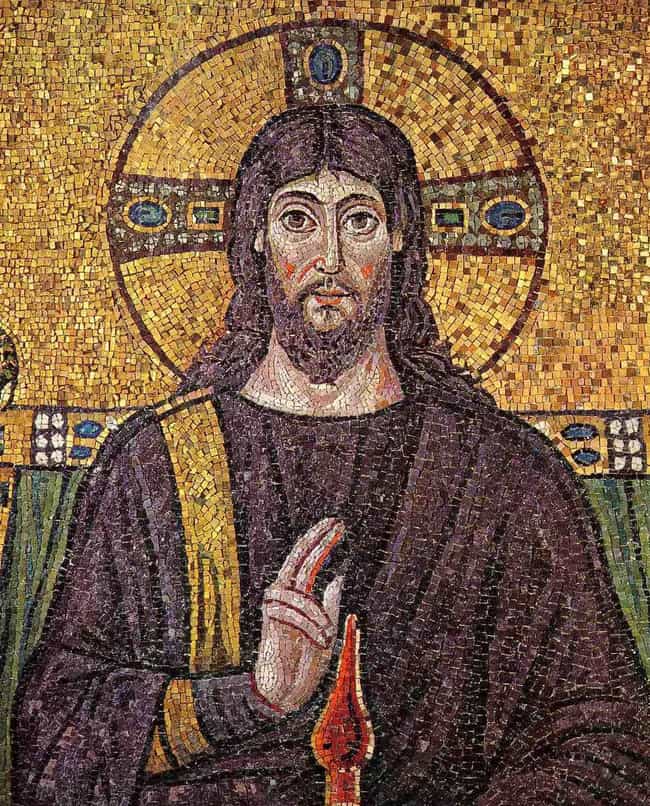 Jesus Christ is known for his public preaching, being an egalitarian social reformer, a healer, a philosopher, and a leader of an apocalyptic movement. He was known for performing two major kinds of miracles: healing miracles and environmental miracles. Thought there may be contention as to whether or not Jesus was the Messiah, historians do agree that Jesus was a real political figure during the Roman Empire.
Birthplace: Judea
Profession: Carpenter, Prophet, Preacher
Did they improve the world?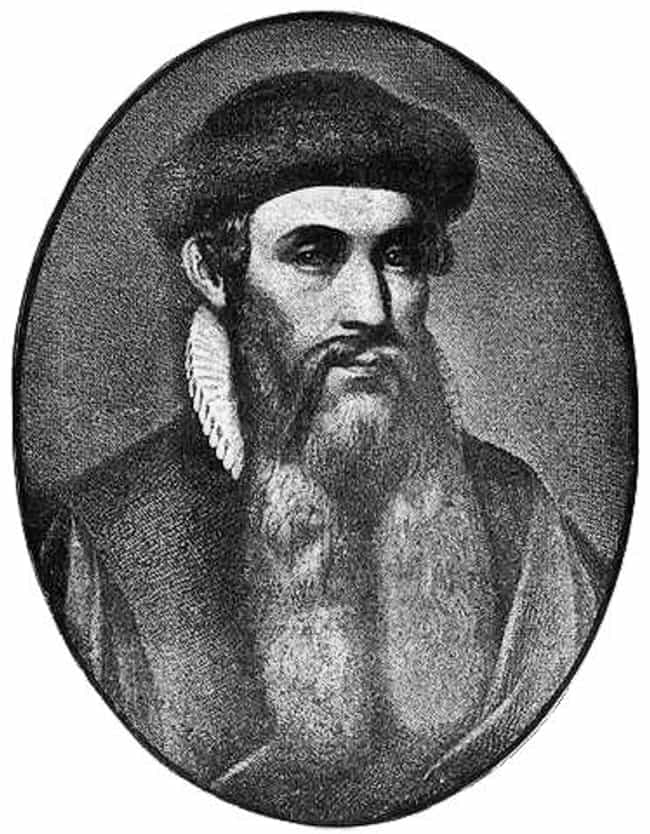 Age: Dec. at 70 (1398-1468)
Birthplace: Mainz, Germany
Profession: Engraver, Inventor, Printer
Did they improve the world?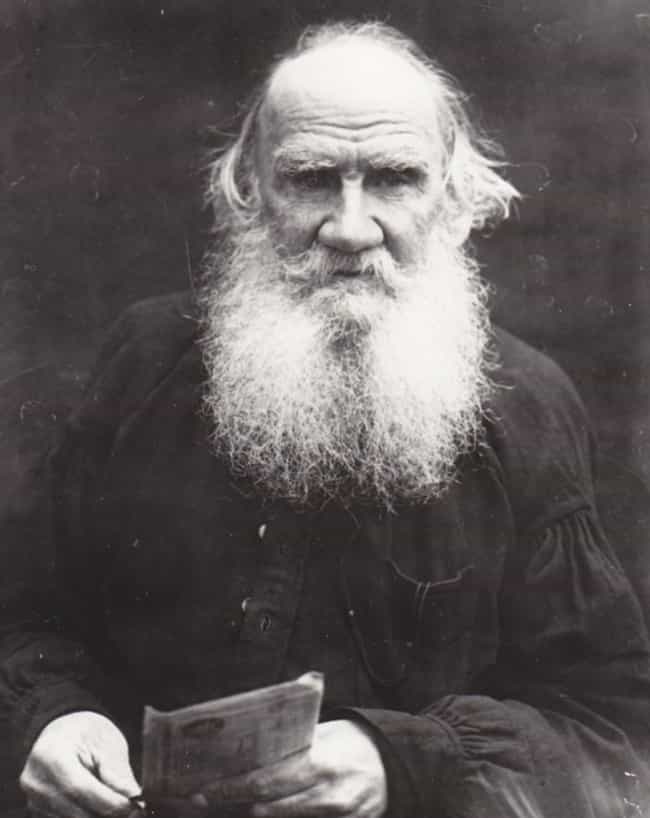 Leo Tolstoy was a Russian writer and philosopher who is best known for his novels Anna Karenina and War and Peace and is considered one of the greatest novelists of all time. He also became a fervent anarcho-pacifist, going on to create writings such as The Kingdom of God is Within You, which is said to have profound impacts on political activists such as Martin Luther King, Jr., Mohandas Ghandi, and James Bevel.
Age: Dec. at 82 (1828-1910)
Birthplace: Yasnaya Polyana, Russia
Profession: Novelist, Author, Essayist, Writer, Philosopher, + more
Did they improve the world?