Culture
People Who Made The World A Better Place

Updated July 18, 2020
65.2k votes
5.9k voters
176.5k views
87 items
List Rules Vote up the people whose charitable acts, invention, courageous leadership, or revolutionary thinking made a significant, positive impact.
This is a list of famous people who helped heal the world. Some people have been acknowledged for their efforts with Nobel Peace Prizes. Some of these people have a long-lasting legacy that has inspired others to act. Some have invented something that made life better. All the famous people on this list have worked hard to enact change for the better.
People who offer acts of kindness, unexpected or not, make the world a better place. All the people on this list have greatly affected society, whether or not they did so intentionally. Some set out for political change, while others just made a simple decision to not obey someone. They have all received critical acclaim in some way, so take a look, and vote up which people have had the most effect on society.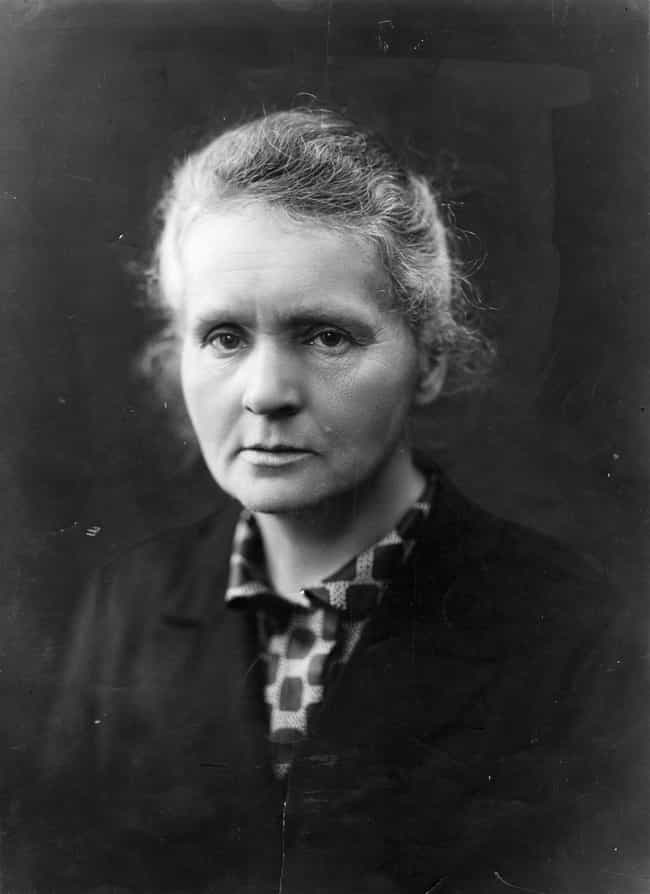 Age: Dec. at 67 (1867-1934)
Birthplace: Warsaw, Second Polish Republic
Profession: Physicist, Chemist, Scientist
Did they improve the world?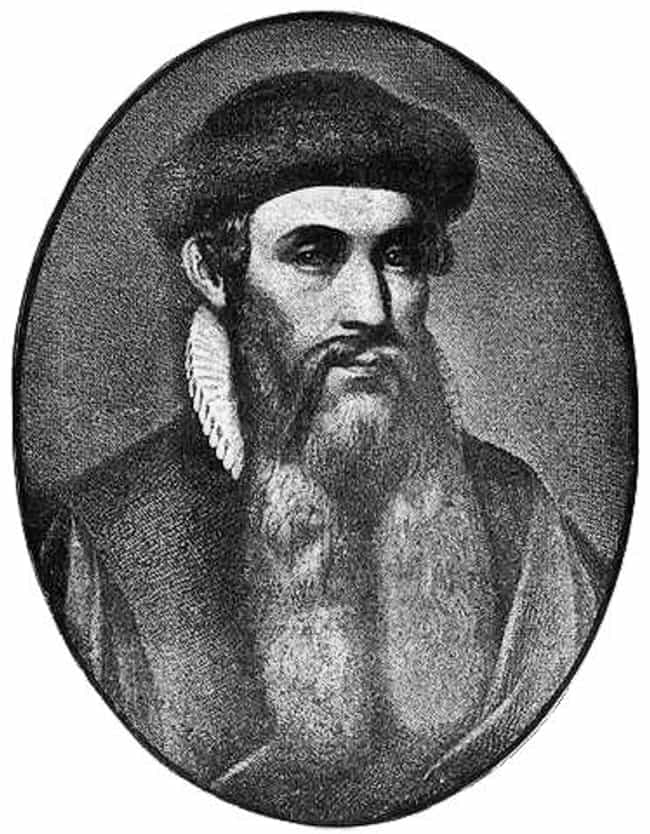 Age: Dec. at 70 (1398-1468)
Birthplace: Mainz, Germany
Profession: Engraver, Inventor, Printer
Did they improve the world?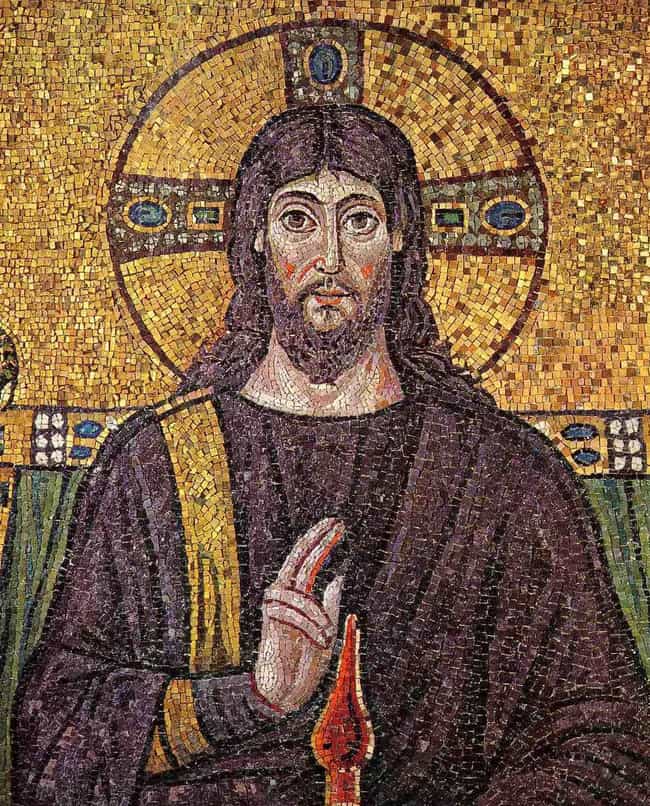 Jesus Christ is known for his public preaching, being an egalitarian social reformer, a healer, a philosopher, and a leader of an apocalyptic movement. He was known for performing two major kinds of miracles: healing miracles and environmental miracles. Thought there may be contention as to whether or not Jesus was the Messiah, historians do agree that Jesus was a real political figure during the Roman Empire.
Birthplace: Judea
Profession: Carpenter, Prophet, Preacher
Did they improve the world?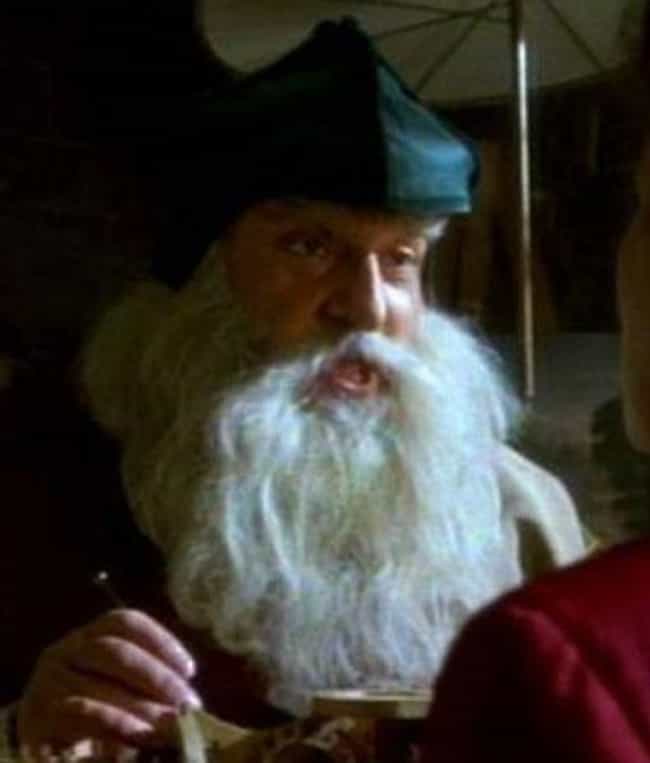 Leonardo di ser Piero da Vinci was an Italian polymath, painter, sculptor, architect, musician, mathematician, engineer, inventor, anatomist, geologist, cartographer, botanist, and writer. He is widely considered to be one of the greatest painters of all time and perhaps the most diversely talented person ever to have lived. His genius, perhaps more than that of any other figure, epitomized the Renaissance humanist ideal. Leonardo has often been described as the archetype of the Renaissance Man, a man of "unquenchable curiosity" and "feverishly inventive imagination". According to art historian Helen Gardner, the scope and depth of his interests were without precedent and "his mind and ...more on Wikipedia
Age: Dec. at 67 (1452-1519)
Birthplace: Vinci, Italy
Profession: Military Engineer, Musician, Scientist, Inventor, Architect, + more
Did they improve the world?