Controversial
15 People Who Pretended To Be Other Races

Recently it was revealed that a Spokane NAACP officer and Africana Studies professor named Rachel Dolezal has been pretending to be black for nearly a decade, according to her Caucasian birth parents. It's an unusual and polarizing story, but not one without precedent. On a number of occasions in American history, individuals of a number of races have claimed or implied that they were actually of another race. And there's an even longer history of individuals of differing races altering their names, skin color, and hair to succeed in America. The individuals that preceded Dolezal in "passing" have done so for a variety of reasons. Some have done it to prove a point, some did it to get jobs, and at least one of them was just really into jazz. We've collected the most interesting stories of people pretending to be another race on this list to hopefully shine some more light on the subject.
The story about Dolezal pretending to be black for the last 10 years has created a massive outpouring of spite and confusion from people across the spectrum. Most people are just trying to understand why someone would be so deceptive. No one knows whether Dolezal's alleged "passing" was done in good faith or whether, like some of her predecessors in scandal, she decided to falsify an identity to advance her own interests.
Read on to learn more about these people who pretended to be other races. Included below are Dolezal, a white Texas politician who pretended to be black to gain votes, Mindy Kaling's brother (yes, really!), and the American Indian Chief who probably first inspired you to recycle.
back to page 1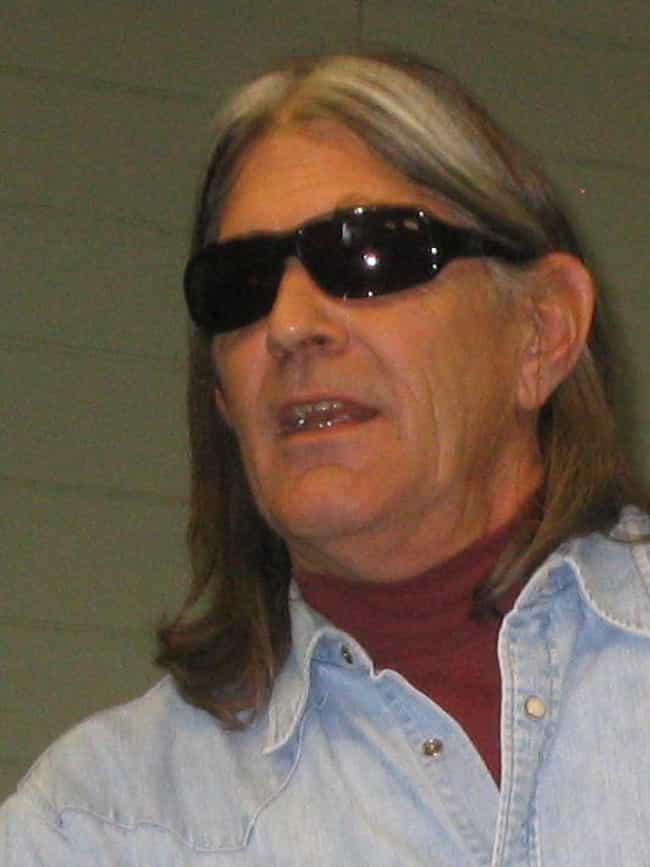 In 1990, out of work Vietnam Vet Ward Churchill was hired by the University of Colorado as a diversity hire, due to his claim of being a member of a tribe called the United Keetoowah Band. It turns out this a tribe that gives out membership to many non-native celebs, including Bill Clinton.
see more on Ward Churchill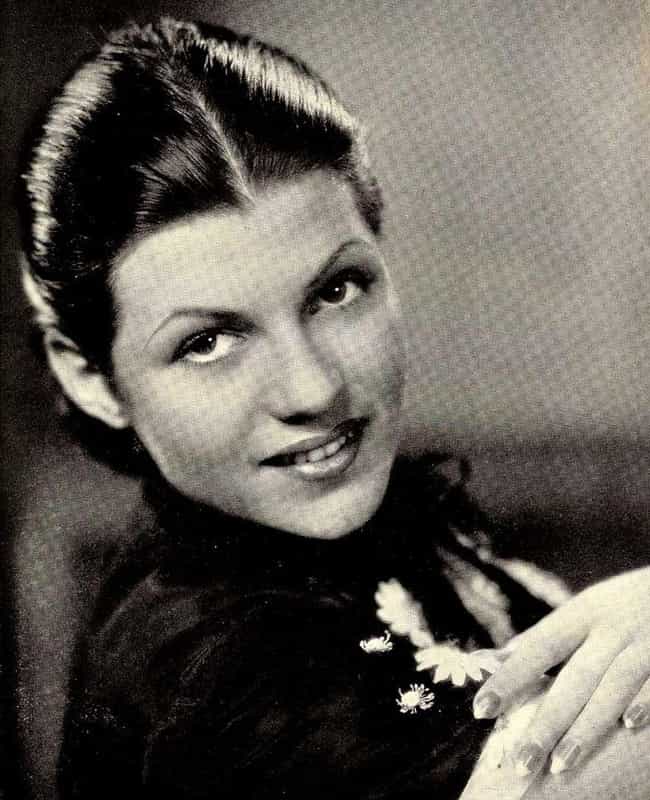 One of the defining silver screen sex symbols, Rita Hayworth was born with the much less American-sounding name, Margarita Carmen Cansino. Raised in a Spanish dance family (which is a thing?), she moved to California at age 16 where upon signing with Columbia Pictures she underwent several painful surgeries to visually erase her heritage. The procedures included hairline electrolysis and skin lightening. She also changed her name. However, she did get to marry a prince, so there's that.
see more on Rita Hayworth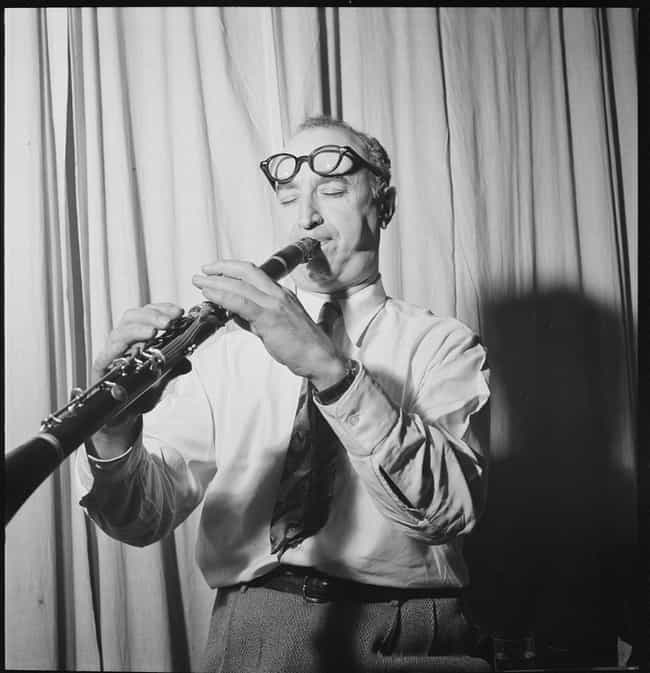 A musician who played with some of the early greats of jazz, Mezzrow married a black woman, lived in Harlem, and called himself a "voluntary Negro." Unlike some of the others on this list, he doesn't appear to have tried to hide the fact that he wasn't "actually" black -except for the time he was imprisoned after being caught with marijuana at the 1940 World's Fair in Queens.
In his autobiography, Really the Blues, he recounts being arraigned his imprisonment, "'Mr. Slattery,' I said, 'I'm colored, even if I don't look it, and I don't think I'd get along in the white blocks, and besides, there might be some friends of mine in Block Six and they'd keep me out of trouble'. Mr. Slattery jumped back, astounded, and studied my features real hard. He seemed a little relieved when he saw my nappy head. 'I guess we can arrange that,' he said."
Wilson, described in this local news story as a "gleeful political troublemaker" and anti-gay activist, ran for a spot on the Houston Community College board in a predominately black district in 2013. His campaign materials featured stock photos of black individuals emblazoned with the words "Please vote for our friend and neighbor Dave Wilson."
Wilson proudly announced his deception after winning the election - and is serving his term.